De Blasio to Protesters: 'Politics and Protest Can Be for Another Day'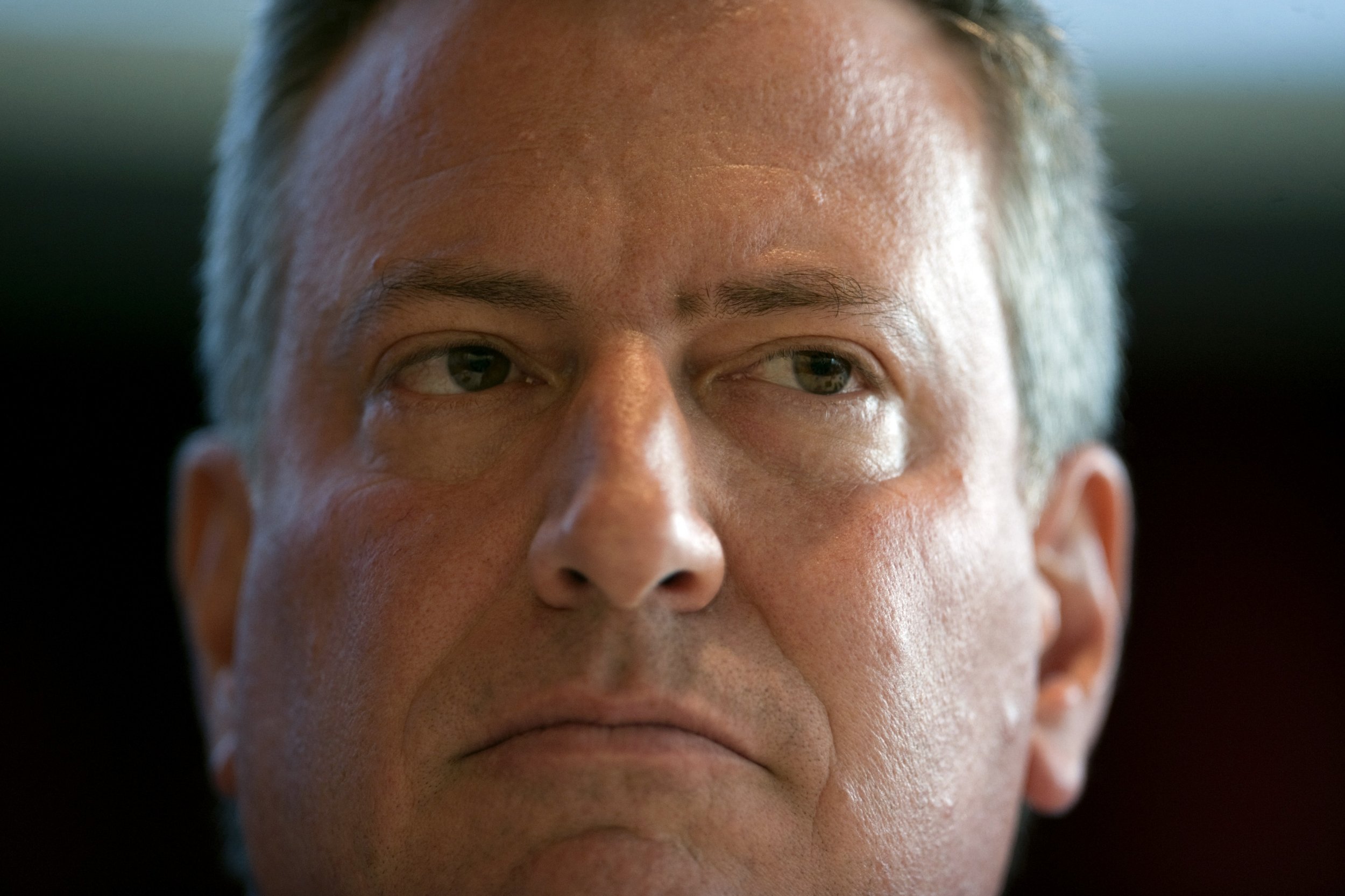 New York City Mayor Bill de Blasio today called on protesters angry about the deaths of Eric Garner and Michael Brown to suspend their protests after two NYPD officers were killed by a crazed gunman on Saturday. "Put aside political debates, put aside protests," the mayor said before a meeting of the Police Athletic League.
The gunman who shot officers Rafael Ramos and Wenjian Liu is believed to have done so in retaliation for the deaths of Garner and Brown at the hands of police. Police Commissioner Bill Bratton told media today he believed the killings to be a "direct spinoff" of frustrations created by the deaths of Garner and Brown and the lack of indictments for the officers responsible for both deaths.
In his address, De Blasio said "our first obligation is to respect" the families of Ramos and Liu. "Politics and protests can be for another day," he emphasized. "Then debate can begin again, but until then we have an obligation to respect them."
De Blasio received criticism from current and former NYPD officers for what they saw as his permissive approach to the protests. Patrick Lynch, head of one the NYPD's largest unions, tore into protesters, blaming them for the officers' deaths.