DEA Chief on Marijuana: 'Don't Call It Medicine—That Is a Joke'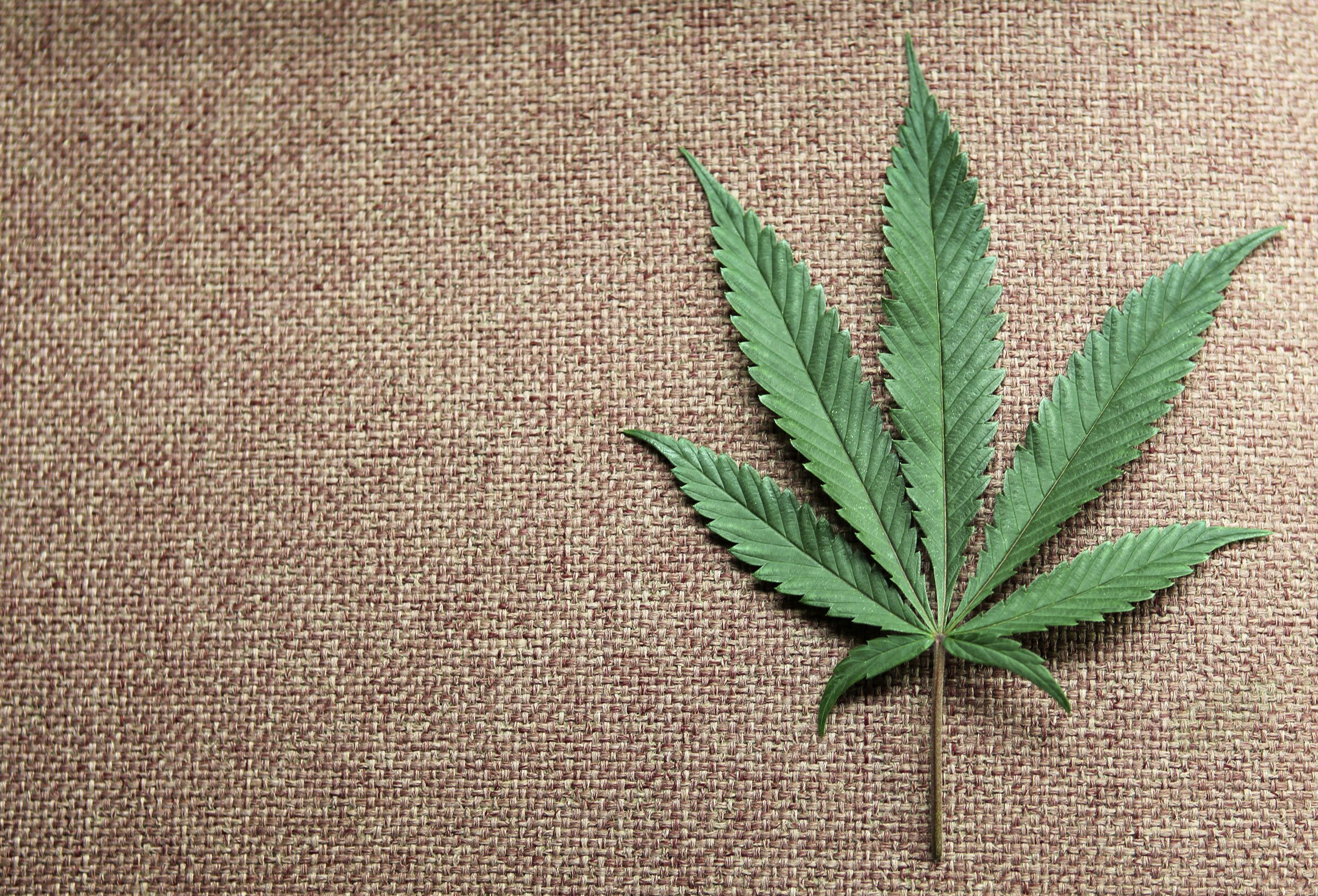 Just as presidential hopeful Bernie Sanders filed a Senate bill Wednesday that would allow states to end their marijuana prohibitions without federal government interference, the acting administrator of the Drug Enforcement Administration called the plant "bad" and "dangerous."
"What really bothers me is the notion that marijuana is also medicinal—because it's not," DEA chief Chuck Rosenberg told reporters, CBS reports. "We can have an intellectually honest debate about whether we should legalize something that is bad and dangerous, but don't call it medicine—that is a joke."
He continued: "There are pieces of marijuana—extracts or constituents or component parts—that have great [medicinal] promise.… But if you talk about smoking the leaf of marijuana—which is what people are talking about when they talk about medicinal marijuana—it has never been shown to be safe or effective as a medicine."
Rosenberg's comments coincide with the release of the agency's annual National Drug Threat Assessment Summary. Among other things, the 2015 report notes that "marijuana concentrates, with potency levels far exceeding those of leaf marijuana, pose an issue of growing concern."
The federal drug law enforcement official's anti-marijuana remarks on Wednesday are not his first. In a July conference call, Rosenberg said, "If you want me to say that marijuana is not dangerous, I'm not going to say that because I think it is," according to U.S News & World Report. "Do I think it's as dangerous as heroin? Probably not. I'm not an expert."
Referring to which cases the agency will focus its efforts on investigating, Rosenberg added in July: "Typically it's heroin, opioids, meth and cocaine in roughly that order and marijuana tends to come in at the back of the pack....[but] we are not going to shy away from doing marijuana cases where appropriate. We want to do the biggest and most important cases there are."