DEA to List Kratom as Schedule I, Effectively Outlawing Herbal Supplement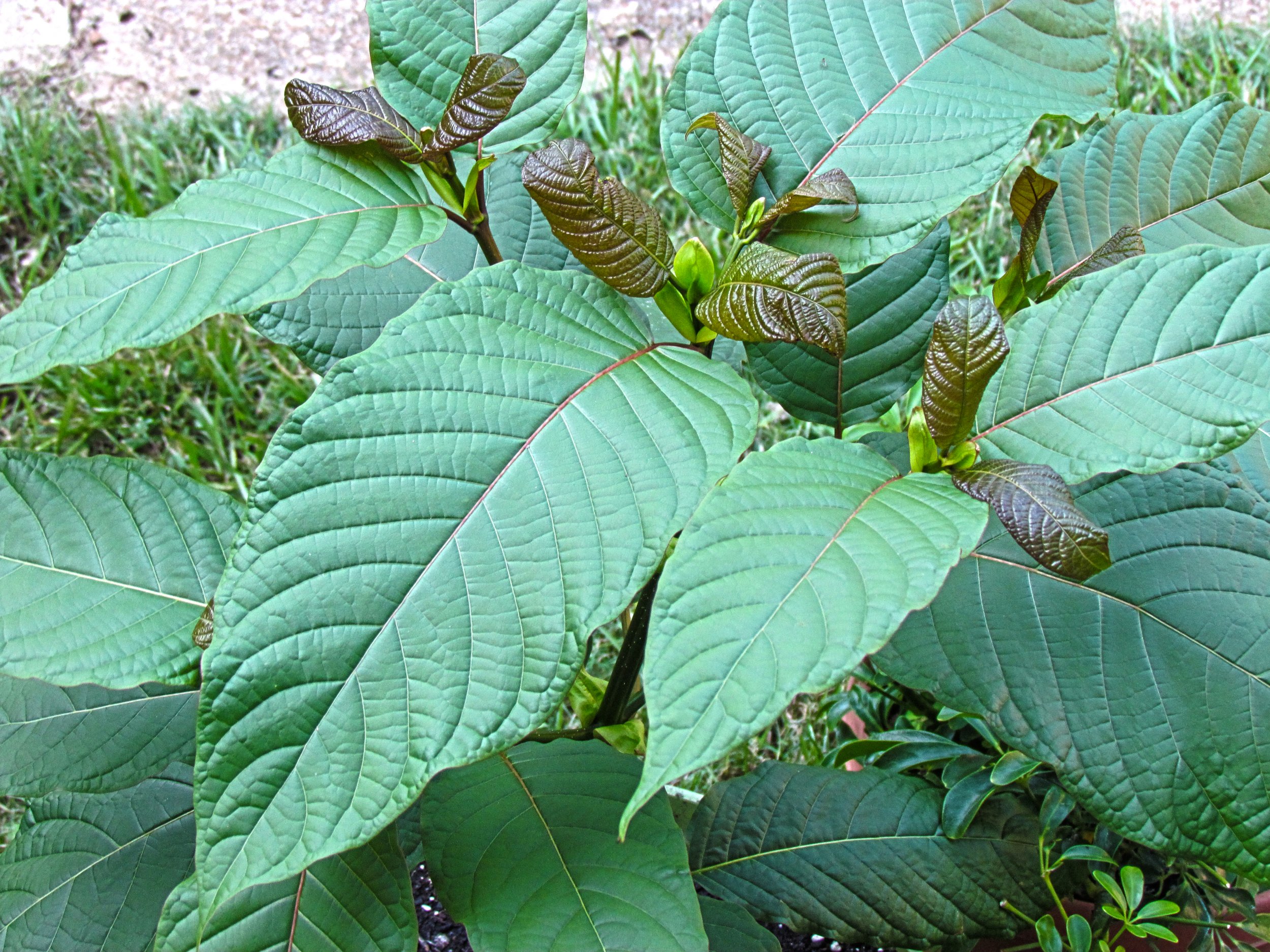 Many thousands of people in the United States take a herbal supplement called kratom, which can either act as a stimulant or a painkiller depending on dosage. The substance, which derives from the leaves of a tree called Mitragyna speciosa that grows in southeast Asia, has been used for centuries for these dual purposes, and to treat other conditions like opiate addiction.
Nevertheless, the Drug Enforcement Administration has announced that it intends to list kratom as a schedule I substance—the most restrictive category, including drugs like heroin—as of September 30, 2016. That would make possession or sale of the herb strictly illegal.
In a notice published August 31 in the Federal Register, the DEA makes the case that kratom needs to undergo emergency drug scheduling, saying that "such action is necessary to avoid an imminent hazard to the public safety." The listing would be temporary, lasting between one and three years, and during this time the DEA could decide to permanently schedule the substance or rescind the ban.
DEA spokesman Lawrence Payne tells Gizmodo that the move will allow research and the agency to catch up on kratom safety. "Temporary scheduling has been utilized quite a bit, particularly as the many designer synthetic drugs have made their way from China and other parts of the world so this is not uncommon," he said. "This gives us up to three years to research whether something should be permanently controlled or whether it should revert back to non-controlled status."
There's not much evidence that kratom represents a grave danger to the country. In the notice, the DEA says that calls to poison centers relating to kratom have increased recently, with a total of 660 calls received from 2010 to 2015. To put that in perspective, as writer David Kroll notes in Forbes, there were 6,843 reports of young children eating single-load laundry pods in the first seven months of 2016.
The agency also notes that kratom has been associated with 30 deaths throughout the world, ever. None of these incidents appear to be solely due to kratom. This also pales in comparison to the number of deaths due to legal drugs like prescription painkillers, which kill on average 52 people due to overdose every day in the United States alone.
And there's anecdotal evidence that kratom can help wean people off addiction to stronger opiates like heroin, according to a 2015 literature review in the International Journal of Legal Medicine. This review also noted that "kratom is considered minimally toxic," and that there's no good evidence of kratom alone leading to death.
Sergeant David Dasilma, a decorated Iraq war veteran, says he takes kratom about three times per week to treat pain in his feet, back, shoulder and head, the nagging result of injuries he experienced during his six years serving in the Army as a medic. He says kratom allows him to not take seven pharmaceutical drugs he has been prescribed, such as narcotics and muscle relaxants, which "turn him into a zombie."
Kratom, though, gives him a "warm-and-fuzzy feeling" and treats the pain for more than a day, allowing him to exercise. Dasilma, who was the 2009 non-commissioned officer of the year, says that the proposed listing deeply upsets him. He says he doesn't suffer withdrawal when he stops taking it, and he doesn't see it as an addictive substance.
"I'm not some crazy drug addict," just a war veteran trying to experience less pain, he says. This listing is "taking away a right that I fought for—when I did my tour in Iraq—I fought for my right to be in America and help myself," Dasilma says. "I'm not talking about snorting cocaine or doing heroin.… I'm talking about brewing some tea, and having a sip, and feeling better."
The DEA noted that since users obtain kratom "through unknown sources, the identity, purity, and quantity of these substances are uncertain and inconsistent, thus posing significant adverse health risks to users." But making the substance illegal is likely to make that problem much worse.