Two Men Convicted in Multi-million Dollar Heroin Smuggling Ring Tied to the Taliban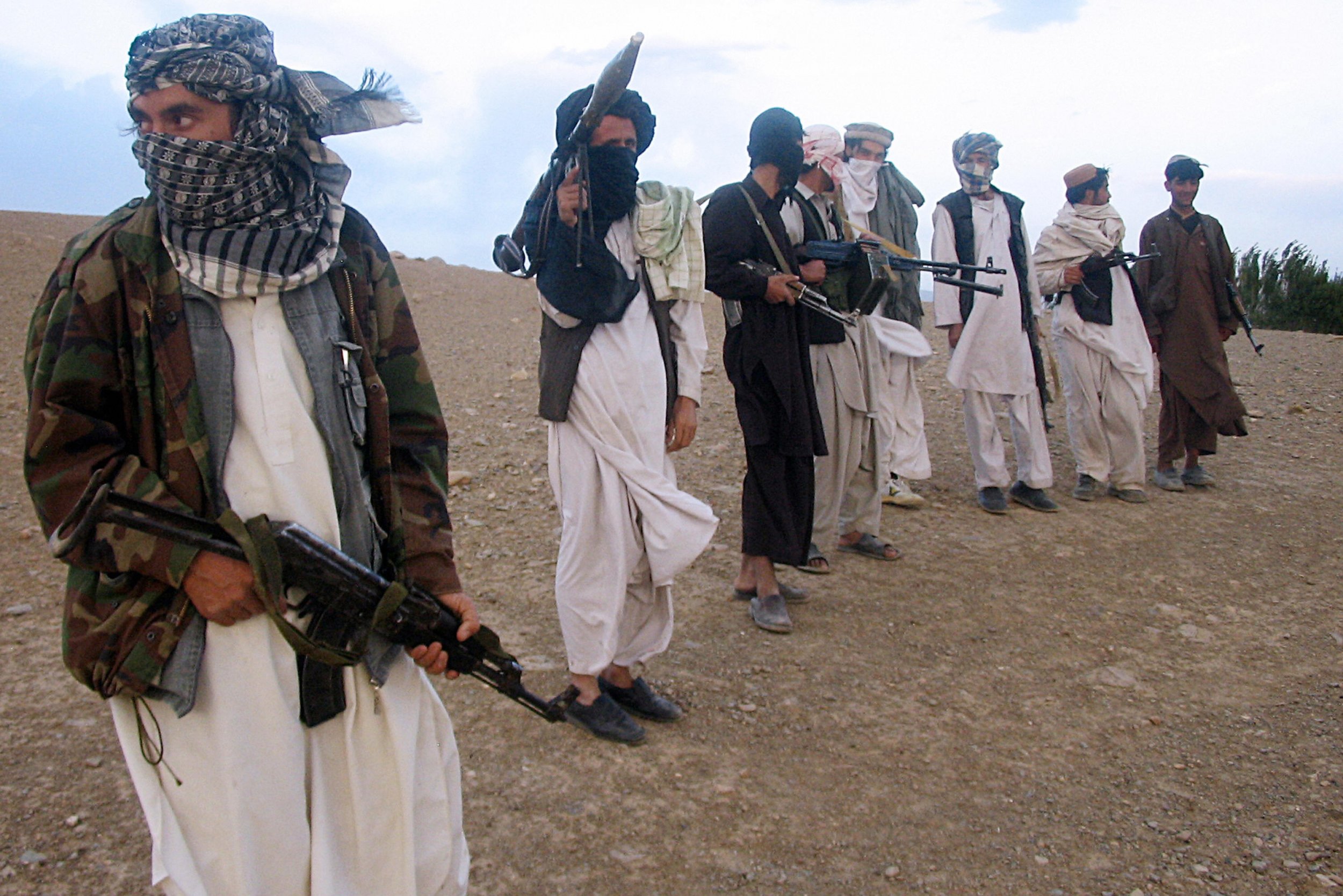 Two men have been convicted for conspiring to smuggle millions of dollars worth of heroin into the United States from a Taliban-linked source in Afghanistan.
Shamsuddin Dost, who was convicted for his role in the smuggling operation scheme and now faces a minimum of 10 years in federal prison and deportation, bragged to an undercover agent about his Taliban contacts and his willingness to kill anyone who got in the way of his heroin trade, according to the Mercury News.
"National security people had detained their guys as part of the Taliban…. I secured their release," Dost boasted, according to a DEA transcript, the newspaper reported.
"Don't worry, those are people that are tied to me…They are Taliban and I know their relatives, uncles and I know their business," said Dost, who immigrated to the Bay Area from Afghanistan in 2014. "If they deviate, I know how to deal with them."
Federal agents also uncovered video footage of Dost firing a handgun and threatening that if anyone crossed him, he would hire a hitman for $5,000 to "slice him like ground beef," according to court records.
Dost's co-defendant Jawed Ahmadi was sentenced to 70-months in federal prison on Wednesday after he pleaded guilty to conspiracy to distribute heroin. Ahmadi also faces deportation, the Mercury News reported.
Law enforcement first learned of Dost after a confidential informant tipped agents off that he had ties to a man who had been importing heroin from the Nimroz Province—located in Southwestern Afghanistan that borders Iran and Pakistan is a region notorious for smuggling drugs and weapons—for 26 years.
That investigation led agents to Ahmadi. In a meeting with an undercover agent, Ahmadi arranged to have 100 to 200 pounds of "Grade A" heroin shipped from Afghanistan, the Mercury News reported.
As DEA agents and Afghan police began pursuing Ahmadi, federal agents in the San Francisco-Bay Area zeroed in on Dost. The DEA managed to set up several phone calls between Dost and an undercover agent posing as a large-scale drug dealer named "Mustafa." Dost ultimately agreed to smuggle 100 kilograms, or 220 pounds, according to a transcript of the communications, Mercury News reported.
In November 2016, Ahmadi boarded a plane from Dubai to San Francisco, to meet an undercover agent posing as a drug trafficker. He was arrested after landing in the Bay Area. Dost was arrested later that day.
Law enforcement agents seized about 13 pounds of pure heroin during the course of the investigation. That would have been chopped up and diluted into about 150 pounds, which has a street value estimated between $3.5 million and $8.33 million.​