'Deacon of Death' Killed His Mother and 20 Others Because He Was Stressed by House Renovations, Prosecutors Say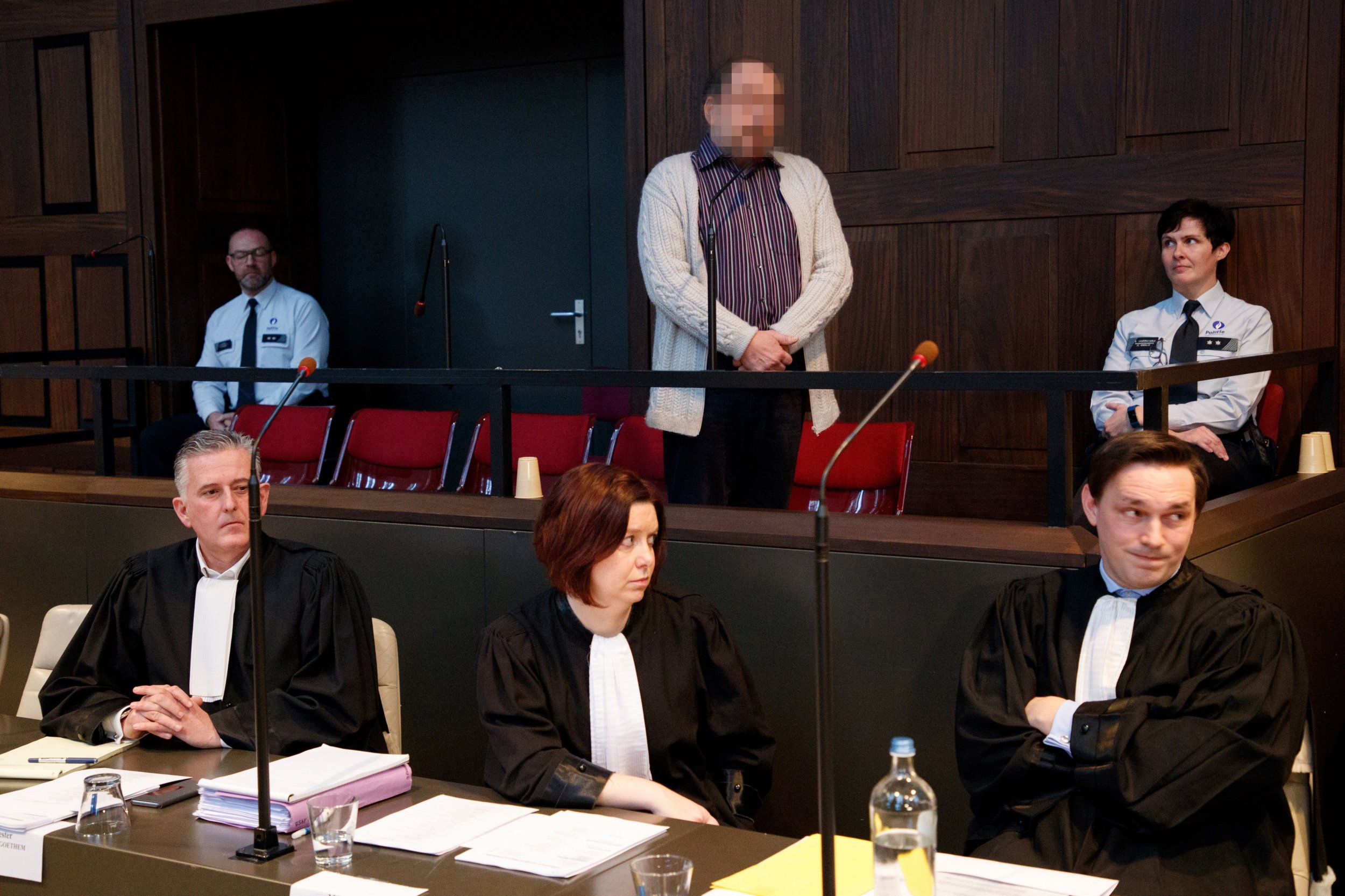 A Catholic deacon confessed this week to killing up to 20 people, including his mother, stepfather and two uncles.
Ivo Poppe, 61, dubbed the "Deacon of Death" by Belgian media, admitted on the first day of his trial in the Bruges, Belgium, court to "euthanizing" his victims, claiming they were all elderly patients who were ready to die.
His method was injecting victims with an overdose of the tranquilizer Valium with a bubble of air, which caused a fatal embolism.
"Between 10 and 20; 20 maximum. That's approximate, but it's around that number," Poppe, a former nurse, told the court on Monday, The Guardian reported. "I wanted to end their suffering; these people weren't really living anymore."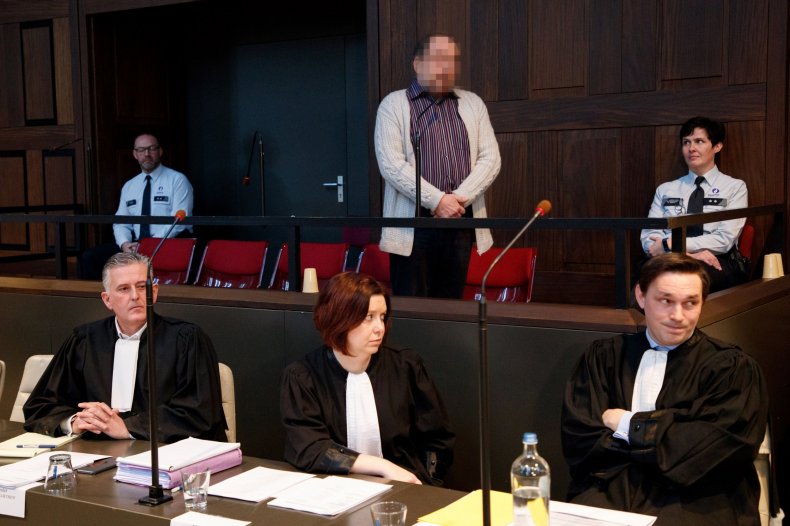 Among the deacon's victims were his mother, his father-in-law and two uncles. Poppe claims that doctors denied his mother euthanasia, so he took matters into his own hands. Investigators told the court there might have been a different motive for his killings.
Poppe reportedly confessed that he was going through a series of personal difficulties in 1993, the year when several of the murders are suspected to have taken place.
"At the time, he was particularly stressed after an operation on his wife, his sister's divorce, renovations on his house and his training to become a deacon," one of the investigators said.
Prior to becoming a deacon, Poppe worked for about 20 years as a nurse in Menin, a municipality in the province of West Flanders, Belgium.
Prosecutors say Poppe may have killed a far greater number of people. His diary, obtained by investigators, suggested there could be up to 50 victims.
Poppe was arrested in 2014, after his psychiatrist told authorities that Poppe had confessed to him about "euthanizing" many people, BBC reported.
"I wanted someone to help me with my nightmares, I really needed therapy. That's why I talked about dozens of cases, it was deliberately exaggerated," Poppe said on Monday.
If Poppe is found guilty at the end of the trial, which is expected to last two weeks, he would make history as Belgian's worst serial killer.