Dead Newborn Baby Found in Maryland High School Bathroom, Mother Located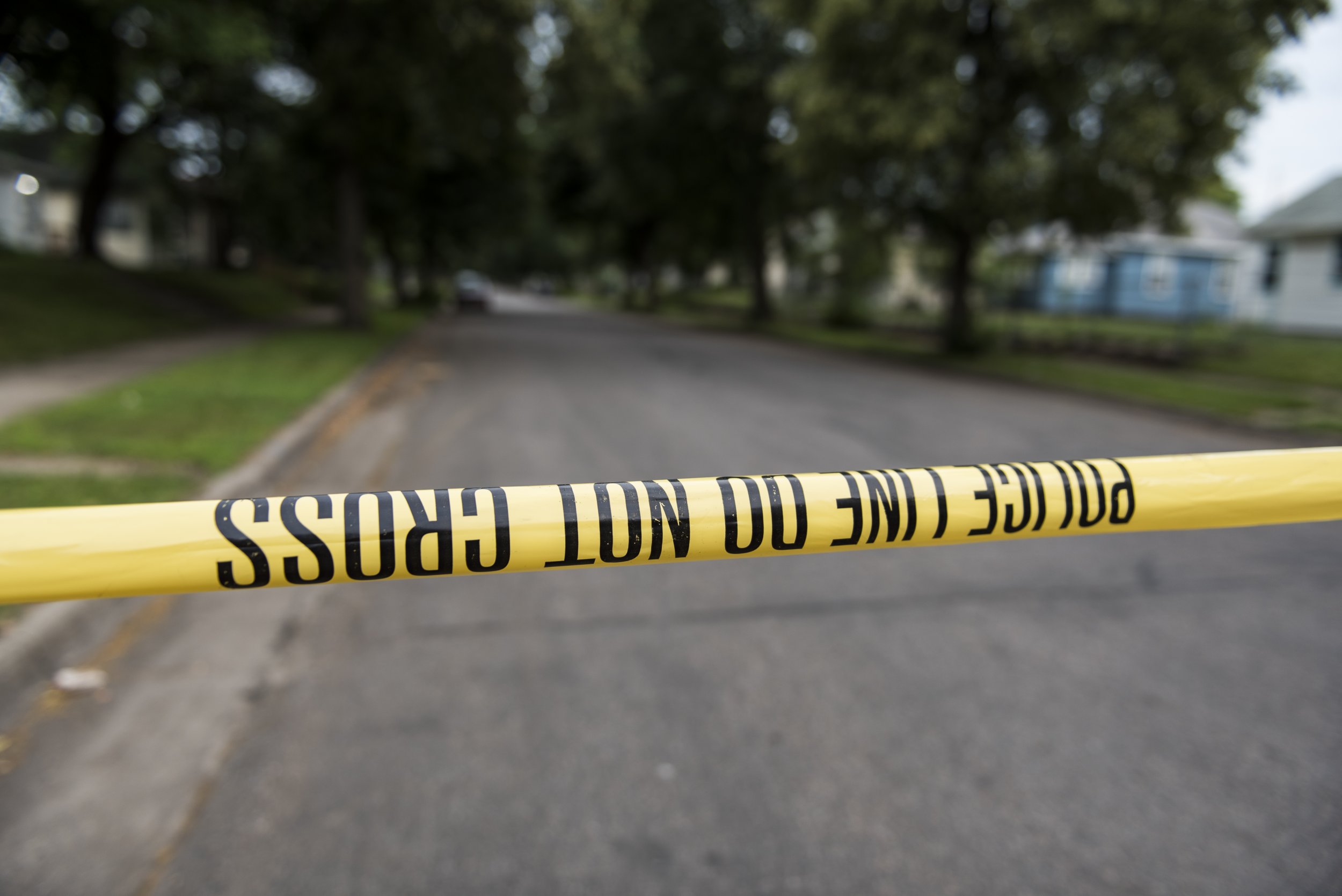 A dead baby was discovered in a Maryland high school bathroom on Wednesday morning, the Prince George's County police said in a news release.
"Early this morning, our School Resource Officer assigned to High Point High School in Beltsville was alerted to a deceased baby in a school bathroom. The preliminary investigation reveals the baby was delivered today. Detectives are now working to determine whether the baby was a stillbirth," the press release said. "An autopsy is planned. The female who delivered the baby was located at the school and is receiving medical care. Due to the sensitive nature of this investigation, there are no additional details we can share at this time."
The high school where the newborn was found is in a suburb of Washington D.C.
In July, a dead infant was found in a plane toilet as the aircraft descended into New Delhi, India, Newsweek reported. "A 19-year-old acknowledged that she had delivered the baby and was taken to the hospital for medical attention and examination," police official Sanjay Bhatia told news outlet Agence France-Presse.
The prior month, a deceased newborn was discovered in the ocean 75 to 100 feet off south Florida's coast, according to CBS News. The infant was between four and seven days old and had been in the water for up to 18 hours before an off-duty firefighter found her, according to a police official.
"We desperately need to talk to you, we need to find out what happened," Palm Beach County Sheriff's Capt. Steven Strivelli said while trying to locate the infant's parents. "It's gut-wrenching, and we hate seeing it, and we really desperately want to get to the bottom of what happened"
Police in Brooklyn, New York, found an unresponsive and unconscious newborn inside an apartment in December 2017. The infant was brought to the hospital, where she was pronounced dead, the New York Post reported.
Authorities found the body of an infant boy in the crawl space beneath a porch in Pennsylvania less than a month before the Brooklyn incident, according to CBS News.
"The baby was a viable 7-pound baby boy," Pennsylvania State Police Lt. Eric Hermick said. "The baby was born alive and cleaned up and then placed under there."
The mother, 23-year-old Brittany Robinson, was charged with criminal homicide and abuse of a corpse. Hermick said that Robinson's family was unaware about her pregnancy. "They've all indicated to us weren't they aware, that she kept it a secret."