Baby Dies After Being Left in Van for Hours, Florida Daycare Owner Arrested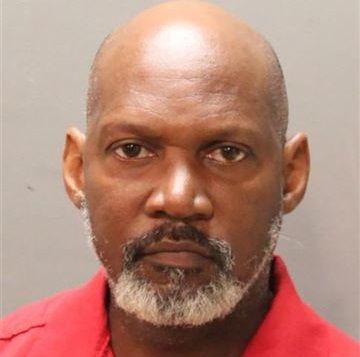 A four-month-old girl died Wednesday morning in Jacksonville, Florida, after being left in a van parked in the sun near a daycare center, police have said. Law enforcement reported the driver left the child strapped into a car seat in the vehicle at around 8:25 a.m. ET.
Daycare workers found the infant unresponsive after her mother called the center at 1.03 p.m. ET to make arrangements for her kids. The employees called emergency services and the child was rushed to hospital, where she was soon pronounced dead, the Jacksonville Sheriff's Office reported Thursday.
The infant had been placed in the van alongside her siblings and other children headed for daycare. Although two siblings were noted in a driver's log of the journey, the deceased child was not. The other children were let out of the vehicle at 8.25 a.m. ET, but the deceased infant was not checked into the facility that morning.
Officers arrested Darryl Ewing, 56, later that day on charges of child neglect. He is a part-owner of the "Hope and Love Daycare" center. The sheriff's office reported Ewing initially refused to answer interview questions from officers at the police station. He was placed in Duval County Jail at 8.18 p.m. Wednesday, according to First Coast News.
Ewing was the "sole driver" of the van that morning and the only employee in the vehicle during the morning run, the Jacksonville Sheriff's Office reported. Preliminary interviews with daycare staff indicated it was the responsibility of the driver to ensure all children had been safely removed from the van.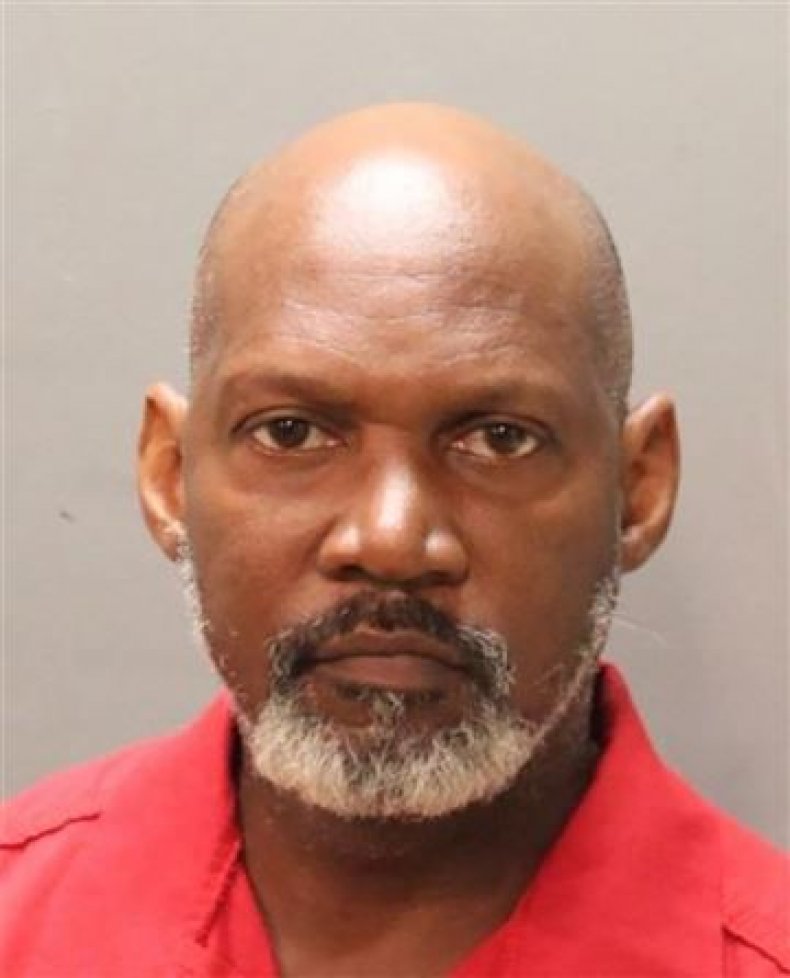 The childcare establishment had its license temporarily suspended after the incident, NBC News reported. "Every day, parents entrust child care providers with their most precious gifts," Florida Department of Children and Families secretary Chad Poppell said in the statement, per a local NBC affiliate. "Tragically, today a family has just been notified of the gut-wrenching loss of their precious baby girl."
Earlier in May, the Jacksonville Sheriff's Office warned parents and caregivers to never leave children unattended in cars.
Last year, 52 U.S. children died after being left in hot cars, according to the National Highway Traffic Safety Administration. As of May 14, 2019, six such cases had been reported, the agency stated. In recent decades, most deaths like these have taken place after an adult forgot a child was still in their vehicle. Between 1998 and 2018, almost half of these deaths occurred during the preschool or daycare run.