Dead Fetus Discovered in American Airlines Plane Bathroom at LaGuardia Airport in New York City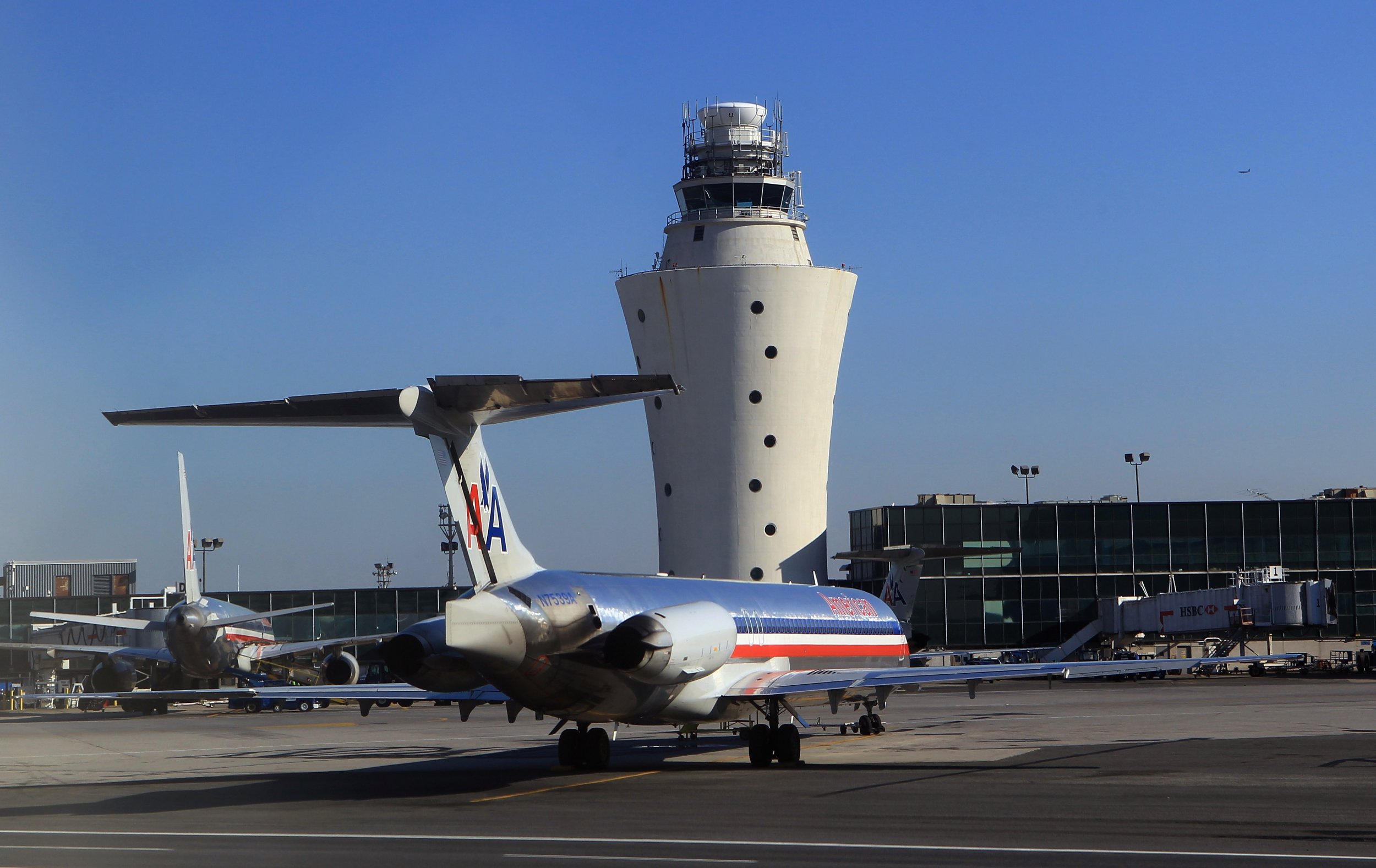 UPDATE: 12:01 p.m. EDT— American Airlines confirmed the discovery in a phone call with Newsweek. In a statement, airline spokesman Matt Miller said, "As we continue to learn more about this tragic and sensitive situation, we are actively cooperating with law enforcement in its investigation."
Original story: A dead fetus was found by a cleaning crew aboard an American Airlines plane at New York's LaGuardia Airport on Tuesday morning, according to local reports.
The crew found the fetus in the toilet of one of the plane's lavatories. The plane had flown from Charlotte, North Carolina, to New York, on Monday night, WNBC reported.
American Airlines did not immediately respond to Newsweek's request for comment. In a statement to WNBC, the airline directed all questions about the incident to law enforcement officials. "We have no major impact to our operation this morning while we are working with law enforcement on an investigation," the airline said in its statement.
The Queens District Attorney's Office is reportedly investigating the case. The district attorney's office did not immediately respond to Newsweek's inquiries.
This is a developing story and will be updated as more information becomes available.