Dead Fetus Found Washed up on California Shore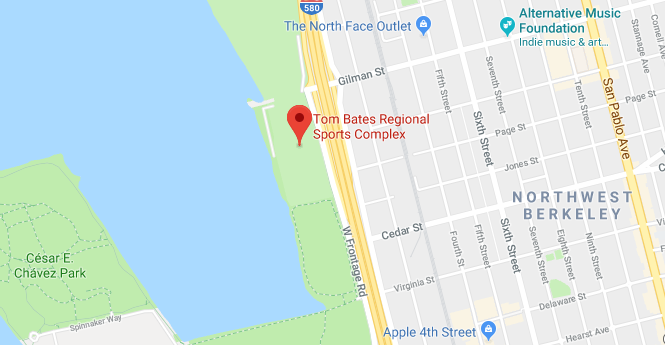 A "fairly well developed" dead fetus was found on the shore of Berkeley, California, on Tuesday afternoon, according to local media reports.
The male fetus still had the umbilical cord attached, authorities said, according to the San Francisco Chronicle.
Related: New Texas Law Requires Fetuses to be Buried or Cremated
Someone walking by the Tom Bates Regional Sports Complex found the fetus on the shore around 2:39 p.m., a police spokesperson told the paper, saying it was a "fairly well developed fetus with the umbilical cord still attached." Both fire and police department officials attended the scene.
Berkeley authorities did not immediately respond to a request for further information.
The fetus is now with the Alameda County Coroner's Bureau. Contacted by phone, a member of staff told Newsweek that they had examined the body but there was no further information. It was not clear whether an autopsy had yet taken place.
Speaking to Bay City News Service, Lt. Kevin Schofield said that it was likely that the body washed up on the Berkeley shore from somewhere else.