Dead Heat in Polls on Final Day of UK Election Campaign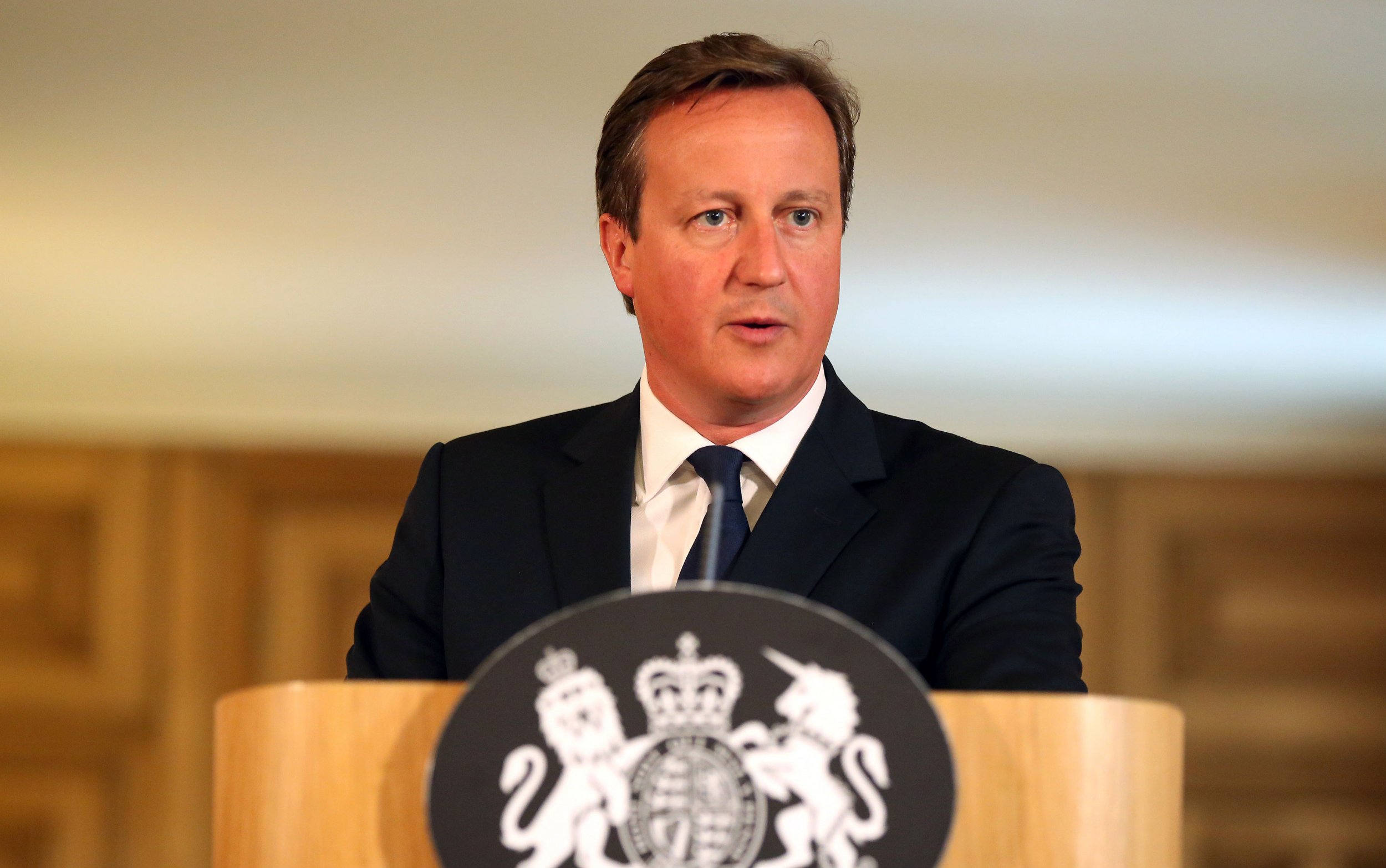 On an intense final day of campaigning in what is widely thought to be the UK's most open general election ever held, the main party leaders have been rallying support on tours across the country before voting opens tomorrow with the polls a dead heat.
The two main parties, Labour and the Conservatives, were tied on 34% a piece in a YouGov poll published this morning, and on 35% in a Guardian/ICM poll this afternoon.
Conservative leader and current Prime Minister David Cameron insisted he could still win enough seats to form a majority government with more than half of the seats in parliament, while Labour leader Ed Miliband said that was also what he was focussing on.
But global market insight analysis firm IG estimates just a 94% chance that there will be no majority government due to the proliferation of smaller parties and deadlock in the polls, meaning that either Labour or the Conservatives will need to make concessions on their manifestos in a bid to strike a deal with one or more other parties.
Yesterday Nick Clegg, the leader of the Liberal Democrats, who stand on 9% in the polls, said that there would be another election by Christmas if the two main parties weren't prepared to work with his.
The election campaign has seen the rise of several smaller parties - the UK Independence Party (Ukip), the Scottish National Party (SNP), Greens and Welsh nationalists Plaid Cymru, with the leaders appearing in an unprecedented seven-way televised debate. The increase in support for these parties - particularly the SNP, who look likely to take the majority of seats in Scotland - has led to the likely result that no one party will be able to form a majority government.
The SNP, who are projected to win a potentially decisive 52 seats, have ruled out any arrangement with the Conservatives, and repeatedly invited Miliband to form an alliance to "lock David Cameron out of Downing Street". However, Miliband has reacted negatively, ruling out a deal with the SNP.
Europhile Lib Dem leader Nick Clegg has ruled out making a deal with eurosceptic Ukip, however he has not ruled out making a deal with the Conservatives again, despite Cameron's promise to hold a referendum on Britain's membership in the EU by 2017.
Clegg has said he will talk to the party which gains the most seats first about forming a coalition, but on current polling, the number of Liberal Democrat MPs may not be enough to push either party over the line - a situation that could cause a prolonged period of uncertainty.
But today the former cabinet secretary Gus O'Donnell, who was closely involved in facilitating the 2010 coalition negotiations, and is considered an expert on constitutional matters, said that it was down to whoever could command a majority in the Commons to form a government, even if this meant that the leader of the party that did not gain the most seats became prime minister - a possibility if Labour finish closely behind the Conservatives and come to an arrangement with the SNP. David Cameron will remain prime minister until a new government is formed, O'Donnell also said.
However, Labour and the SNP have plenty to disagree about, including the scale of government spending cuts and renewal of the Trident nuclear submarine programme.
"Under no circumstance would we ever vote for the renewal of Trident or the spending of money on the renewal of Trident," SNP leader Nicola Sturgeon said in March. "In terms of any formal arrangement with Labour, I've made clear and I can't make clearer, Trident is a red line."
The Trident submarines are due to be retired in 2028 and a renewal of them would cost up to £23.4bn according to UK Ministry of Defence estimates.
Voting opens at 7am, with campaigning banned on polling day. The majority of results are expected early on Friday morning, but exit polls will be released shortly after voting closes at 10pm, and have proved largely accurate in recent elections.