Dead Homeless Man's Body Lay in Tent for up to a Year Before Being Found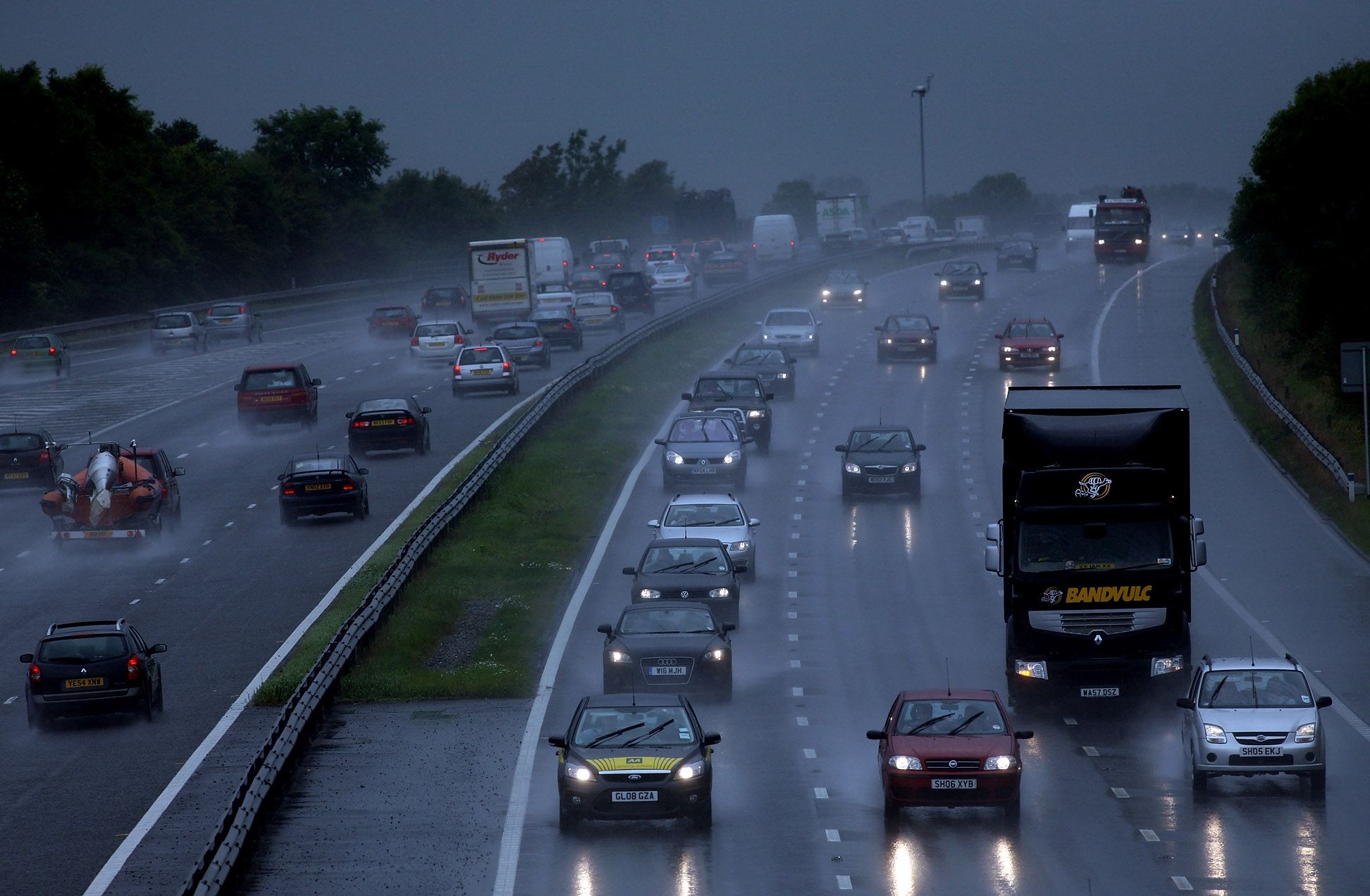 A homeless man in the U.K. lay dead for up to a year in a tent before his corpse was discovered, according to police.
The body was found by a member of the public off a highway in August last year near Weston-super-Mare, a seaside town in the southwest of the country. It was so badly decomposed that authorities have been unable to definitively confirm the man's identity, The Independent reports.
"This is a really sad case of a man who appears to have been sleeping rough and whose death seems to have gone unreported," said PC Andy Henderson of Avon and Somerset Police.
"It would appear he had been dead for up to a year before he was found and due to the condition of the remains it has been extremely difficult to establish who he is."
Documents found in the tent, including a driving licence and birth certificate, have led police to believe that the man was Peter Thomas Harrison from Birmingham, the U.K.'s second largest city. It is thought that he was aged 59 or 60 when he died.
"We also believe he was a driver by trade and had spent recent years in and around the Weston-super-Mare area," Henderson said.
Although, the body has not formally been identified, the police say they released an image of Harrison on Thursday, which enabled them to track down his family.
"I'd like to thank all those who called in with information after seeing our appeal," Henderson said in a statement. "We had struggled to track the man's next-of-kin down but we have now managed to speak to them and put them in touch with the coroner. We will now continue to provide them with support while the formal identification process takes place."
Due to the extensive decomposition of the body, a post-mortem was not able to establish a cause of death, The Guardian reports.