One Dead in Istanbul Metro Station Explosion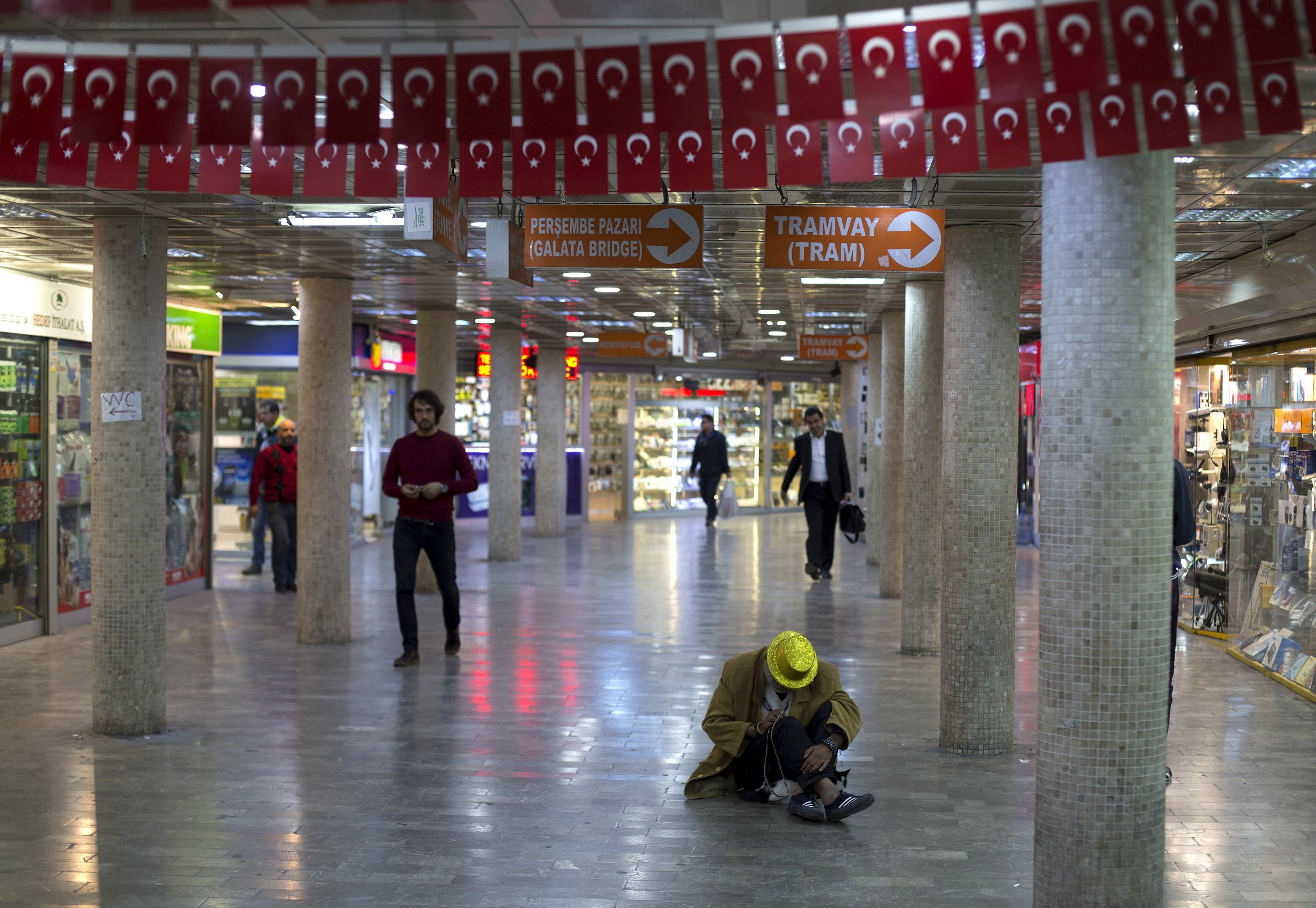 One person is dead and five are injured after an explosion near an Istanbul metro station, a district mayor said in an interview with AHaber television, according to Bloomberg.
The cause of the explosion at the Bayrampasa metro station was not immediately clear. While AHaber said the cause of the blast was a pipe bomb, Anadolu Agency said an investigation is necessary, citing Istanbul Governor Vasip Sahin. An unidentified police source told NBC News that the blast was caused by a handmade bomb.
The Associated Press reported the explosion was on a highway overpass, which is near the Bayrampasa station, while initial reports indicated the blast was inside the station. Istanbul's metro has been closed as a result of the blast.
District Mayor Atilla Aydiner said the blast came at the height of rush hour in the residential and industrial neighborhood on the European side of the city.
Onur Dugenci, a witness, described the incident as "a very, very loud bang" in an interview with the BBC.
"Later, my family and friends called from other parts of the city and said they could hear it, too.... There was no fire. But the explosion was so powerful that the windows on some cars were broken," Dugenci said.
The number of injured is still unclear. The mayor told the AP five people were wounded, while the governor said only one was injured.