Dead Man Chewing: A Pop-Up Restaurant Wants to Serve a Death Row Dinner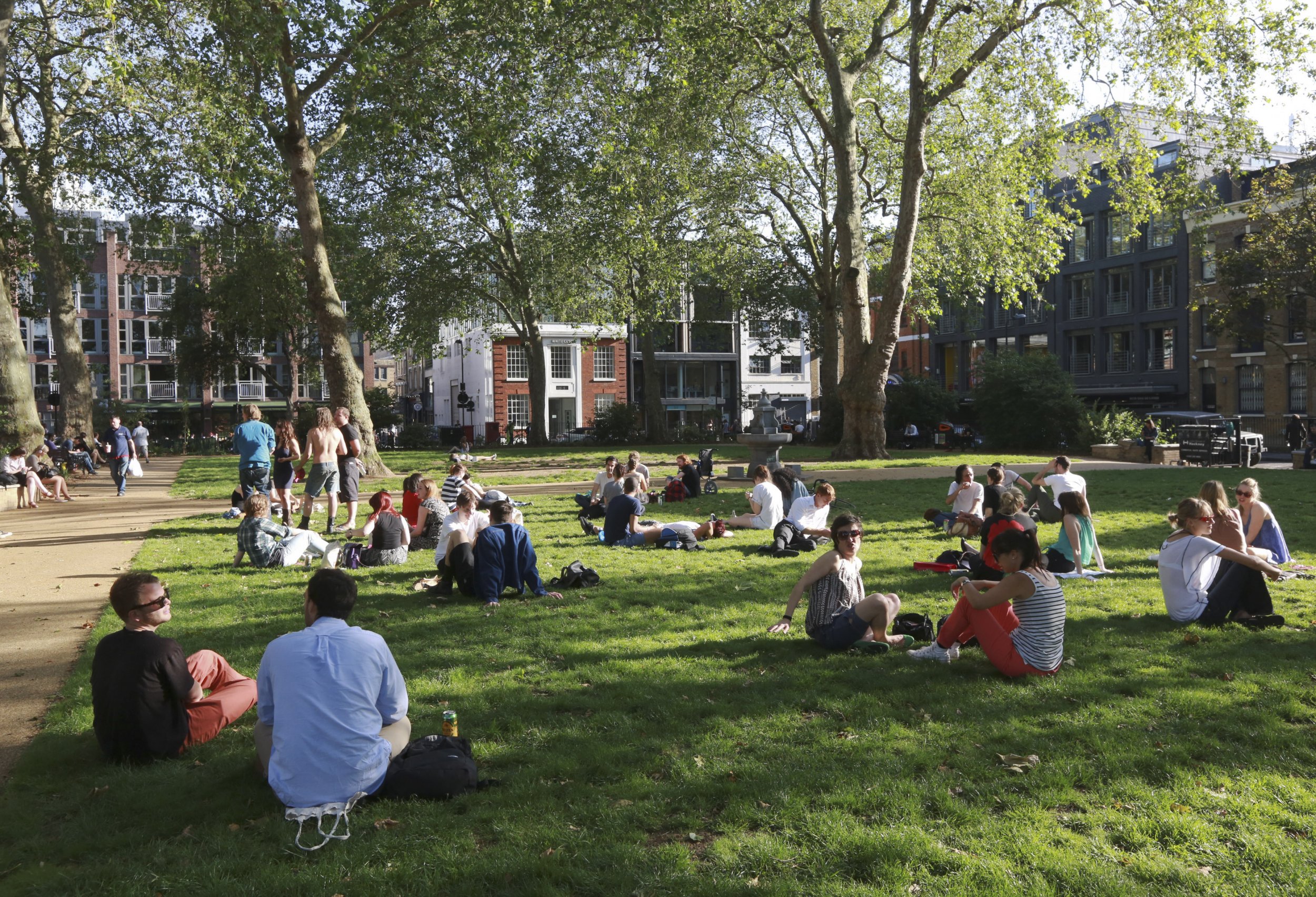 If you knew you were about to die, what would your last meal be? A new "pop-up" diners club in East London, Death Row Dinners, aims to explore this macabre intersection of mortality and mastication by dishing out the final feasts requested by prisoners on death row. On the restaurant's website, organizers are telling "fellow inmates" to "prepare to be charged, sentenced, searched and frisked" at the hip Hoxton Square locale, where they can "enjoy the idea of the last meal without the nasty execution bit."
But the restaurant might not get to serve up its "five-course feasts of culinary twists on some of death row's most interesting and popular last dinners" for a cool $85. Death Row Dinners is facing backlash for its theme and promotional technique, which includes cards displaying images of prisoners wearing placards depicting their final menus around their necks. People have taken to Twitter to protest the restaurant, many of them taking down "these damn hipsters, they're a threat to us all" and denouncing the pop-up's "glamourising [of] death row."
On Tuesday, a Change.org petition urging the restaurant to reconsider its theme surfaced online. "Pop-up restaurants are great—those which play on the barbaric nature of the death penalty are not. Please rethink," it reads.
Death Row Dinners addressed the criticism in a statement on Tuesday:
Newsweek subscription offers >
"We're shocked and saddened by the response to Death Row Dinners and are genuinely very sorry for any offence caused. The pop-up is intended to explore the concept of last meals; anyone who has ever been to a dinner party has probably had this conversation—what would they love their last meal to be. In light of the response to the idea we are considering our next steps and will update everyone with our decision."
Perhaps a better theme for a pop-up restaurant is eat whatever you like, because life is fickle and who knows? Today might actually be your last day on Earth. So go on, order that cheeseburger piled high with onion rings, jalapenos and candied bacon. You deserve it.
Dead Man Chewing: A Pop-Up Restaurant Wants to Serve a Death Row Dinner | Culture