'Dead to Me': Why the Netflix Show is Ending After Season 3
Dead to Me is officially coming back for Season 3, two months after the most recent set of episodes came to Netflix. This good news for fans, however, was followed up by news that this third season would be the last ever installment of the dark comedy starring Christina Applegate and Linda Cardellini.
According to the former, Dead to Me Season 3 will be the final set of episodes for creative reasons. The Anchorman actor tweeted: "I will miss these ladies. But we felt this was the best way to tie up the story of these women. Thank you to all the fans. We will be getting back to work when it is safe to do so. Much love." This makes some sense: After all, to keep the show going, more people would probably have to die, at which point it goes from being a show about two accidental deaths to a show about serial killers.
Though the Dead to Me cast and crew may have felt that Season 3 was the right point to end the show, it does also mean that the series follows the trend of all but the biggest Netflix shows coming to an end after three seasons of less.
Netflix has now made around 150 series in English, with only about 10% of these making it past Season 3. Recently, fairly big shows for the streamer like The Kominsky Method, Dark and One Day at a Time came to an end after three seasons on Netflix.
The reasons for this are generally seen to be twofold; shows do not tend to bring in any new subscribers to Netflix after Season 3, and series also get much more expensive to make, with cast and crews able to claim big bonuses.
Dead to Me has been a popular show on Netflix. Per Deadline, the first season was the fourth most-watched of 2019 and was watched by 30 million households in its first month.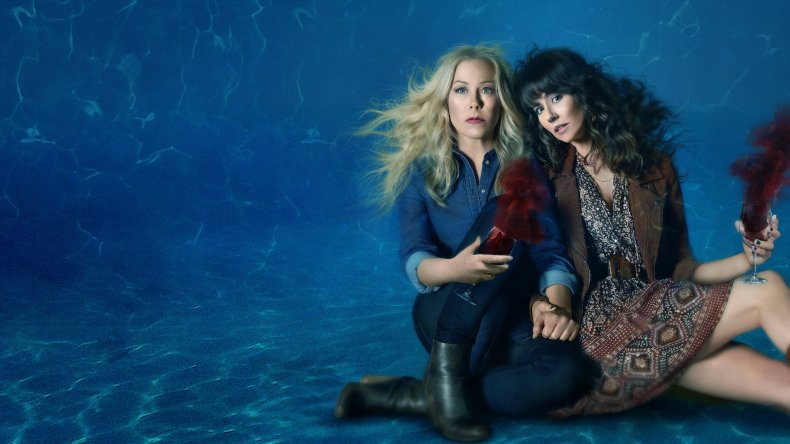 Dead to Me creator Liz Feldman said of the show ending: "From start to finish, Dead To Me is exactly the show I wanted to make. And it's been an incredible gift. Telling a story sprung from grief and loss has stretched me as an artist and healed me as a human. I'll be forever indebted to my partners in crime, my friends for life, Christina and Linda, and our brilliantly talented writers, cast and crew. I am beyond grateful to Netflix for supporting Dead To Me from day one, and I'm thrilled to continue our collaboration."
So far, the release date of Dead to Me Season 3 has not been announced yet, though Deadline reports the final season is expected in 2021. Both previous seasons debuted in May, so we could possibly expect a spring release if the shutdowns of production caused by coronavirus do not go on much longer.
Dead to Me Season 3 is coming soon to Netflix.