Deadliest Serial Killer: German Nurse Charged With 97 Murders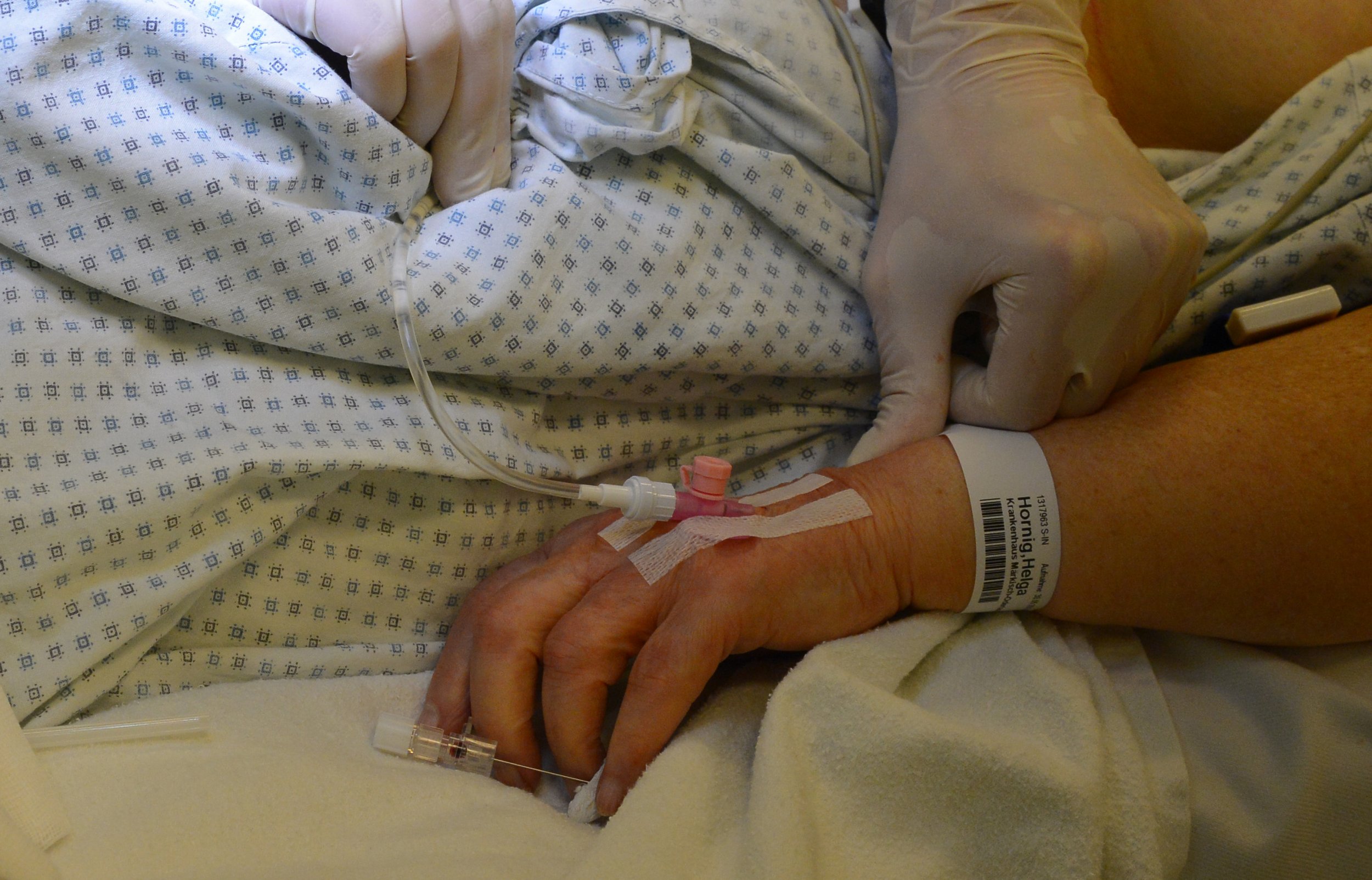 A German nurse serving a life sentence for murdering six patients has been charged with killing a further 97 people by lethal injection.
If convicted, Niels Högel, 41, would be the most prolific serial killer in German post-war history.
The extra charges against Högel were filed by prosecutors on Monday, with his third trial in the northern city of Oldenburg expected to start later this year, Reuters reported.
Högel has said in court that he acted out of boredom and to impress colleagues when he gave patients injections to cause heart failure or circulatory collapse then tried to revive them. He said he felt euphoric on the occasions when he managed to revive a patient.
Police investigator Arne Schmidt called the killings "unique in the history of the German republic," reported Deutsche Welle.
After his conviction for the murder of two patients, Högel confessed to his psychologist that he had killed 30 further patients. Acting on the information, authorities exhumed the bodies of hundreds of patients treated by Högel buried between 1999 and 2005, finding traces of the lethal cocktail of drugs he used in his murders in 97 of them.
On Monday, Oldenburg prosecutors said they had charged him with 97 additional murders, while saying toxicology tests did not find conclusive proof in three more cases.
During their investigation, authorities found that hospital staff had failed to report the increase in patient fatalities that occurred during Högel's shifts.
Two former physicians in nearby Delmenhorst, where Högel later worked, are also facing charges in connection with patient deaths.