Deadly Earthquake Hits Afghanistan and Pakistan's Tribal Regions With Shocks Felt in Major Cities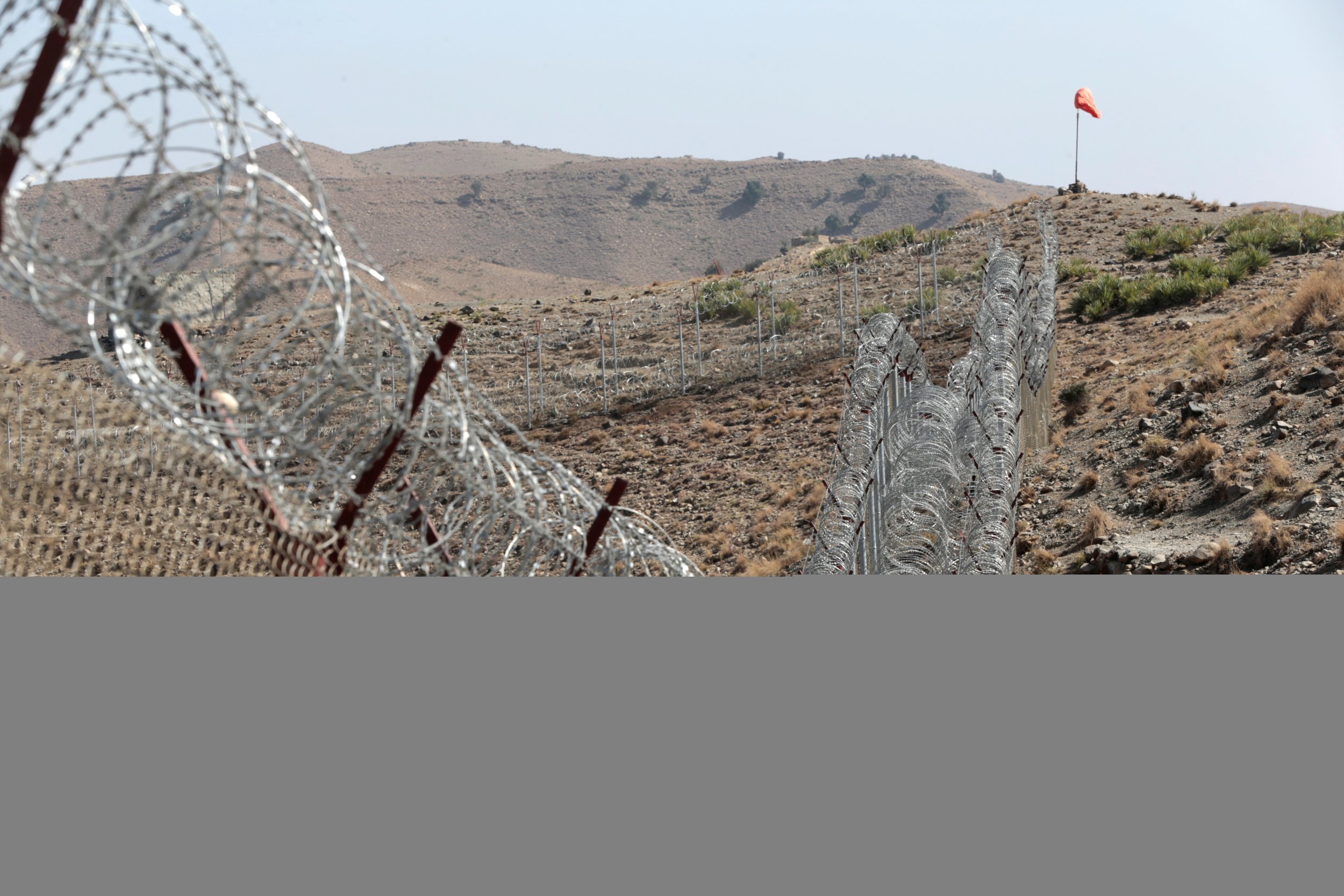 A 6.1 magnitude has struck Afghanistan near to its eastern border with Pakistan, the U.S. Geological Survey has said. Initial reports indicated the shocks have killed at least one and injured 15.
According to the Associated Press, the quake was felt in the Afghan capital, Kabul, with tremors also reported in Islamabad and New Delhi.
Related: U.S. caused "bloodbath" here, says Pakistan in attack on Trump tweets
The epicenter of the earthquake was located in northeast Afghanistan, some 22 miles south of the Jarm area of the Hindu Kush, at a depth of 119 miles.
In Pakistan, the one confirmed casualty of the disaster was a young girl. She was killed in the country's Balochistan province when the roof of a mud-brick home in the village of Lasbela fell in on top of her. Five others were said to have been injured in the collapse as local authorities continued to assess the extent of the damage across the province.
Three others were injured in Afghanistan's northeastern Badakhshan province, near the frontier with Pakistan. Local government leaders in the area said the quake had caused a series of cracks in a number of houses.
Four other children were also injured as students ran out of their school in the northwestern city of Peshawar. None was said to have been seriously injured.
The size of the tremors caused panic in more densely populated areas like Islamabad. Local TV footage showed residents in the Pakistani capital fleeing their offices and schools. One, Rana Hamid Ali, told AP the earthquake struck with such force that he used the stairs rather than the office elevator to flee the building.
Getting aid to earthquake victims as well as assessing the extent of the damage is problematic on the Afghanistan-Pakistan border, where the Taliban has a strong presence. The remoteness of villages in the mountainous area also presents serious obstacles to local authorities.
In 2005, thousands were killed in Pakistan when a 7.6 magnitude earthquake hit Pakistan and Kashmir. It was the deadliest earthquake to hit South Asia since 1935, and more than 80,000 were killed in the disaster and 3.5 million left homeless.