'Deadpool 2' Will Keep TJ Miller as Weasel Despite Sexual Assault Allegations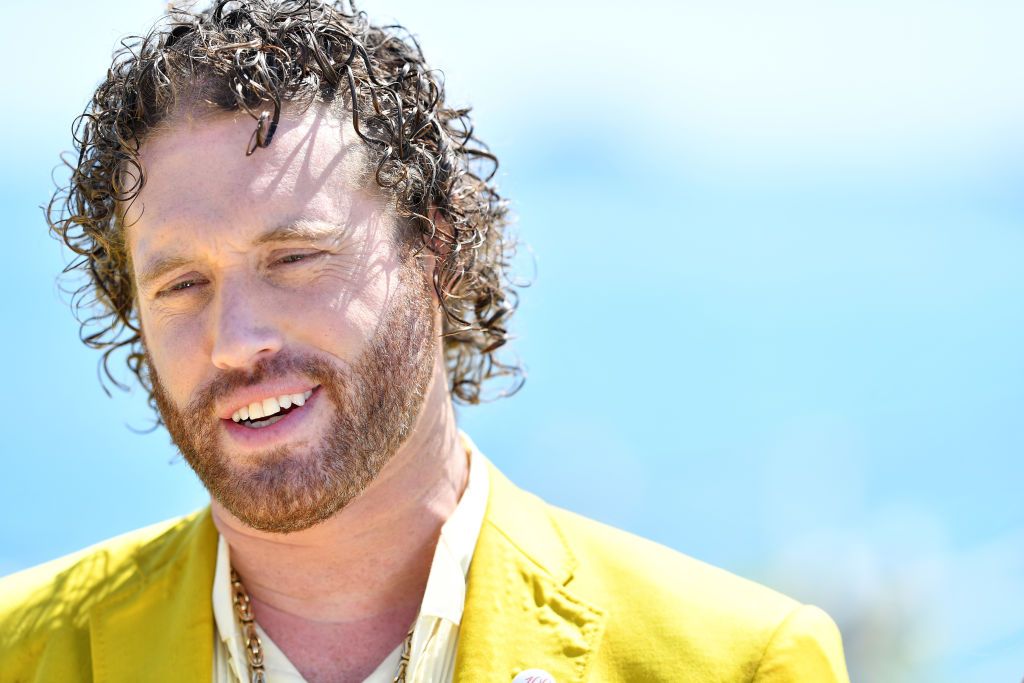 Here are a few facts about comedian T.J. Miller: He is 36 years old. He has been married to Kate Gorney, an artist, since 2015. He starred as Ryan Reynolds' bespectacled sidekick, Weasel, in 2015's Deadpool. And six people who attended George Washington University with Miller say he raped a fellow student, choked her and punched her in the face.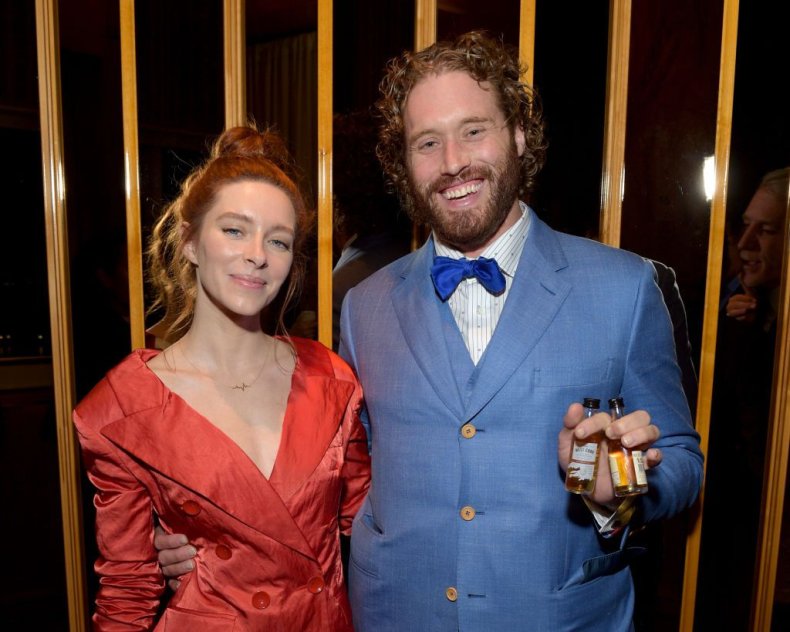 In December, The Daily Beast posted allegations of sexual assault against Miller, who had departed HBO's Silicon Valley the previous summer. The same week as The Daily Beast's expose, transgender film critic Danielle Solzman published an angry email she had received from Miller earlier that year.
"This pursuit of transgender identity is nothing more than an opportunity for you to distinguish yourself as someone who is special," Miller had written, "but what is really special is how retarded it is that you would ever think to attack me or say that I've been offensive."
Despite the sexual assault allegations and the email to Solzman, Miller's career seems to be doing fine. He'll be back for Deadpool 2, which hits theaters May 18. And unlike Ridley Scott replacing Kevin Spacey in All the Money in the World with Christopher Plummer, filmmakers say there is no plan to excise Miller from the sequel—though Shuler Donner, a producer on the film, told Rotten Tomatoes that 20th Century Fox, the studio behind Deadpool, had made no plans for Miller beyond the film.
"It's terribly upsetting to see that TJ Miller has not lost any work due to the Daily Beast article and subsequent people coming out about their own experiences, including the email he sent me," Solzman told Newsweek. "As upset as I am that he won't be recast for Deadpool 2, what is just as upsetting is that there has been no announcement, positive or negative, regarding his role in Ready Player One [Steven Spielberg's next film]."
The week all these details were made public, Comedy Central canceled The Gorburger Show, Miller's puppet-driven satirical talk show. But a network rep later said the decision had nothing to do with the allegations. Miller and Gorney released a joint statement on the rape allegations via their Instagram accounts, denying the story and alleging that the accuser had once tried to "break them up" when they were all in school together. After that, things quieted down.
On Thursday, Crazy Ex-Girlfriend's Rebecca Bloom made a quick joke about Miller at Critics' Choice Awards, which he had hosted in 2015 and 2016. Bloom called the scripted bit she was supposed to deliver "awkward," adding, "but, honestly, it's, like, no more awkward than when T.J. Miller used to host this thing." The crowd gasped and murmured uncomfortably in response, prompting the actress to add, "He can take it, he can take it!"
Miller has several other films on his schedule; in addition to Ready Player One, he wil appear in the Kristen Stewart thriller Underwater and How to Train Your Dragon 3.
Miller did not respond to requests for comment.