Deadspin Twitter Account Briefly Suspended, Reportedly Over Gif Copyright Battle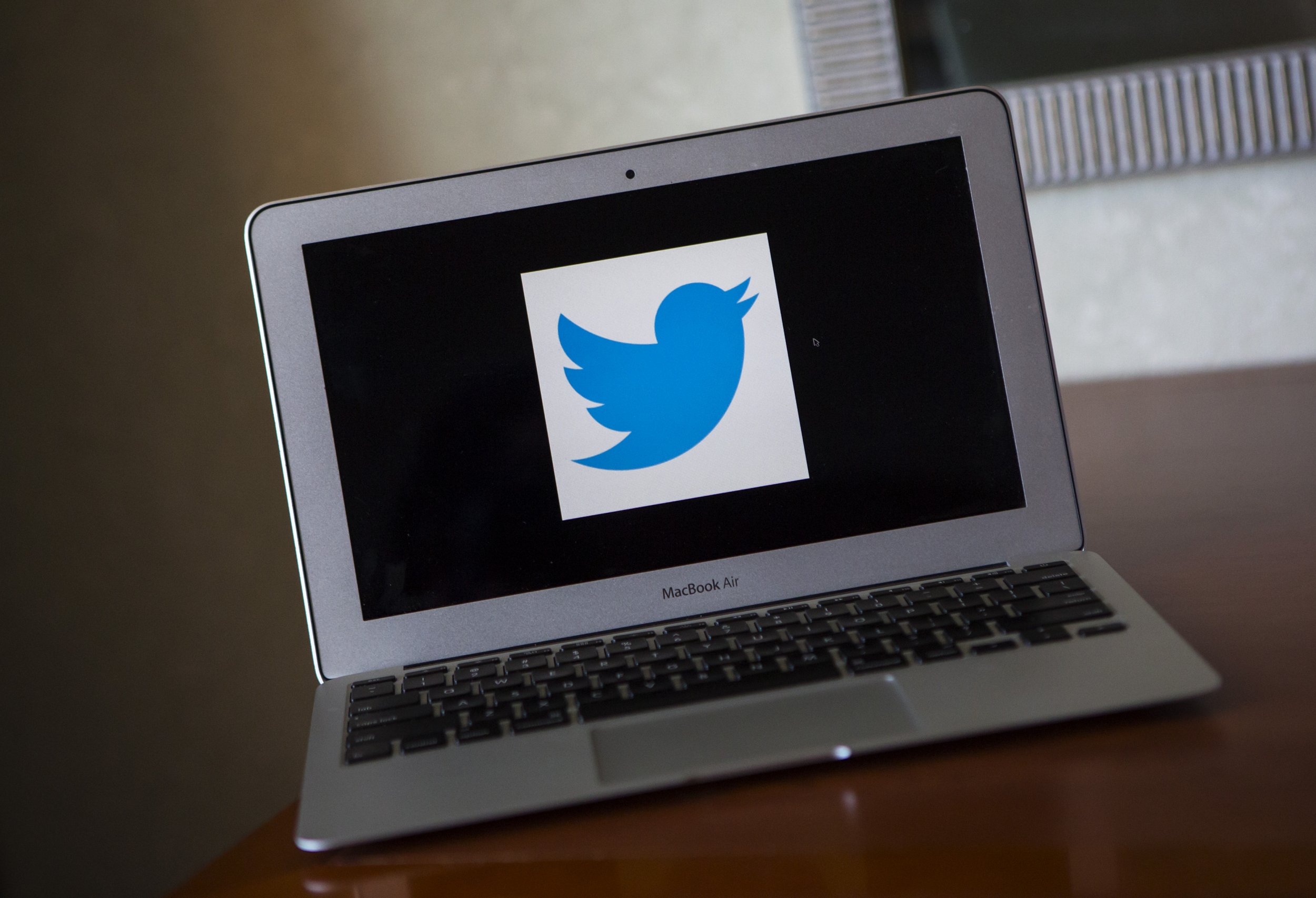 Updated | The Twitter account for Deadspin, a sports blog, was suspended on Monday evening after the website received 18 Digital Millennium Copyright Act takedown requests in the span of 45 minutes, according to the blog's social media director.
Terron Moore, Deadspin's director of social, told a Politico reporter the tweets included gifs of NFL highlights. The act, better known as DMCA, allows companies to claim ownership over content online and request it be removed. Twitter requests the content be taken down and in the event it is not, can suspend an account.
Yet a 45 minute span is a relatively short amount of time to give a company to remove all of the offending content. There is also the question of fair use. Deadspin and other sports sites often argue they were able to use these images under the fair use doctorine.
Twitter offered this explanation for the incident:
We submit all actioned takedown notices to the Chilling Effects Clearinghouse, and these batches should be posted later tonight or tomorrow.

Our Copyright and DMCA policy explains the process for formally reporting copyright infringement, as well as providing instructions on how an affected party can appeal a removal by submitting a compliant counter-notice.
A gif account by SBNation was also removed Monday evening.
While Twitter was done, Deadspin asked users to check out its Facebook page. "Thank you for your continued support of Deadspin. Now more than ever," Tim Marchman wrote on the sports blog after the suspension.
Deadspin has a number of allies in this issue, including Keith Olberman:
On Tuesday, SBNation offered this statement:
This story has been updated to include a statement from SBNation.