Deaf Taxi Drivers Enabled by New App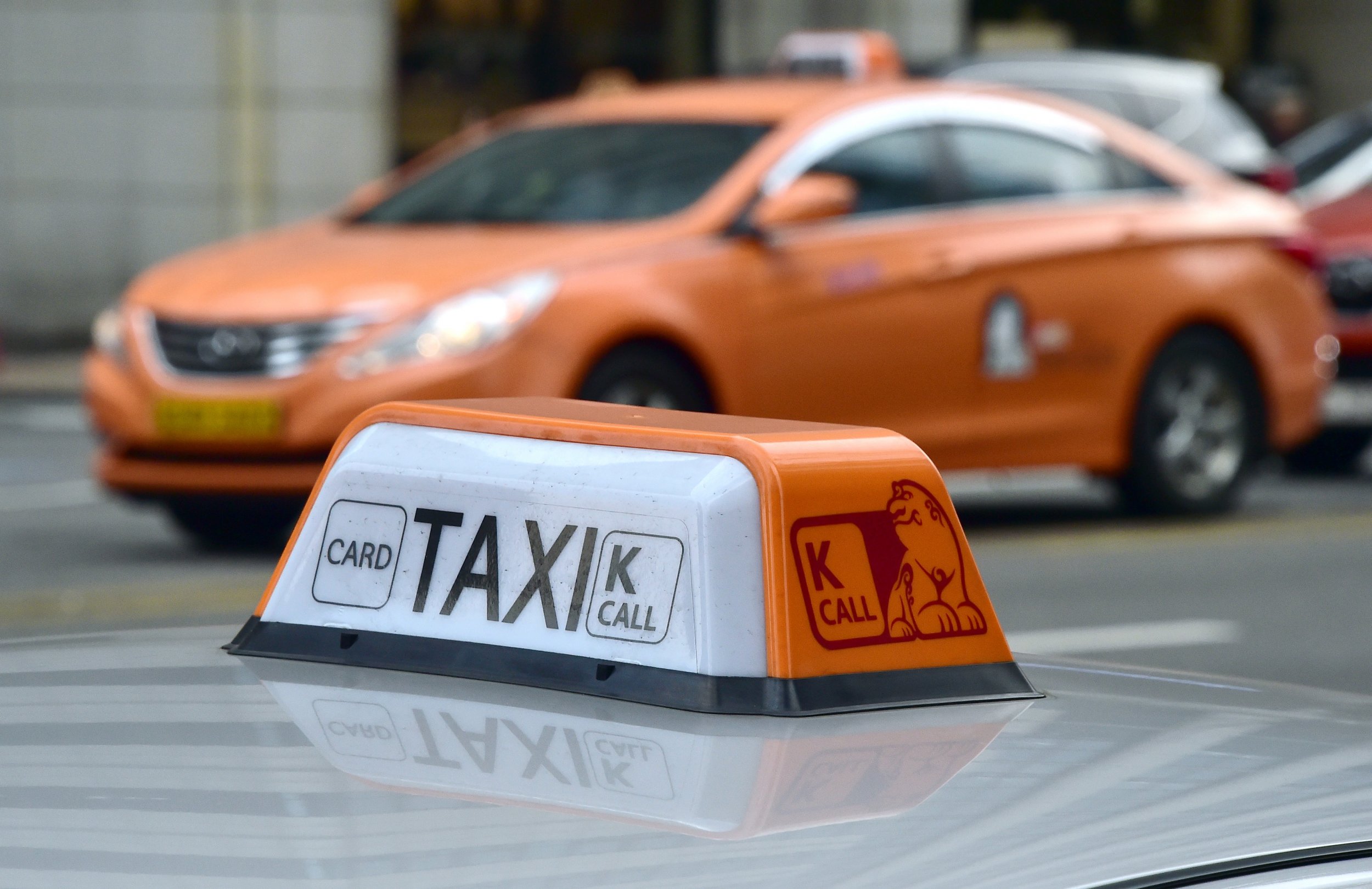 Deaf taxi drivers in South Korea were aided last week by a new application that allows passengers to easily communicate with their drivers using a tablet in the back seat.
"We wanted to provide deaf people with more job opportunities," said Song Min-pyo, a computer-engineering student and head of Coactus, a local startup. He hopes that the application will make it easier for deaf people to be integrated into society.
"There is still a lot of stigma, and doubt over whether the deaf are capable of driving. But these drivers have zero accident history and undergo a rigorous driving-suitability test like any other taxi drivers," Song told The Korea Times.
Two drivers took to the streets in the capital city of Seoul with one tablet in the back seat for passengers to use and another next to the driver.
Each tablet has the "Goyohan Taxi," application installed and allows for passengers to communicate with their driver by either typing or speaking into the screen. Goyohan translates to "silent" in English.
"We knew Koreans would step out of a taxi the moment the driver tried to communicate with a notepad and a pen.… So we developed this app," Song said, according to the BBC.
According to statistics from the South Korean Ministry of Health and Welfare, there are 225,000 people living with hearing impairments in the country.
The app was first tested in June by a driver in Gyeongju, a city in the North Gyeongsang Province in South Korea.
"It helped us figure out necessary design changes. We realized more passengers used their voice rather than typing their destinations in the tablet, so we placed the voice recognition tab above all the others," Song told The Korea Times.
According to the BBC, Song says that Uber inspired him when the application provided tools to make communication between drivers and passengers easier.
Deaf drivers have made more trips per month on average than hearing drivers according to Uber, who in 2016 partnered with the Communication Service for the Deaf.
"Uber has incorporated accessible technology for deaf and hard of hearing people directly into their app, providing unprecedented access for the deaf community to make money by driving with Uber," the CEO of the Communication Service for the Deaf, Chris Soukup said at the time, according to a report from Uber.
The report also said that 70 percent of people who are deaf or hard of hearing in the United States are unemployed or underemployed.