Dean Cain and Christopher Reeve's Views on Superman Are Wildly Different
Two actors, Dean Cain and Christopher Reeve, who are both known for playing Superman, appear to have widely different views on the character.
The comparison comes as Cain is being called out on social media for his views on the police and how one of Superman's signature monikers would be viewed in today's political climate.
Cain is most recognizable for portraying Clark Kent on the '90s television series Lois & Clark: The New Adventures of Superman alongside Terri Hatcher.
An avid Trump supporter, the 53-year-old appeared on Fox & Friends to discuss a Time Magazine article about how it's time to re-examine superheroes in light of the Black Lives Matter movement and demonstrations against police brutality.
Cain admitted anti-police rhetoric drives him "insane," and said: "I promise you, as Superman, I wouldn't today be allowed to say 'truth, justice, and the American Way.'"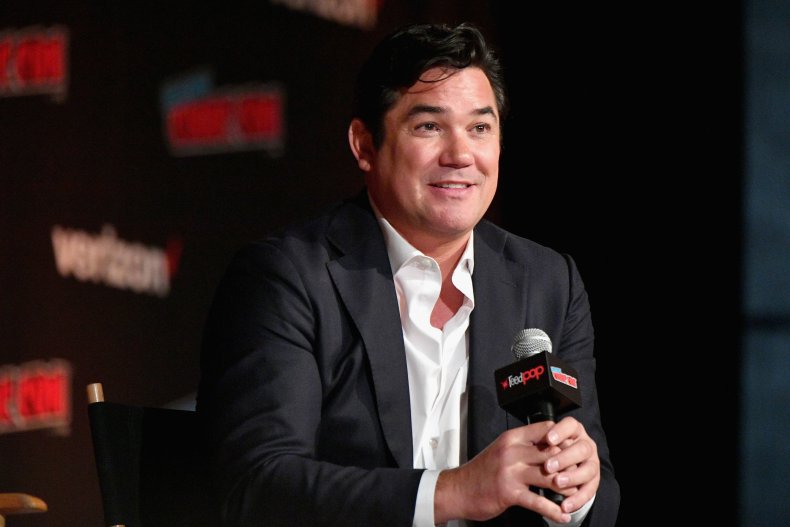 He also said: "These are the people who scream anti-police rhetoric all day long but when their life is threatened and they need a hero, they will dial 911 and a police officer will show up. Because police officers are heroes."
Cain conceded there are some "bad apples and bad situations" but "99.9 percent of all police officers are fantastic, they are there to serve and protect—and they do a fantastic job."
Cain's comments have been met with anger on Twter with comic writer Tom King calling him out.
The co-author of Superman: Up In The Sky tweeted: "Mother f***er I put it in a comic this year. Smh," alongside a photo of the quote in the graphic novel.
Cain's views that Superman primarily represents an American vigilante are at odds with the late Reeve with many comparing the two Men of Steel on social media.
A clip from an interview Reeve did with Jimmy Carter in 1987 after the release of Superman IV: The Quest for Peace is now doing the rounds where he says that Superman represents a "friend."
In the clip, Reeve says: "A friend. That's what people really need most, they don't need a strong arm or a vigilante force."
He added: "We're living basically in an age where people are afraid of contact with each other, where they live in big cities and don't even know their neighbors, they're afraid to go out in the street, something might happen to them.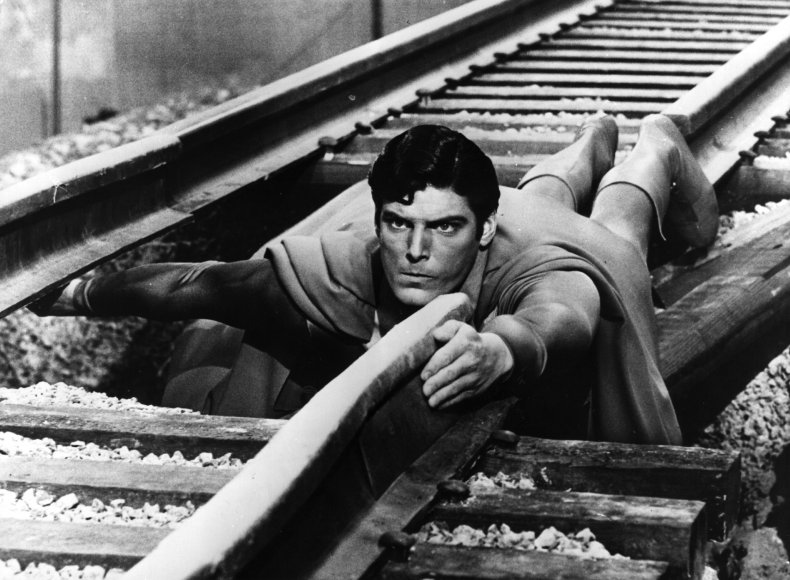 "Technology is against you, life is overwhelming, even the bank doesn't know who you are,and it's like, we run around scared a lot particularly those of us who live in cities."
Reeve said that America was "founded on the virtues of a helping hand, of going five miles to lend your neighbor a donkey or whatever he needed, and I think it's that kind of virtue that's at the bottom."
He added: "That's the heart of Superman—the genuine love of people and that you always know, he's your friend."