In 'Dear Justice League,' Batman and Superman Answer Questions From Kids
Dear Justice League unites Batman, Superman, Wonder Woman and other heroes of the DC Universe for a penpal mission. Aimed at middle-grade readers, in Dear Justice League, members of the superhero team respond to questions from kids.
The description of Dear Justice League from publisher DC Zoom offers a few examples: "Does Superman ever make mistakes?" "What was Wonder Woman's eleventh birthday like?" "Does Aquaman smell like fish?" In this new middle-grade graphic novel, iconic heroes are asked questions both big and small, and when they are not busy saving the world, the Justice League even finds time to respond."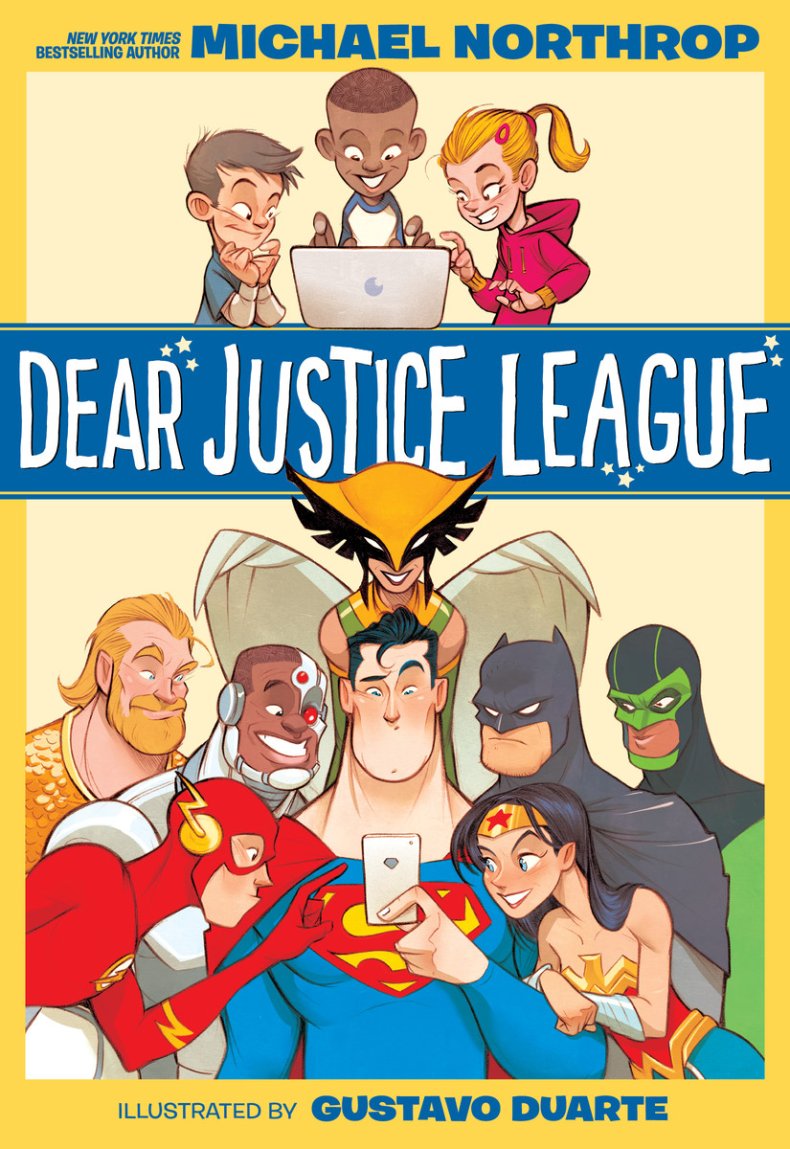 In preview pages provided exclusively to Newsweek, Batman answers a letter from Danny Santiago, who's starting at a new school. Batman answers his letter while smacking on crustless grilled cheese, recounting to Danny an encounter he had with the Joker.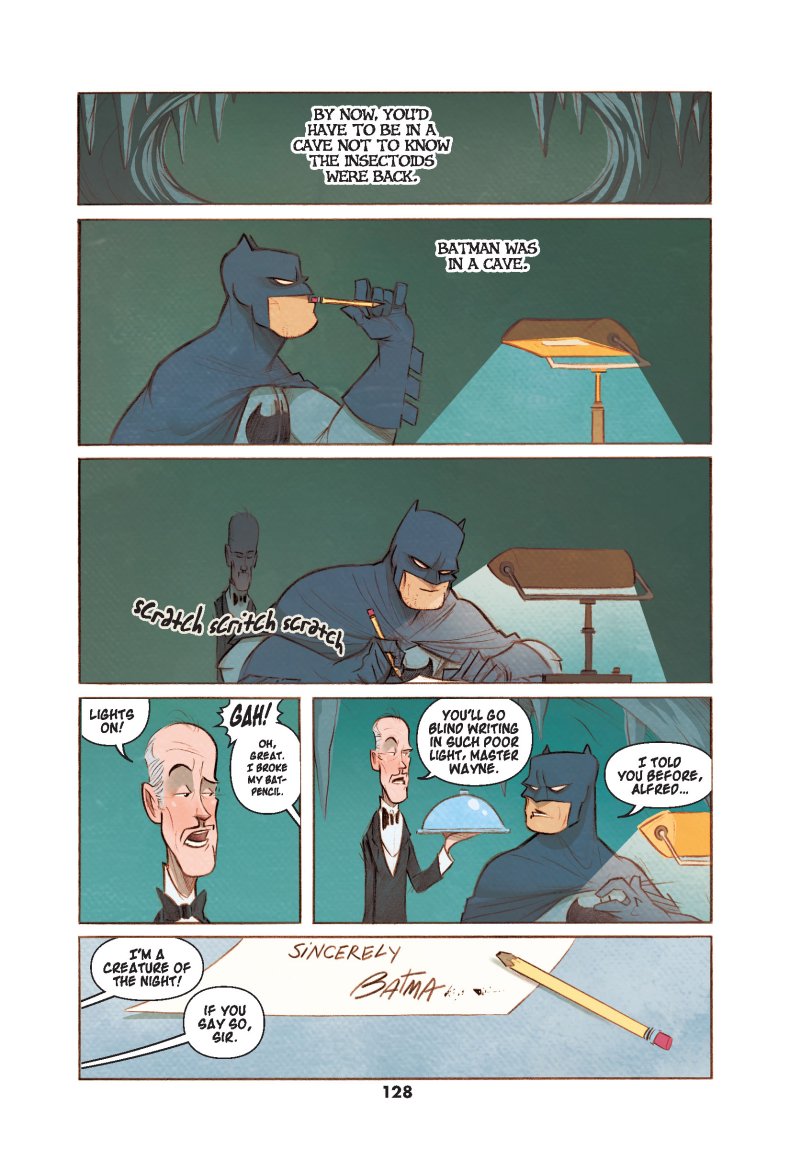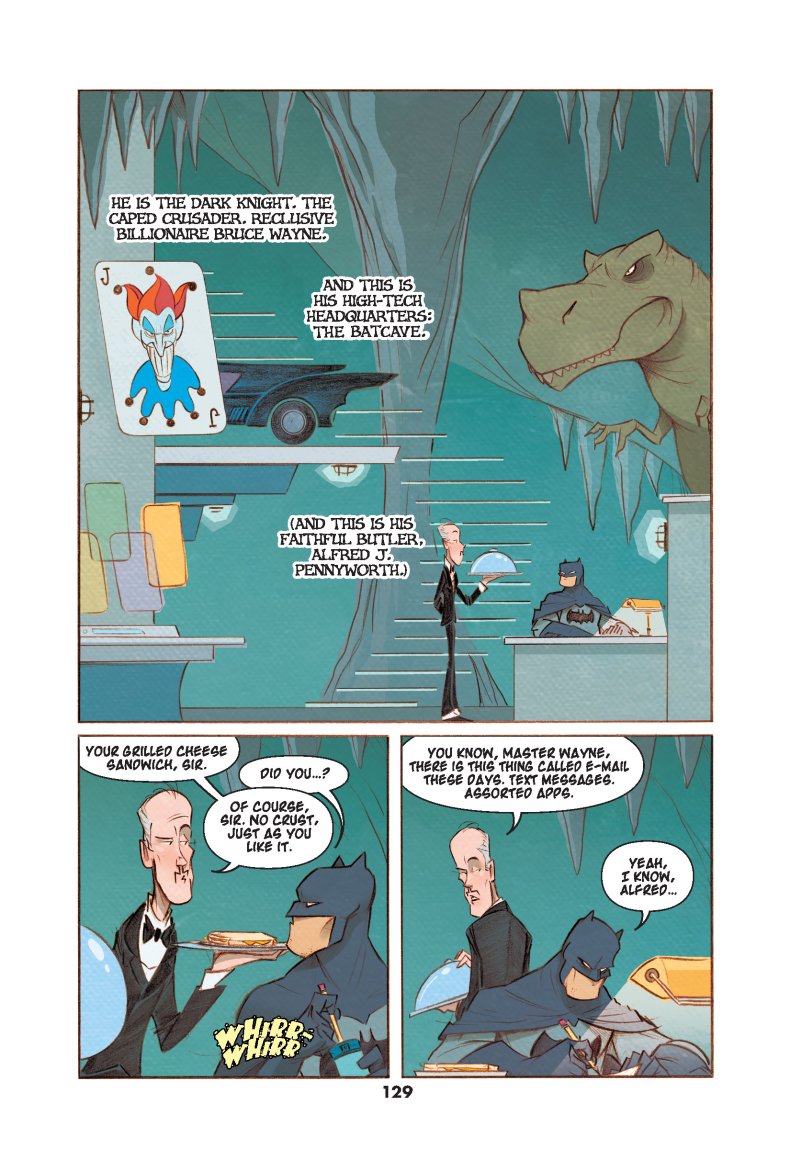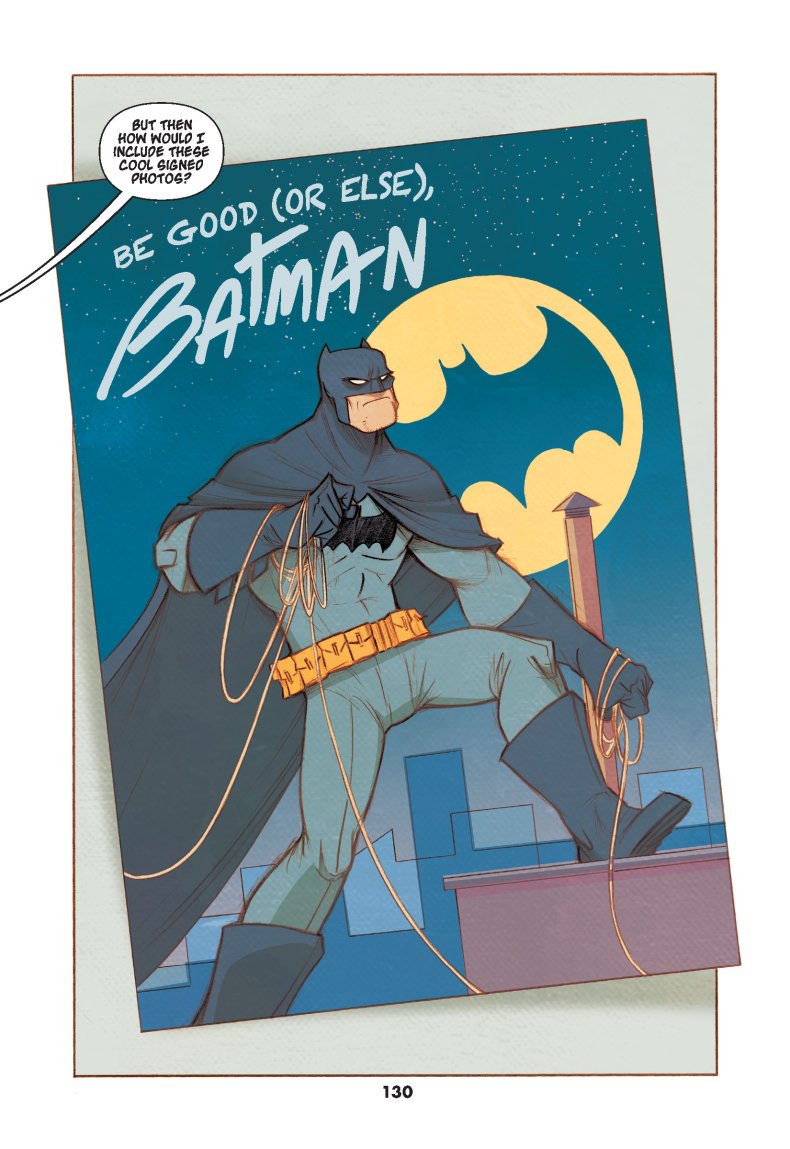 "Dear Batman, I am your biggest fan, and I could use a little advice," Danny's letter opens. "I know you're not afraid of anything, and a new school doesn't exactly compare with battling the Joker. I guess what I'm wondering is: Have you ever been the new kid in town?"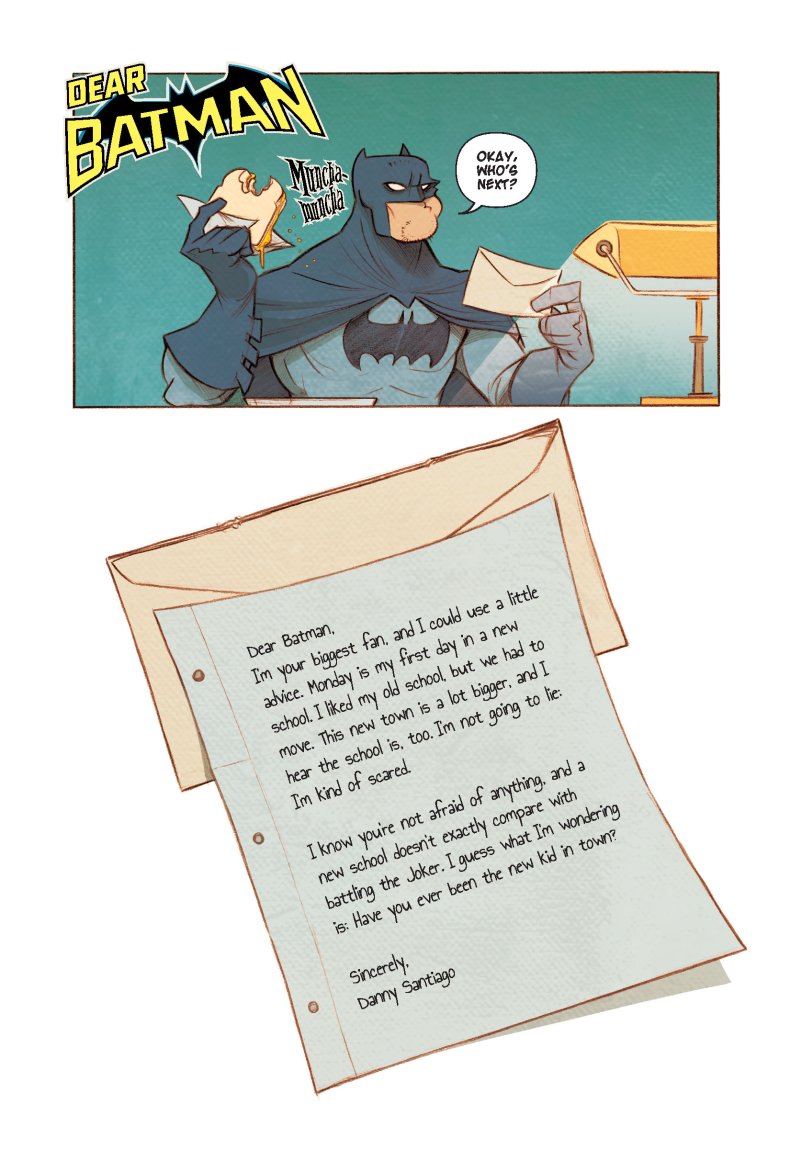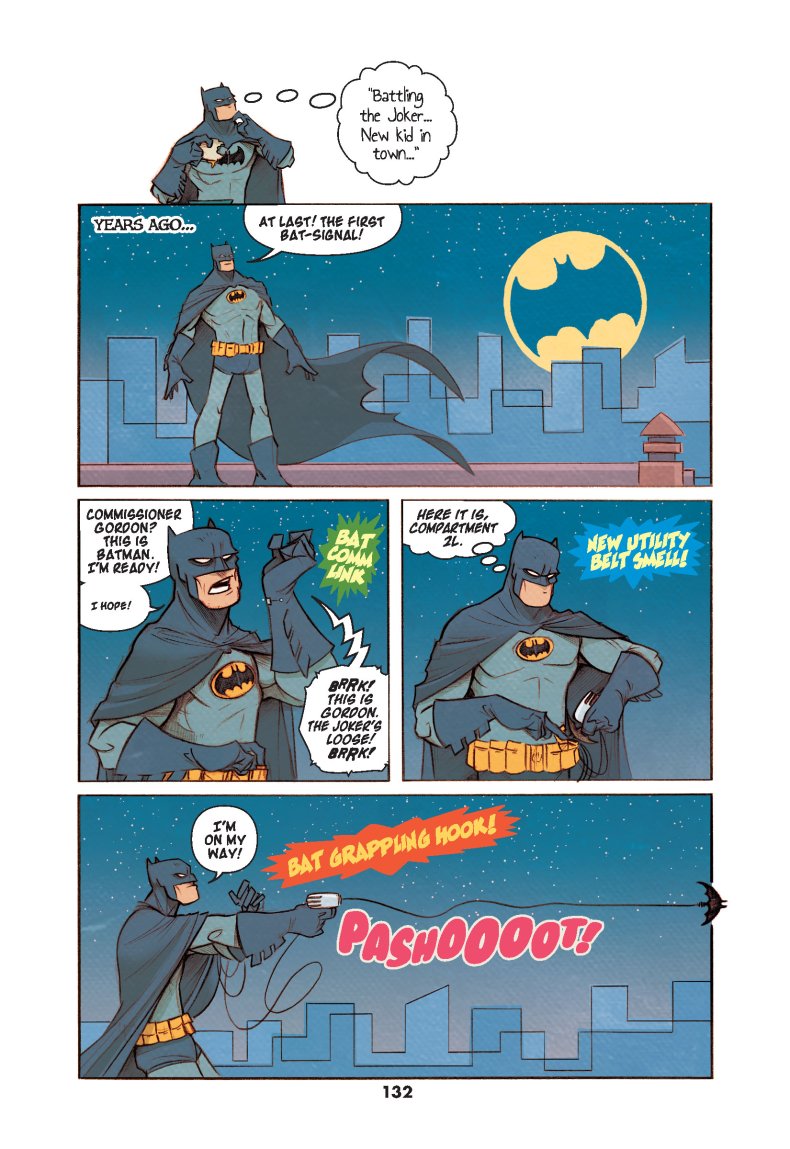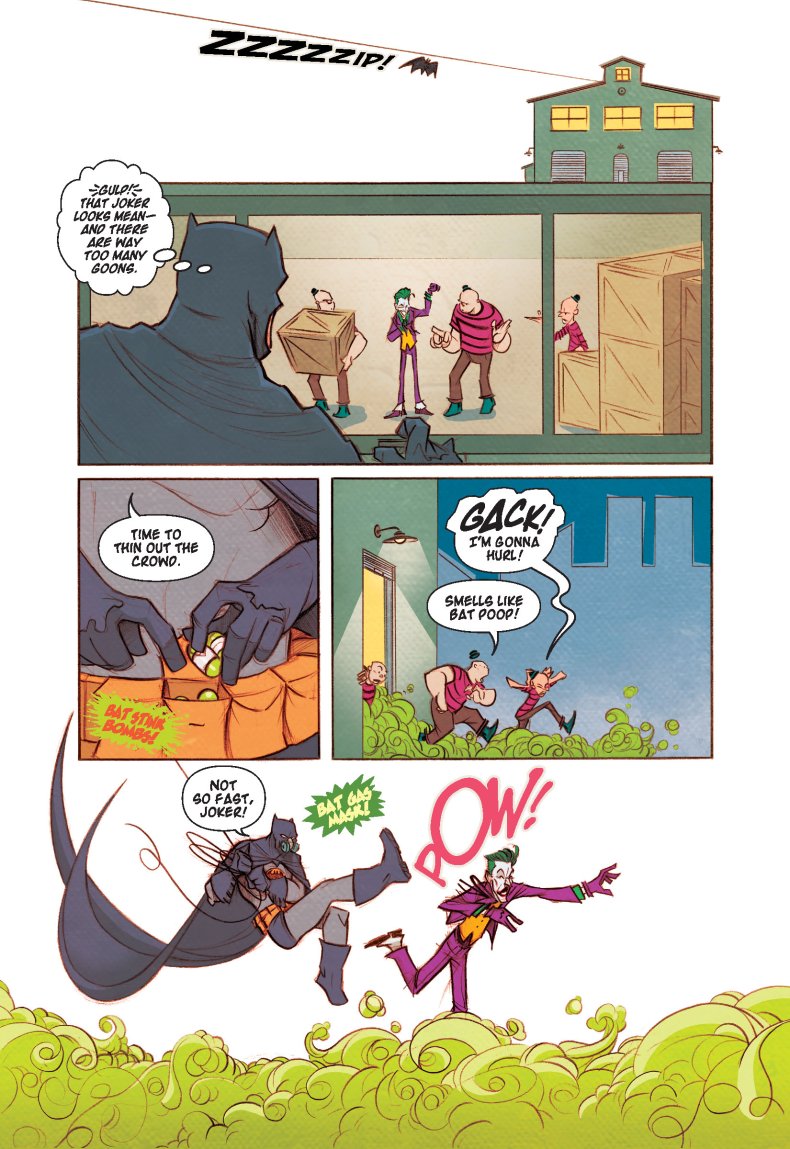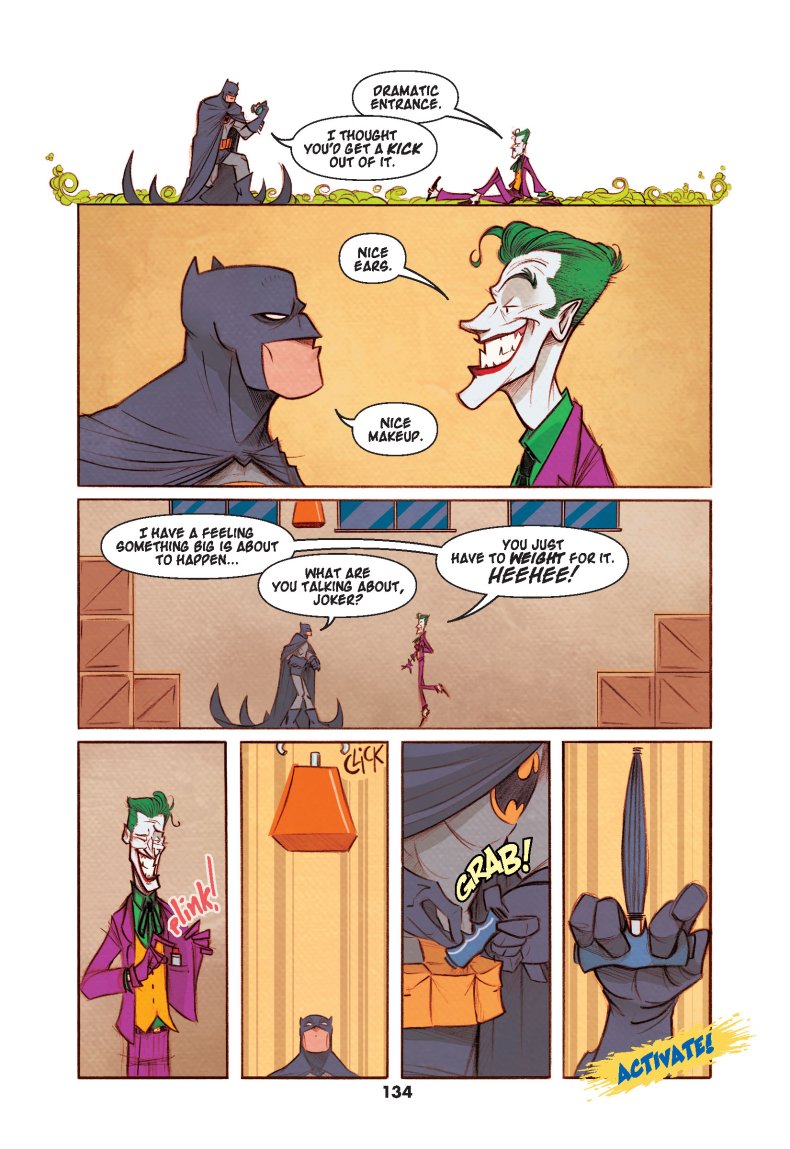 A trailer released for Dear Justice League also depicts Superman answering a question by recalling a time he wasn't paying attention flying and slammed into a skyscraper. Another question features Hawkgirl taking care of her pet hamster.
While aimed squarely at children, parents and other adult readers are likely to enjoy seeing Batman outside of the grim tone of the Batman movies. Dear Justice League is a far cry from the 2017 movie.
"The idea for this book is that larger than life figures are only larger than life when you're looking from the outside, right? From the inside they're just people trying to do their best, trying to figure it out. Even in picking those questions I wanted to find questions that would get through those defenses and let the heroes open up a little," Dear Justice League writer Michael Northrop told ScreenRant. "It's going to be a lifelong process for so many of these kids, they're going to have a lifelong relationship with these heroes. And it is really exciting to try to get that off to a good start. To try to introduce these heroes in an accessible, but also a fun, goodhearted way."
Written by Northrop, with art by Gustavo Duarte, Dear Justice League is out August 6.