The following is a lightly edited transcript of remarks made by Mark Davis during a Newsweek podcast debate about the death penalty. You can listen to the podcast here:
Capital punishment isn't about revenge and retribution. That is not what morally informs death penalty advocates. The purpose is to send the societal statement — no one knows if it's a deterrent or not, and it's impossible to know because you would need apples and apples. If you go to a Louisiana and Texas, the South has a lot of death penalty [cases] and a lot of murders. One would have to hop into a time tunnel, remove the death penalty and see if maybe we would have more.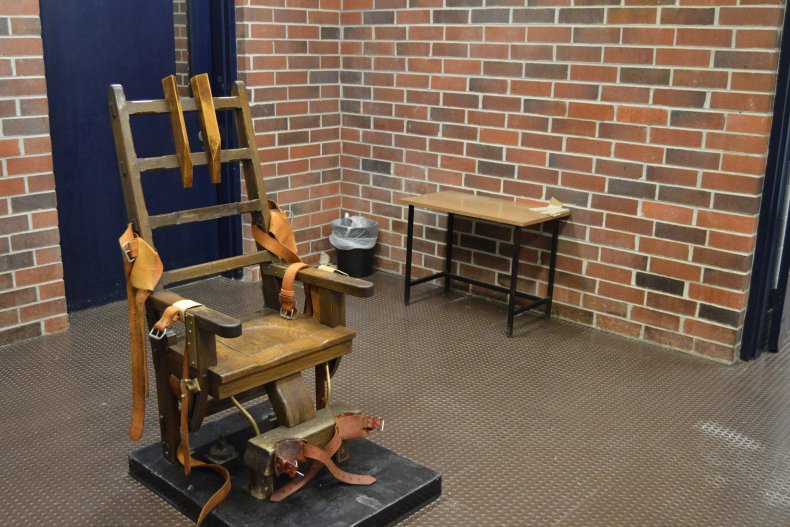 There may be just some states that are a little more murder-prone. Nobody ever guarantees that the death penalty will get rid of your murder rate. We kill people all the time. It's called a just war. It is perfectly permissible, morally, to kill people under certain circumstances. The notion "thou shall not kill" as a blanket statement morally doesn't work. We kill people for self-defense, we kill people very biblically in the death penalty. On the notion of morality, somebody is certainly free to object to the death penalty for whatever grounds they wish. I don't totally know what the moral argument is. It's not biblical.
Mark Davis is Host of The Mark Davis Show on 660AM on "The Answer" KSKY, Dallas/Ft. Worth, Texas.
The views expressed in this article are the writer's own.