Joe Biden Must End Federal Death Penalty, Uphold Campaign Promise: Rights Groups
The Leadership Conference on Civil and Human Rights has submitted a letter signed by 82 organizations to President Joe Biden urging him to reinstate the federal moratorium on the death penalty and commute the sentences of 49 people on death row.
On the election trail, Biden pledged to pass legislation eliminating the federal death penalty and to "incentivize states to follow" by abolishing their own.
The letter, signed by the American Civil Liberties Union, Human Rights Watch, and the NAACP, argues that the death penalty is disproportionately applied to African-American prisoners and those with severe mental illnesses.
Referring to capital punishment as "cruel and unusual," the letter adds that it "fails to comport with either the 8th or 14th Amendments and violates our obligations under international law."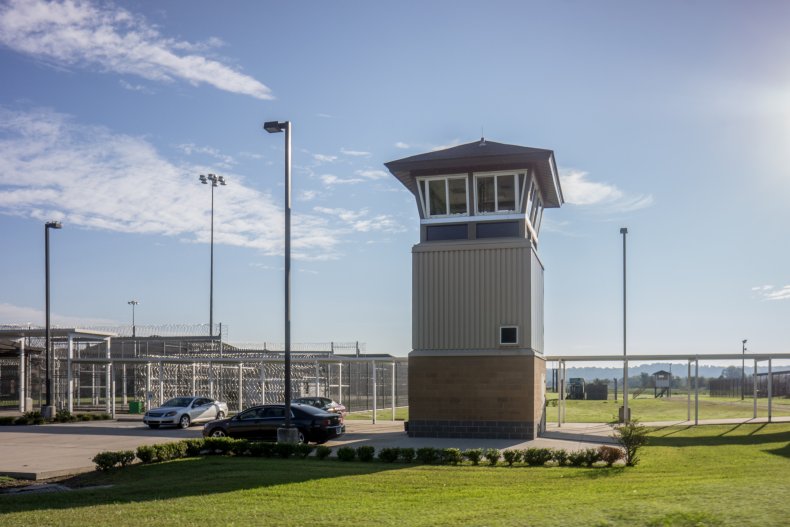 "We write to urge you to act on your promise of ensuring equality, equity, and justice in our criminal legal system by immediately commuting the sentences of all individuals under federal sentence of death, and reinstating the federal moratorium on the use of the death penalty," the letter states.
It also points to "stark racial disparities" in the application of the death penalty.
"Throughout history, African Americans have been routinely put to death for offenses for which white individuals received lesser punishments," the letter states.
Figures from the Federal Capital Habeas Project show that 41 percent of those on death row are African American, compared with 13 percent of the U.S. population.
There is also a disproportionate representation of those with severe mental illnesses, learning difficulties, brain injuries and histories of childhood abuse among those on death row, according to the Death Penalty Information Centre.
Use of the death penalty lapsed for 17 years prior to 2019, when Attorney General William Barr announced five inmates would be executed by lethal injection of pentobarbital. A total of 13 people were executed by the Trump Administration.
The use of pentobarbital proved controversial, after it took protracted periods to kill some prisoners, leading to criticism of the method as inhumane.
Since 2007, ten states have ended the use of capital punishment, bringing the total number of states to have abolished the practice or imposed a moratorium on it to 25. Thirty-three states have not carried out an execution in more than a decade.
On the campaign trail, Biden pointed to the 170 people sentenced to death and then exonerated since 1973 as reason for capital punishment to be abolished.
"The only way to eliminate the possibility of executing an innocent person is to do away with the punishment altogether," the letter to him states.
Newsweek has asked the White House, Department of Justice, and the Federal Bureau of Prisons for comment.