Donald Smith Trial: Jury Recommends Death Penalty for Man Convicted of Murder, Rape of 8-Year-Old Cherish Perrywinkle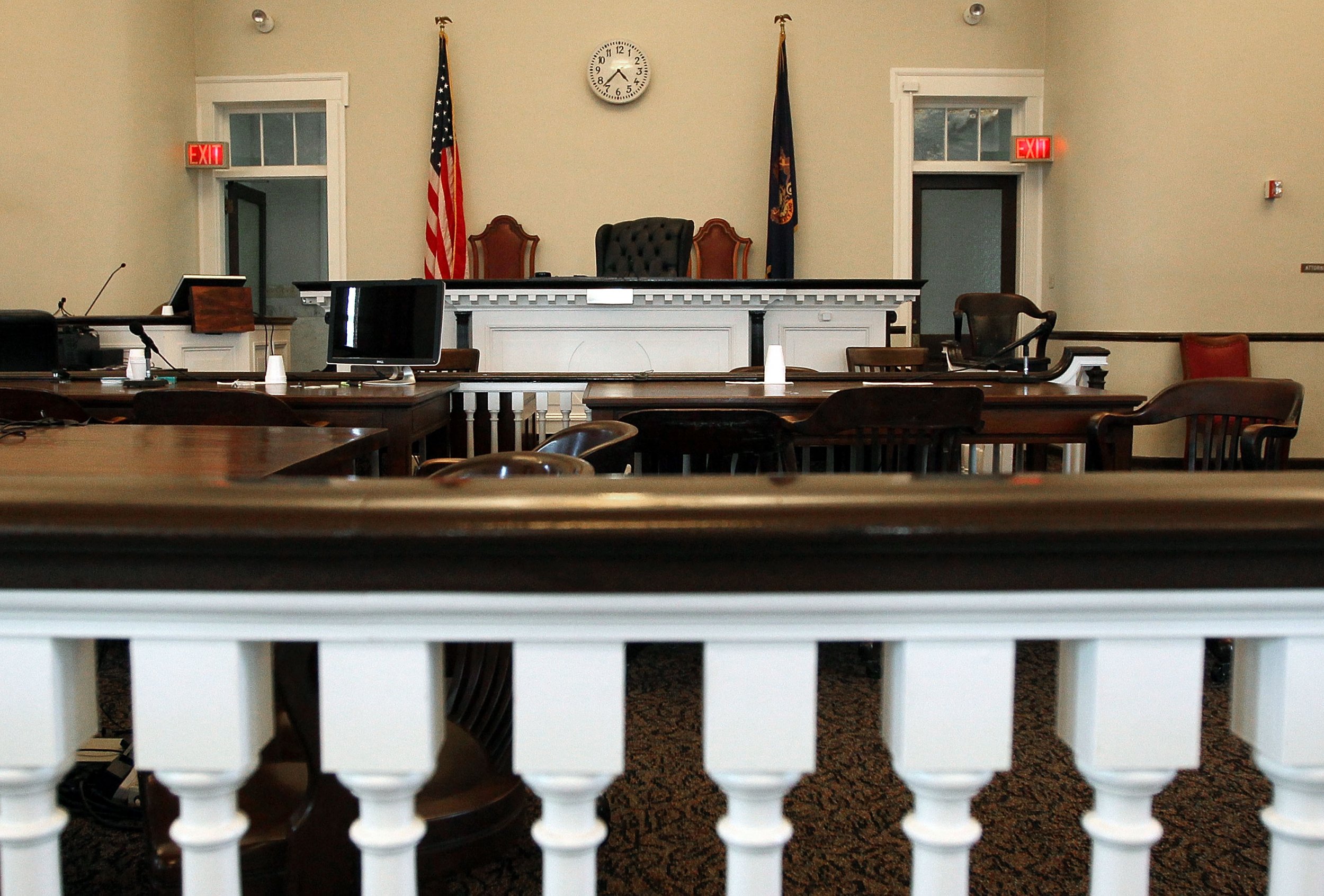 A Florida jury has recommended the death penalty for the man found guilty of the kidnapping, rape and first-degree murder 8-year-old Cherish Perrywinkle.
Judge Mallory Cooper, of the Fourth Judicial Circuit Court of Florida, will make the final decision on Donald Smith's formal punishment after reviewing the case, but is likely to side with the jury, News4Jax reported. Last week, jurors only took 12 minutes to find Smith, 61, guilty of the brutal crimes.
"'Mama, he's got a one hundred and fifty dollar gift card and we're going to McDonald's.' Those were the last words of Cherish Perrywinkle to her mother. Innocent, trusting," Assistant State Attorney Mark Caliel said in his closing statement recounting the night of the murder.
"The death penalty is appropriate. The death penalty is just. The death penalty is what he deserves for what he did to that little girl," Caliel said.
The jury agreed with Caliel.
Smith was just 21 days out of prison and on the Florida sex offender registry when he lured 8-year-old Cherish to his car and abducted her from a Jacksonville, Florida, Walmart in June 2013. Smith promised to buy her clothes and food. Security footage from the night showed Cherish walking out of the Walmart with Smith.
Cherish's half-naked body was discovered the next morning several miles from the Walmart.
"I hope to God he doesn't kill her and I hope to God he doesn't rape her," Cherish's mother, Rayne Perrywinkle, told 911 dispatchers in 2013. The recording was played during the trial last week.
Jacksonville Chief Medical Examiner Dr. Valerie Rao performed the autopsy of the child's body and became emotional during her testimony earlier this month when she was shown pictures of the girl's body. She testified that Cherish's severe injuries were the result of strangulation and rape.
Smith has a long criminal history. Among his list of crimes, he was convicted for the attempted kidnapping of two teenage girls in 1992 and was arrested in 2009 for making an obscene phone call to a child while posing as an employee of the Department of Children and Families.
Neuropsychiatry expert Dr. Joseph Wu testified to Smith's multiple brain injuries in the murder trial on Wednesday. Wu said the two traumatic brain injuries sustained by Smith at the ages of nine and 20 could have led his brain to fixate on something, like pedophilia. Other experts testified at the trial, claiming that Smith is a psychopath.
"Do we execute the mentally ill?" Smith's attorney, Julie Schlax, said in the closing statement for the defense.
Florida is one of 31 states with the death penalty.
SaveSave