Death Reported Inside Apple's Campus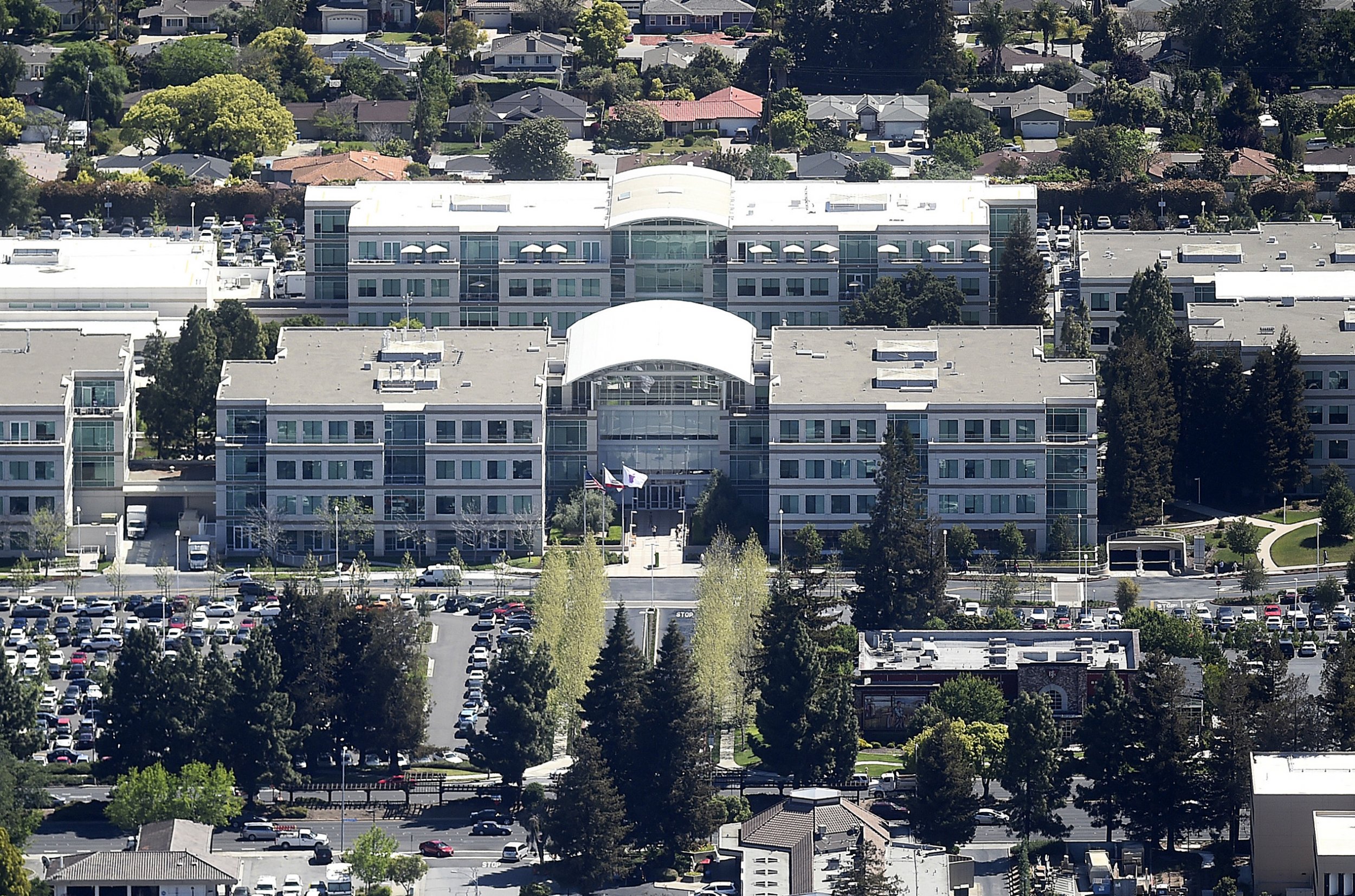 Updated | A male Apple employee was found dead in a conference room in Apple's Cupertino, California, campus on Wednesday morning, according to multiple reports.
Law enforcement sources tell local station KTVU that the Santa Clary County sheriff's office is conducting an investigation. The call came in to dispatch at 8:38 AM, according to TMZ.
TMZ, which broke the news of the death of music superstar Prince in his home in Minnesota last week, shared a clip of the dispatch call. TMZ reports that a female employee sustained a head wound, possibly from a gun. It is unclear if the woman was an Apple employee.
The Santa Clara County sheriff's office declared the death as "isolated incident." "Through further investigation they determined that there were no other individuals involved and they believe it was an isolated incident, and that there's nobody else on the campus or in the public that is at risk," says Seargeant Andrea Urena of the sheriff's office to local media.
Newsweek reached out to Apple for comment and have not heard back.
The article has been updated with statements from the Santa Clara County's sheriff's office.