Death Row Inmate to Get Electric Chair Because Lethal Injection Involves Suffering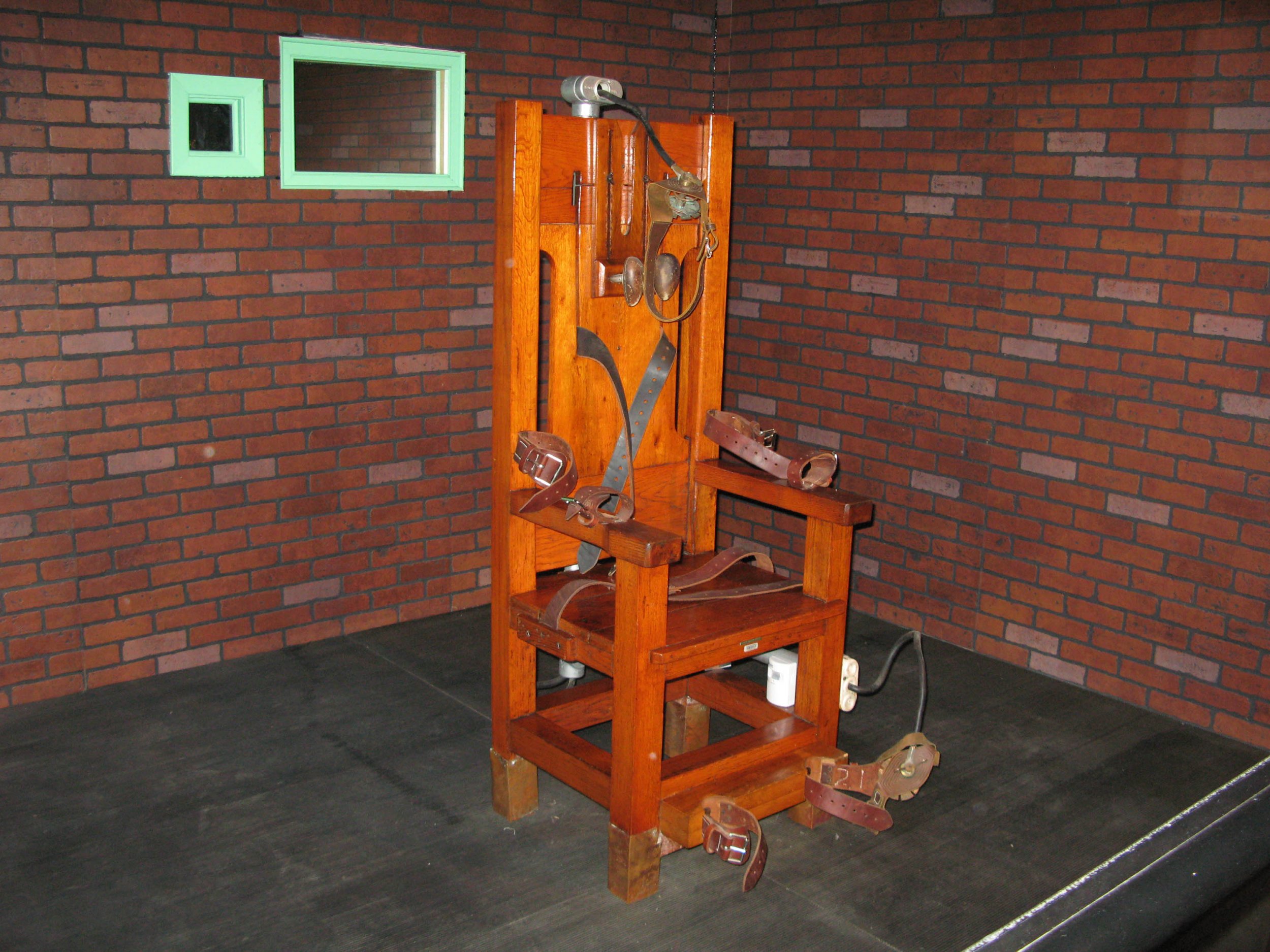 A man in Tennessee who has spent more than three-and-a-half decades on death row has requested the electric chair be used in his execution, because lethal injection could cause prolonged suffering.
David Earl Miller, 61, who was convicted of first-degree murder in 1981, has argued that the midazolam-based lethal injection used by the state would lead to a painful death.
Related: Death row inmate uses last words to tell a traffic joke
Miller's request follows a botched lethal injection in the state in August, when inmate Billy Ray Irick turned purple and took 20 minutes to die.
Lethal injection is supposed to be painless. However, a doctor told a court in Tennessee that Irick had felt pain akin to torture and that the midazolam did not prevent him from feeling the effects of the other two drugs injected, The Tennessean reported.
Electrocution is no longer the main method of execution in any U.S. state, and in Georgia and Nebraska it has been ruled unconstitutional.
But death row inmates in Tennessee who carried out their crimes before 1999 have the option of electrocution, which was the method chosen last month by convict Edmund Zagorski.
Because Miller chose the electric chair himself, it cannot be considered unconstitutional, the Associated Press reported.
Miller is also one of four death row inmates suing in federal court asking Tennessee to use a firing squad rather than lethal injection or electrocution.
Miller was convicted of killing Lee Standifer in 1981 in Knoxville. Standifer was a mentally handicapped woman who had been on a date with Miller the night she was repeatedly beaten, stabbed and then dragged into some woods, the AP reported.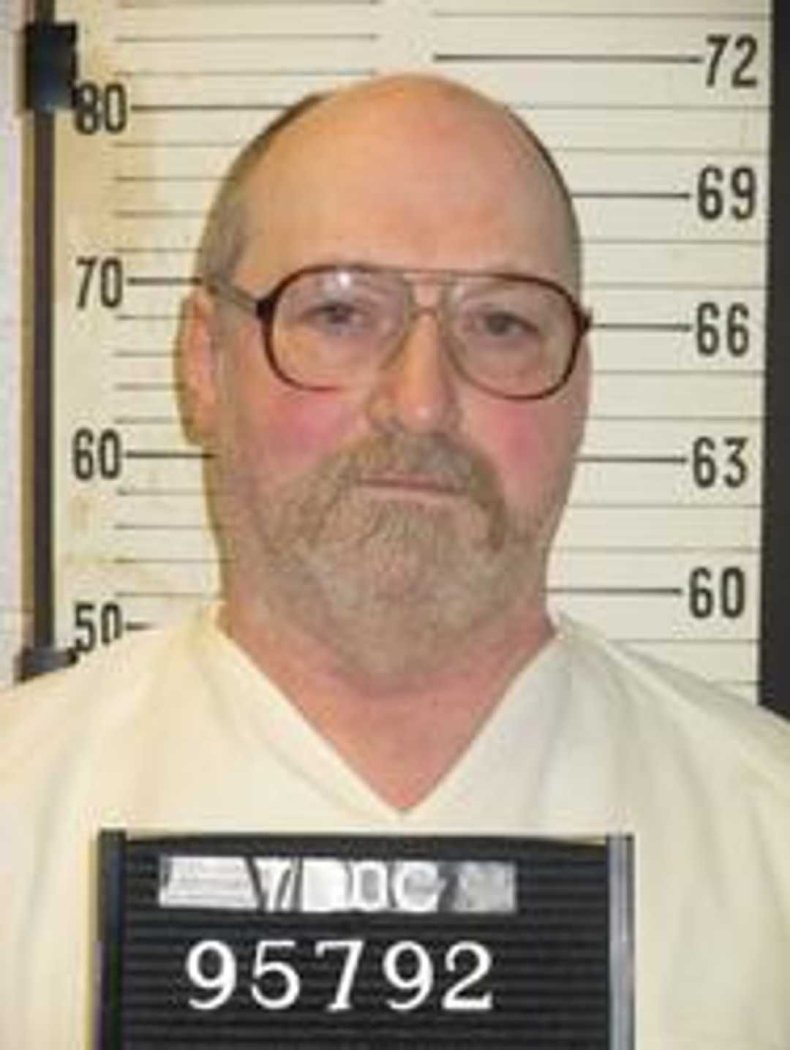 Miller, who will be executed on Thursday, has chosen a final meal of fried chicken, mashed potatoes, biscuits and coffee, WLTV reported.
Miller was moved to a cell next to the execution chamber on Tuesday for a three-day period known as "death watch."
During death watch, "strict guidelines are implemented to maintain the security and control of the offender and to maintain safe and orderly operations of the prison," according to the Tennessee Department of Correction.