Death Row Prisoner Freed After 45 Years Might Be Going Back to Jail
A Japanese man freed after spending 45 years on death row might be going back to prison after a Tokyo court overturned the decision to release him.
Iwao Hakamada was sentenced to death in 1968 for murdering a family of four in 1966. After almost five decades waiting to hang, he was released in 2014 when a district court ruled that some of the evidence used against him may have been fabricated.
But Tokyo's high court has now overturned the 2014 ruling, meaning Hakamada may be headed back to jail, The Japan Times reported.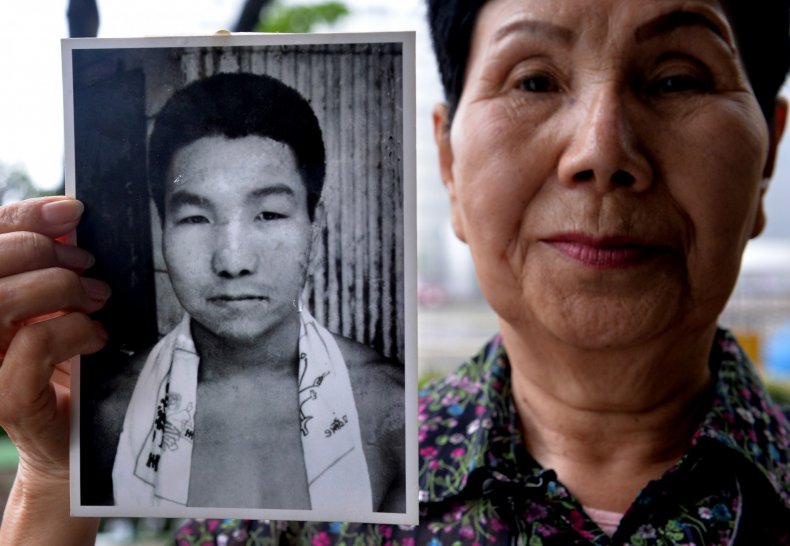 The high court said the district court had overstated the value of DNA evidence that called his original conviction into question, with the judge deciding there was not enough evidence to suspect police wrongdoing.
Hakamada's lawyers are expected to appeal and because of his poor health the 82 year old will be allowed to remain free until a final decision is made. His 85-year-old sister Hideko, who has long campaigned for her brother's freedom, said the ruling was "regrettable," but that his team would continue their fight.
The former professional boxer has always maintained his innocence. Accused of murdering a company president, his wife and their two children in the Shizuoka prefecture or central Japan, Hakamada claims the case against him "is all lies."
Hakamada fought 29 professional boxing matches in his two-year fighting career. He stopped boxing in 1961 and went to work at a miso paste plant, owned by the murdered couple.
The four victims were stabbed to death, and around 200,000 Japanese yen (around $1,800 in 2018) had been taken from their home. Hakamada confessed to the crime when first questioned in 1966.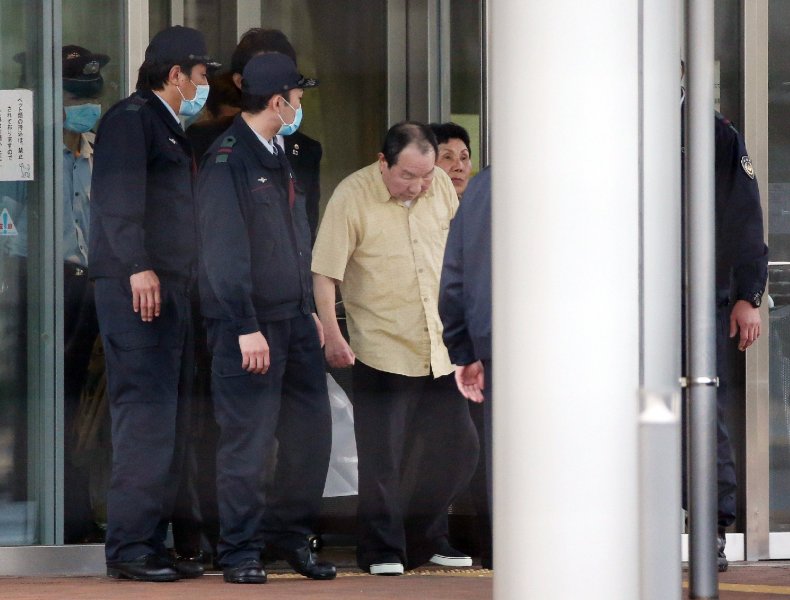 He later withdrew this confession and continued to claim innocence throughout his two-year trial, telling the court there had been a fire at the house which he extinguished, finding the four victims dead inside. Hakamada said he only confessed after being subjected to 20 straight days of questioning, beatings and threats.
Hakamada was believed to be the world's longest-serving death row inmate when he was released four years ago. Japan's capital punishment system remains extremely secretive, and prisoners are often only told when they will be executed hours before they are taken to the gallows. Hakamada's family say more than four decades of not knowing which day would be his last has left the former prisoner with failing mental health.
Hiroka Shoji, an east Asia researcher at Amnesty International, called the most recent ruling a "gross injustice."
"Any appeal by Hakamada's legal team should be heard without undue delay. He is elderly and has poor mental health because of his many years on death row," Shoji said. "To send Hakamada back to prison would not only set the Japanese authorities against international safeguards protecting those with mental disability and the elderly from the use of the death penalty, but would be plain cruel."