Russian Twitter Users Ridicule State Decision to Ban British Satire on Stalin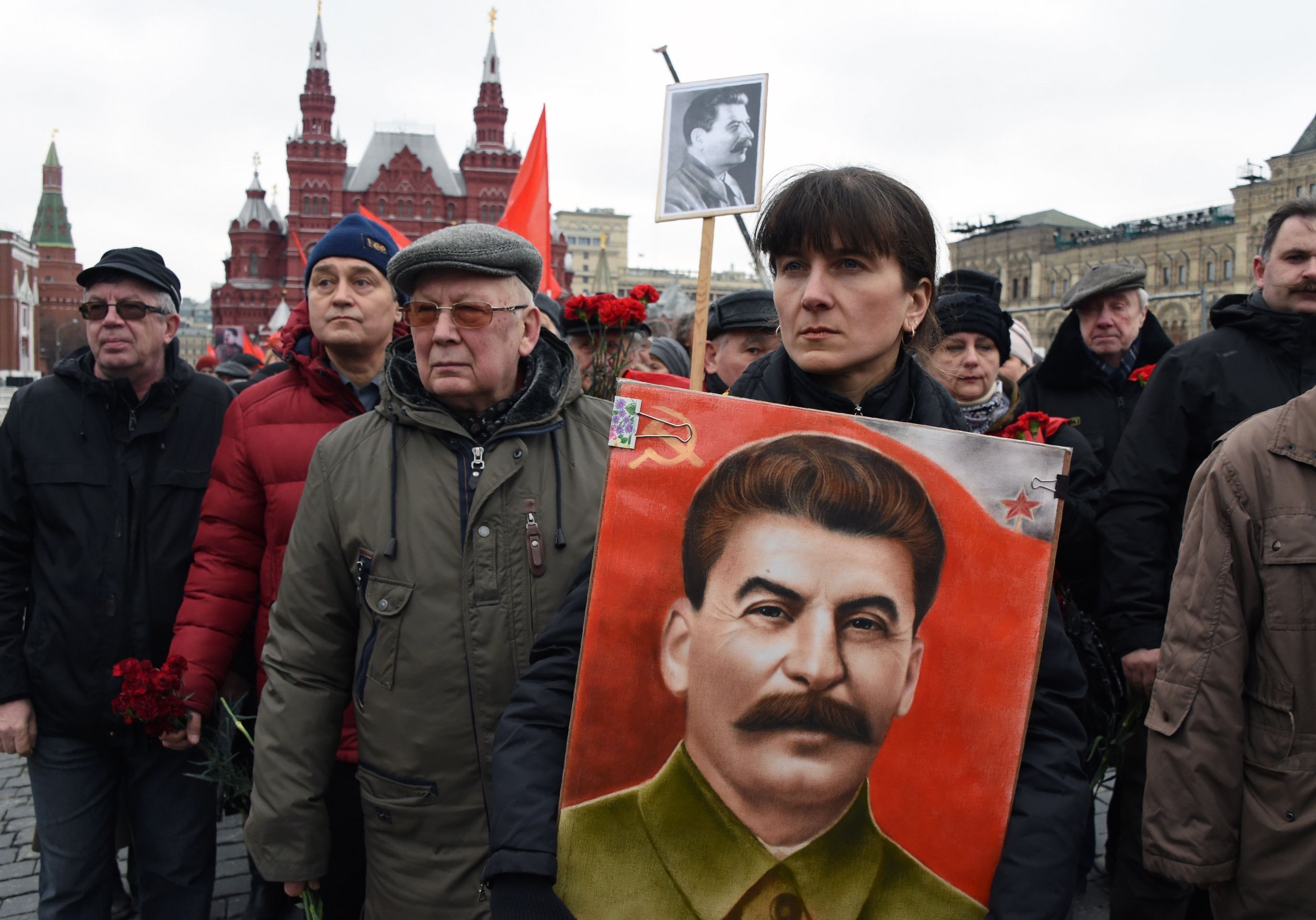 Russians have taken to social media to ridicule the state for their decision to ban British satire 'The Death of Stalin' after a private screening for senior figures on Monday night.
Yury Polyakov, a member of the ministry of culture's advisory council, said the movie should be completely banned because it contained "ideological warfare." Other Russian attendees complained it exhibited "extremism."
However, many Russians have taken to social media to hit back at their government for the decision that demonstrated "blatant censorship."
Death of Stalin was released in the U.K. Oct. 20, 2017 and premiered at the Sundance Film Festival in the U.S. on January 19, 2018. The satire was directed by Armando Iannucci and centers around the power struggle in Moscow's inner circle following the death of Soviet dictator, Joseph Stalin in 1953.
Polina Nemirovskaya, a liberal politician, tweeted her disappointed at the decision made by "a group of old men from a 'public council' debate decide what I can see at the cinema." Over a thousand users have liked her comment and 500 have shared it.
Artemy Troitsky, a Russian music critic, also slammed the ban and those responsible for it, tweeting: "The current bastards in power are as insignificant as the ones then!"
But some users rushed to defend the state's decision to bar from the film from Russia.
Dmitry Steshin, a pro-Kremlin journalist, deemed the film to be the "most sickening film about the USSR in recent history" in a review and even wrote in a tweet that it was "a comedy that Hitler could have shot".
One of the more notable complaints came from Maxim Kononeko, a pro-Kremlin commentator who decided that the decision to remove the film from Russia was a step too far in state censorship, reported the BBC.
"If The Death Of Stalin is not released to the general public it will be the first case of a genuine state censorship. It is a direct violation of the constitution," he wrote on Telegram, a popular social media platform.