'Death Stranding' Includes Very Easy Mode For Movie Fans
Death Stranding has a Very Easy difficulty setting for those who'd just like to experience the game's intricate narrative.
The mode was first revealed in a tweet from Ayako Terashima, assistant to Death Stranding director Hideo Kojima, who described her experience playing through the game on Very Easy Mode during its testing phases. Kojima offered further info, describing the difficulty level as something "for movie fans since we have real actors like Norman, Mads [and] Léa." Kojima joked the mode was even easy enough for his Death Stranding co-writer, Yano Kanji, who Kojima often ribs for not being able to tackle the first level of Pac-Man.
In Death Stranding, players take on the role of Sam (Norman Reedus), who works to reconnect a fragmented society after a bizarre disaster spawns supernatural creatures ("BTs," or Beached Things) and spreads "Timefall" rain that can age or decay people across the surface of the planet. With the help of a "Bridge Baby" strapped to his chest, Sam can navigate the connections between parallel dimensions, including the land of the dead. Sam must return from that hellish realm every time the player dies in-game.
In addition to The Walking Dead's Reedus, the motion capture and voice cast of Death Stranding includes Mads Mikkelsen, Léa Seydoux and Margaret Qualley, plus movie directors Guillermo del Toro (Crimson Peak) and Nicolas Winding Refn (Neon Demon), who both lent their likenesses to the game.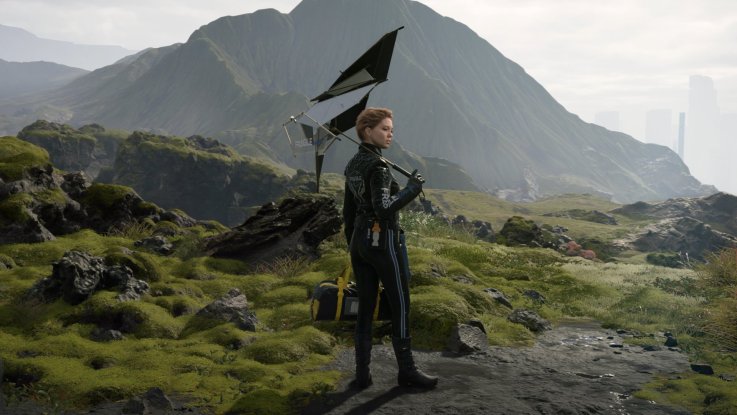 A longtime movie buff, Kojima spoke to the Financial Times on Friday about the deep connections he sees between video games and cinema. "The thing that surprises me is that all the visual creators in their thirties ... grew up as gamers," Kojima, 56, said. "There are [movie] stories being told that my generation may find surprising but which the gamer generation doesn't find weird at all."
Kojima has long wanted to include celebrities in his games, but has been held back until recent years by technological limitations. Death Stranding utilized motion capture and 3D scanning to digitally recreate much of its cast.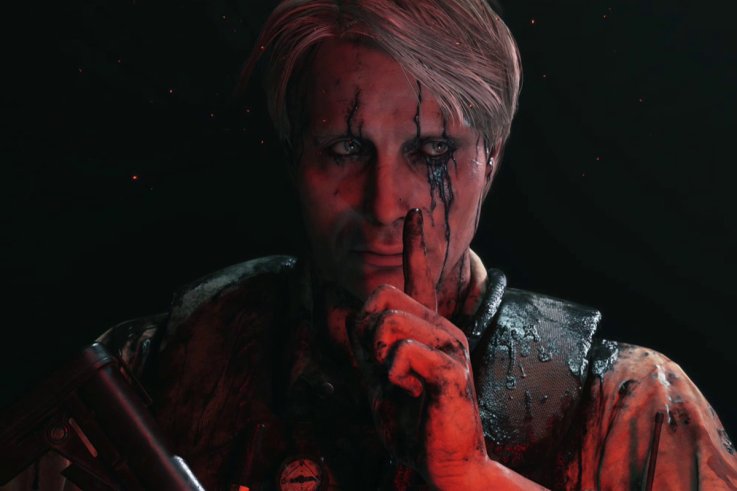 Death Stranding is the first game from independent studio Kojima Productions since separating from Konami after the 2015 release of Metal Gear Solid V: The Phantom Pain. Prior to its November 8 release date, Death Stranding will make a major appearance at the Tokyo Game Show in September, showcasing more than an hour of gameplay footage at the event.
"Even now, I don't understand the game," Kojima said. "It's worldview, gameplay — they are all new. My mission is to create a genre that does not currently exist and what takes everyone by surprise."
'Death Stranding' Includes Very Easy Mode For Movie Fans | Newsgeek