'Death Stranding' Release Time On PS4 and How To Get The Game Early
After years in development, Death Stranding is just hours away, so start your PS4s. The long-awaited project from video game director Kojima Hideo—his definitive break from the Metal Gear series—will finally be available for all to play on November 8, beginning at 12 a.m. EST (late into the evening on Thursday, November 7), when Death Stranding unlocks in the PlayStation Store.
Death Stranding Release Time and Pre-Loading
The midnight Death Stranding release time especially benefits players in the Pacific Time Zone, who will be able to start steering Norman Reedus around austere landscapes at 9 p.m. PST on Thursday.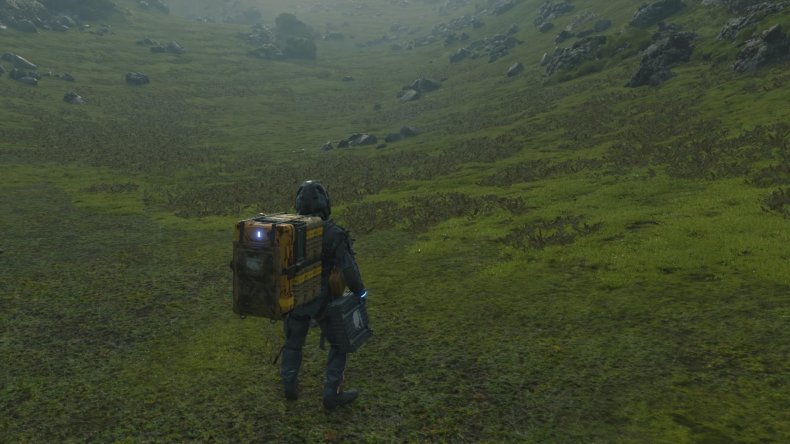 Pre-loading for Death Stranding is already underway, so any pre-order customers can queue the game for play at 12 a.m. EST, instead of waiting for the 55 GB download to complete. For pre-loading, check out the Death Stranding page in the PlayStation Store, or navigate to your "Library" menu and select the title to find the download option.
How To Get Death Stranding Early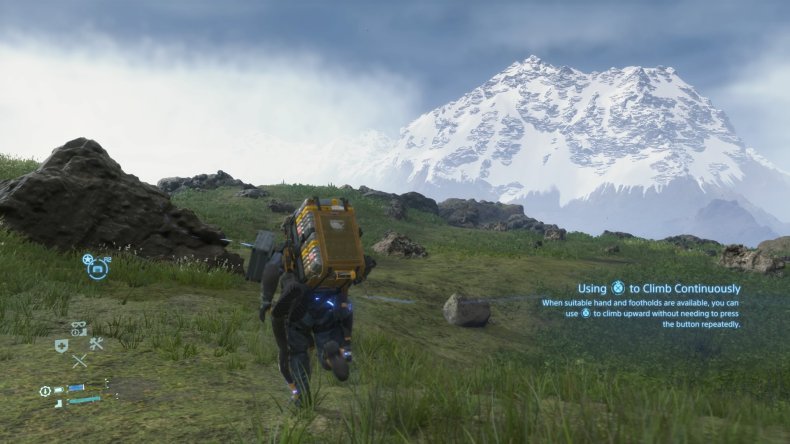 Death Stranding will also be available at retail locations, of course, with some outlets even starting sales earlier than its official release date. Best Buy will be fulfilling Death Stranding pre-orders and selling the game at 9 p.m. on Thursday, November 7 nationwide.
"Arrive at any Best Buy store just before 9 p.m. local time, while the doors are still open, to ensure you can buy your game," Best Buy instructs.
While a Best Buy representative said "all Best Buy stores should be taking part in our early release for Death Stranding" in response to support forum complaints, it's probably a good idea to call your preferred location in advance anyway, since multiple shoppers have reported having trouble getting a copy of games at previous early releases.
If you're still undecided on whether Death Stranding is right for you, check out our review, which delves deep into the game's delivery-boy gameplay and unique open-world ambitions, without spoiling any of its long-winded cutscenes. But here's our quick summary:

If you're already a fan of Kojima's previous games, then Death Stranding is a must-play. While expanding on the impressive open-world mechanics of his previous game, Metal Gear Solid V: The Phantom Pain, Death Stranding also offers a unique experience totally unlike the iconic action-espionage series.
The first game released by Kojima Productions, Death Stranding also has an unusually stacked cast of familiar faces, including actors Norman Reedus, Lea Seydoux, Margaret Qualley and Mads Mikkelsen, plus movie directors Guillermo del Toro and Nicolas Winding Refn (it's a strange game!)
Death Stranding is also coming to PC in 2020, but a release date has yet to be announced.
'Death Stranding' Release Time On PS4 and How To Get The Game Early | Newsgeek