As Death Toll Rises, Media Should Look at Role in Quran-Burning Flap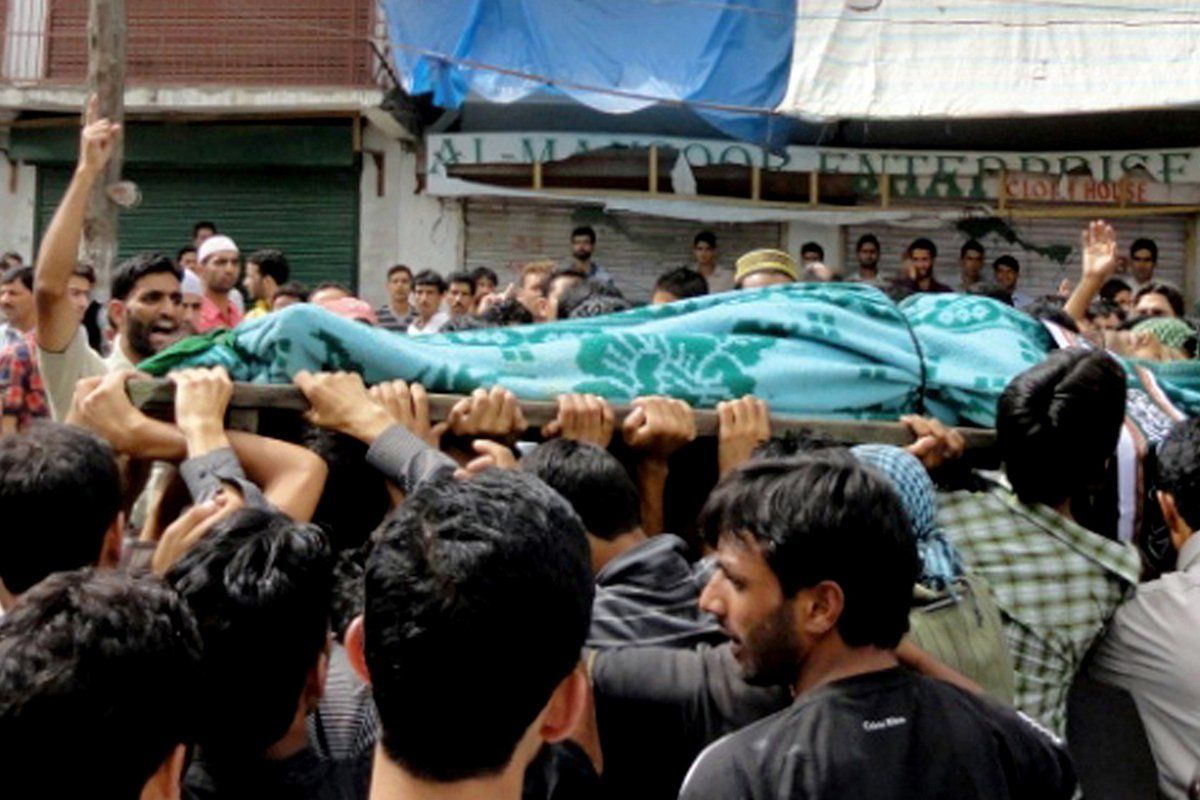 In the end, Pastor Terry Jones bowed to all the pressure, and perhaps his conscience, but it was too late. At least 16 people have been killed in Indian-controlled Kashmir and Afghanistan through today, as riots sparked by Jones's planned—and then scrapped—burning of the Quran spread across the region.
The violence started the day after 9/11, when the world should still have been recoiling from confronting the dangers of religious extremism. The terrible deed wrought by religious zealots nine years ago had the power to help prompt two nearly decade-long wars in which hundreds of thousands have perished. All that horror - and many would say, folly —was ignited by the fundamentalist passions of a small number of lunatics.
This time a single man—the leader of a tiny, obscure church in Gainesville, Fla., sparked the bloodshed. By Saturday, Jones had told NBC that he would not burn a Quran, "not today, not ever." But the rage that he seemed so bent on tapping into had already exploded. Ultimately, the anniversary of the 9/11 attacks was marked by more religiously-inspired violence and pointless loss of life.
But the news media may have to examine their role in this episode. News organizations may well need to ask what public good was served by giving minute-by-minute updates of the antics of a little-known preacher. Jones's decision to burn holy books near his sparsely attended church became global news because, well, it was disseminated globally. By making it big news, the media had a hand in prompting the subsequent violence. The question is what happens next time a crackpot decides he wants his 15 minutes of notoriety and chooses to do so by insulting Islam or baiting some other group.
As Death Toll Rises, Media Should Look at Role in Quran-Burning Flap | World