Deathbed Confession May Have Led to Discovery of 'Nazi Gold Train'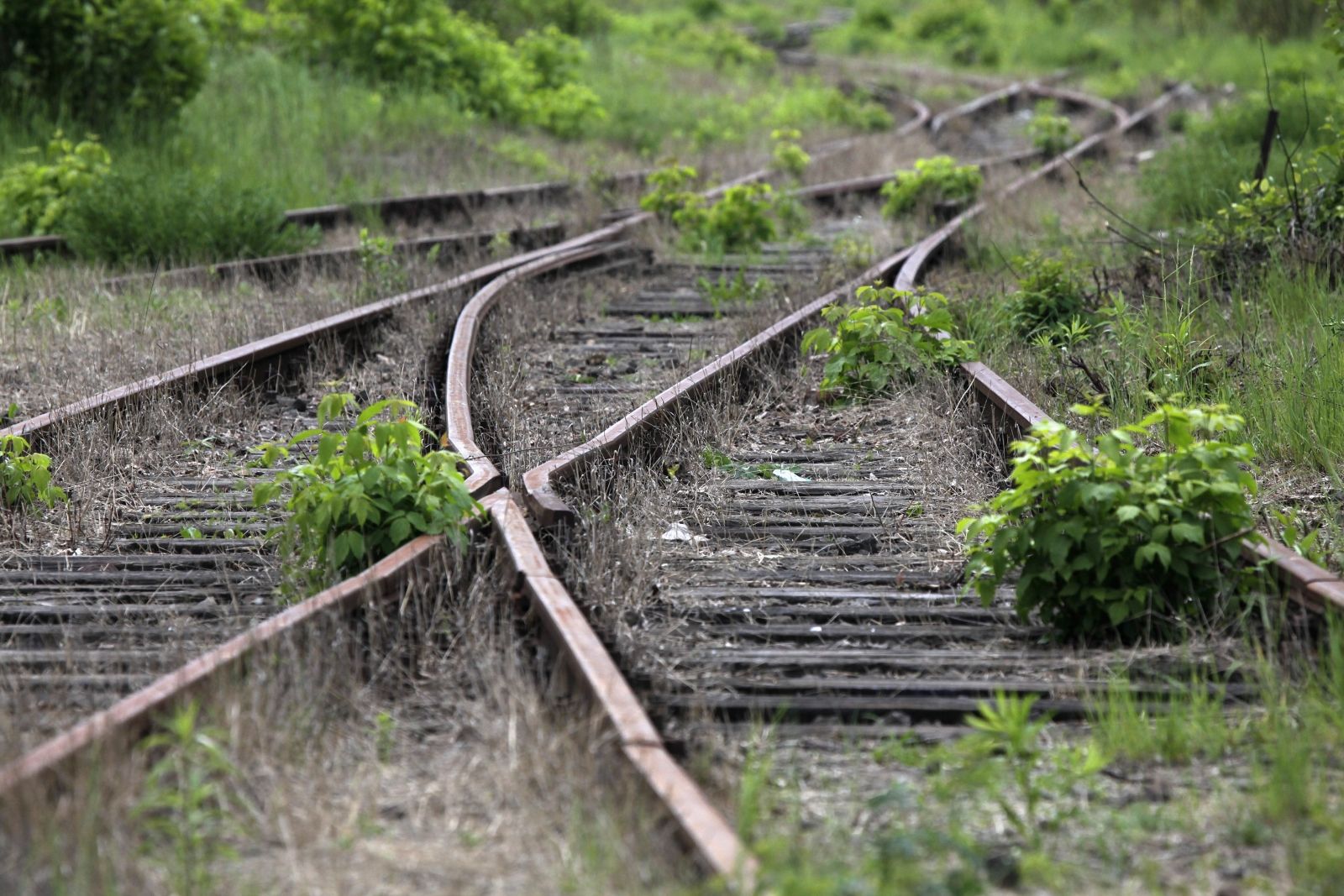 Poland confirmed the discovery of a Nazi World War II train on Friday, as Poland's deputy culture minister revealed that a deathbed confession led to its discovery near Walbrzych. Piotr Zuchowski speaking at a news conference said he is "99% certain that this train exists," and that information about its location was given by an unnamed person who had helped to hide it. He said that ground-penetrating radar had revealed pictures of train on a 4km (2.5 miles) stretch of railway near the Wroclaw to Walbrzych line in southwestern Poland.
The train, which is said to have gone missing in 1945, is rumored to be carrying up to 300 tonnes of gold, as well as a batch of diamonds, other gems and industrial equipment.
Zuchowski appealed for eager treasure hunters to stop searching for the train because of fears that it could be boobytrapped. In a news conference Zuchowski warned: "Inside the hidden train...there could be dangerous materials from the time of World War II." He said there is a "great chance" that the train is mined.
The bizarre story was sparked after police were contacted last week by a law firm representing two men, a Pole and a German, who claimed to have located the train, Radio Wroclaw reported. Zygmunt Nowaczyk, deputy mayor of Walbrzych, told press that the discovery was within the town's district but declined to give exact details of its exact location. Officials were sent to investigate and on Wednesday, a regional mayor's office in Southern confirmed that a train of "military nature" had been found.
According toThe Guardian, the legend surrounding the Nazi train is that it was packed with treasure, including hundred of tonnes of gold, and was driven into a tunnel in a hillside near Walbrzych, as the Nazi's attempted to flee the approaching Red Army in the final days of war. However, the train failed to remerge and the tunnel was later closed up and its location forgotten about.
Radio Wroclaw quoted local historian Joanna Lamparska who said that "a handful of people have already looked for the train, damaging the line in the process, but nothing was ever found, but the legend has captured imagination."
While it is known that the Germans stole an estimated $600 million worth of gold ($19 billion in today's money) from the countries it invaded during World War II, the whereabouts of much of this Nazi fortune still remain a mystery. Although some of it was recovered at the end of the way, the majority was unaccounted for—fueling rumors that some of it may be on the train.
Much of it has been rumored to have been stashed away during the chaos of the final months of the war when Nazis had no opportunity to transport it west, a proportion of it rumored to be on the Walbrzych train.
The men's lawyer told Radio Wroclaw that the find was "of world significance, on a par with [discovering] the Titanic."