'Deathloop' Trademarked By ZeniMax, Likely A New Mobile Game
ZeniMax Media, video game publisher and owner of studios including Bethesda, Arkane, id Software and others, has filed trademark for a new game title. Called Deathloop, very little is known about what this new project could be.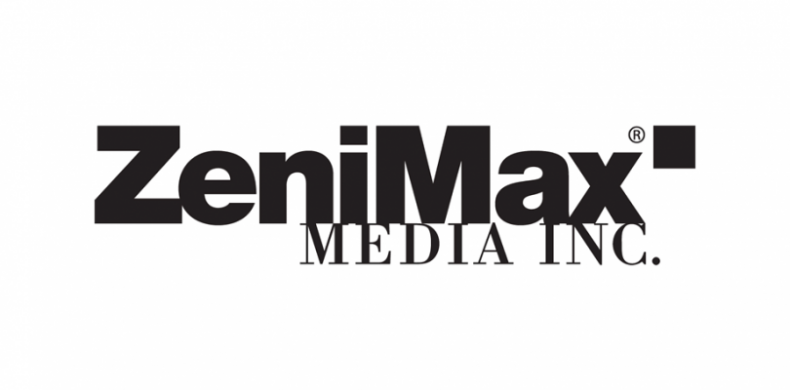 The Deathloop trademark is available to read on the U.S. Patent and Trademark Office website, and was created on December 26. According to the description, Deathloop is a video game for mobile devices, and features online gameplay. This means we shouldn't expect to see anything named Deathloop coming to PS4 or Xbox One. This seems like it's a game made for phones and tablets.
Unfortunately, that's where the clues run out. We have no idea what kind of mobile game Deathloop will be, what it will look like or when it will release. Assuming the trademark was filed before development began, we're looking at the start of the project right now. Mobile games do take a shorter amount of time to develop, so it's possible we'll be hearing more about Deathloop later this year.
Because the trademark was filed by ZeniMax, it's possible a number of different developers could be working on the game. It's unknown who the developer is at this point, which means we don't have any clues about previously released games to help figure out what this could be.
Now starts the period of pure speculation. With a name like "deathloop," that sounds like a game with a lot of grinding. This might be some kind of dungeon crawling game, with the player frequently dying and being brought back to the start of the dungeon. It's also possible the name "Deathloop" is a character's name, and it's more of an action game. Taken literally, the game could also be about a round weapon players use to kill enemies. Again, these are pure guesses based off a vague game name.
If we look at recently made mobile games from studios owned by ZeniMax Media, there is Fallout Shelter, The Elder Scrolls: Legends and the upcoming The Elder Scrolls: Blades. All three games are free-to-play and feature in-app purchases. It's likely Deathloop will feature a similar game style, seeing as how it has worked well in the past.
So what do you think? Are you interested in mobile games from major publishers? What kind of game do you think Deathloop will be? Let us know your thoughts in the comments section below.