Debaltseve in Rubble as Pro-Russian Rebels Take Control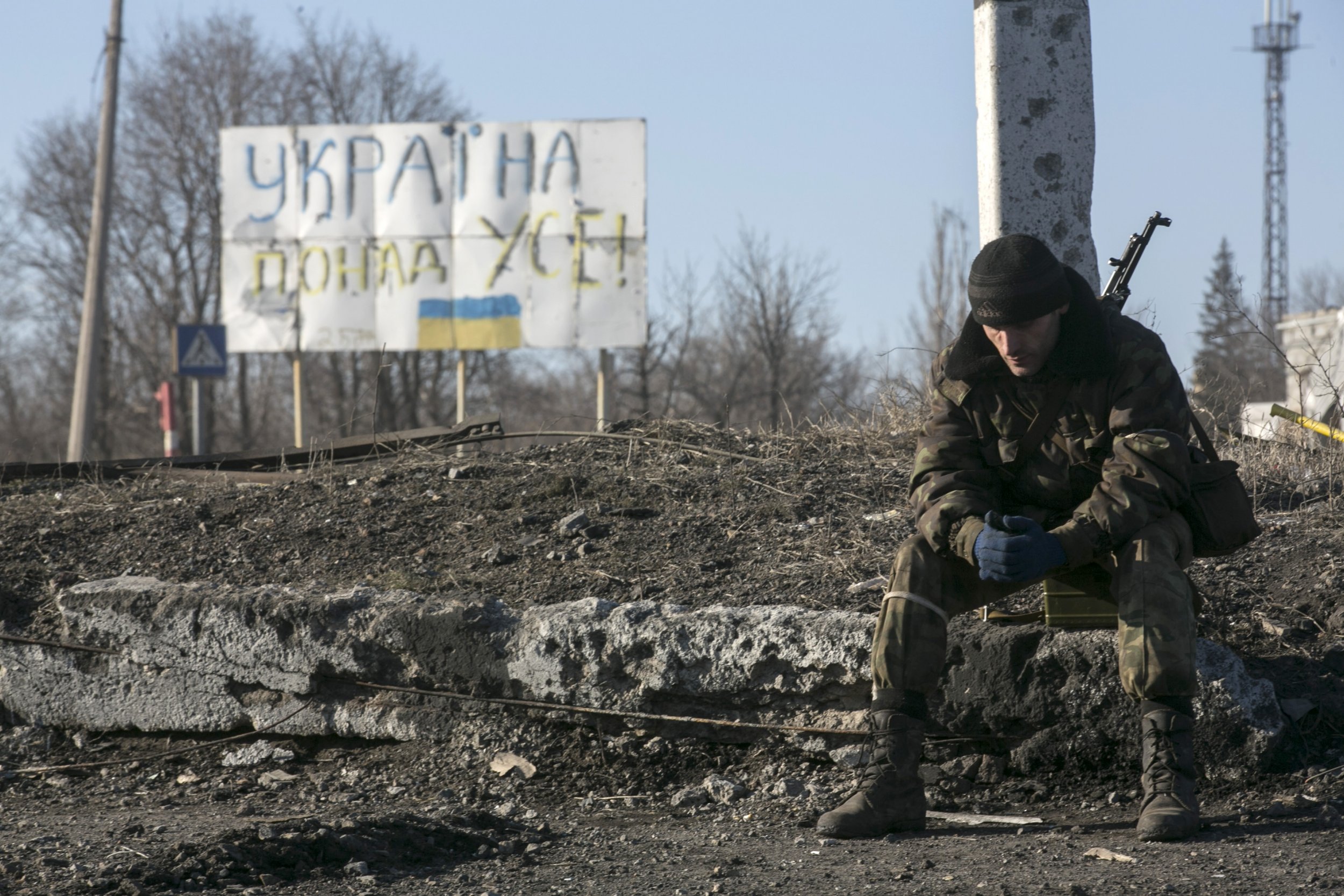 During what was supposed to be a ceasefire, pro-Russian rebels have taken control of Debaltseve, a town in eastern Ukraine, from Ukrainian soldiers. As one separatist said to a Reuters reporter on Friday: "What ceasefire?"
The rebels triumphed after the Ukrainian military evacuated because their soldiers were honoring the terms of the ceasefire and not using force. The separatist groups Donetsk People's Republic and Luhansk People's Republic, meanwhile, used snipers, small arms and grenades to push the Ukrainian forces out of Debaltseve.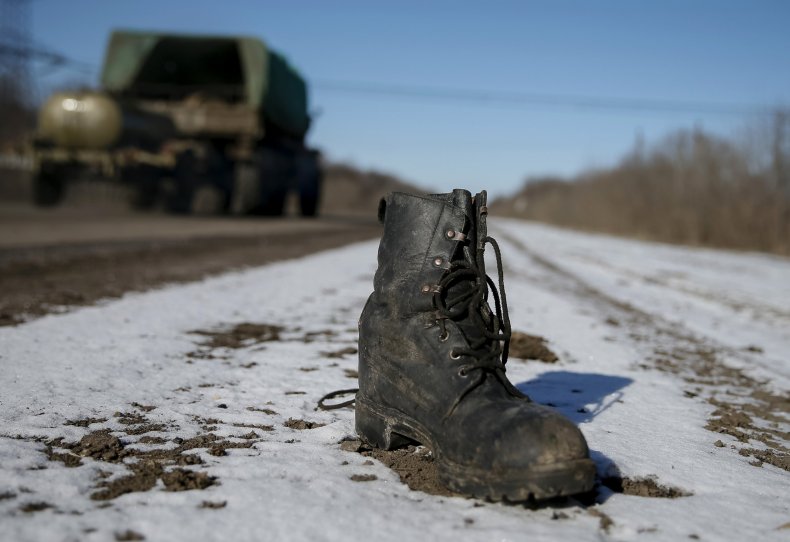 Afterward, the separatists searched for deserted ammunition and weapons amid the rubble.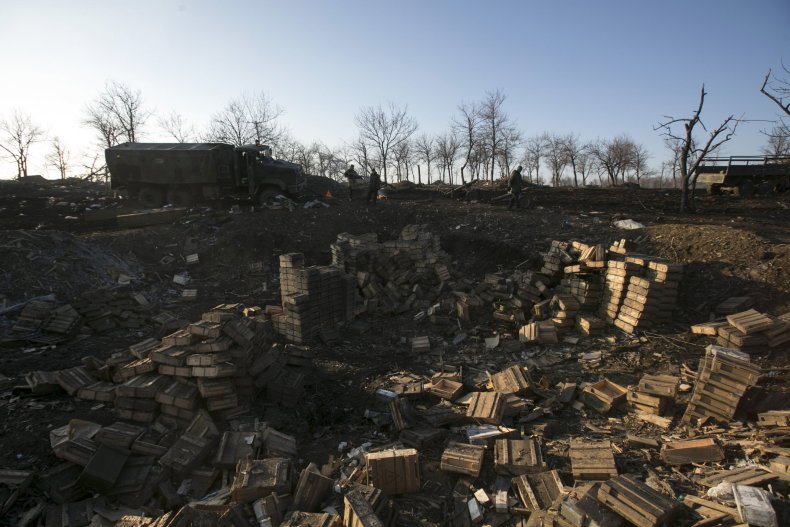 "These are ours now, and we'll use them against [Ukrainian forces] themselves. We have to expand," a rebel told Reuters while searching for ammunition with his battalion.
According to the BBC, mines have been placed in open fields and the separatists have been attempting to get rid of them without suffering casualties.
For civilians living in Debaltseve, the fighting has blocked food deliveries and resulted in the loss of heat and electricity. "We're waiting. They should bring dry meals in blue packaging since the pasta is already finishing," a teacher who was waiting in line for food told Reuters.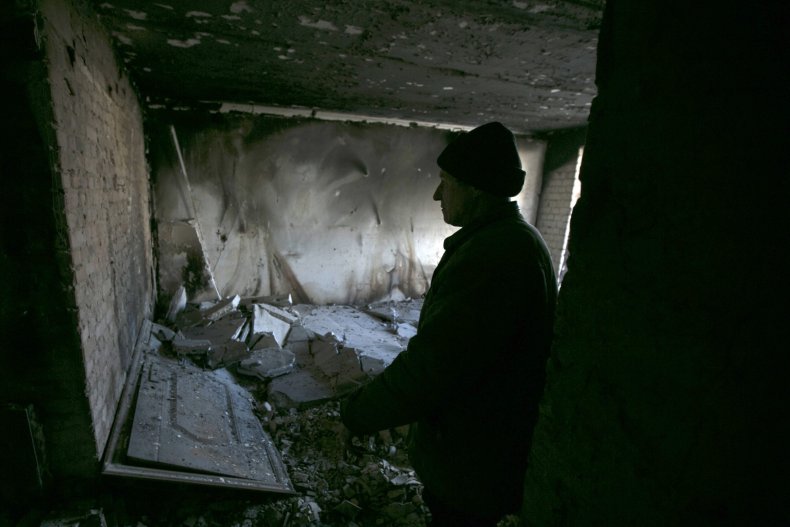 Even though the rebels have taken hold of Debaltseve and the ceasefire is still in place, at least on paper, fighting continues. Locals reported hearing sounds of fighting and gunfire at night, though some are now saying they feel safe to leave their homes during daylight. "Everything is broken," a local told BBC, surveying the damage to his home.