How to Watch the Fox News Republican Debate, With or Without Donald Trump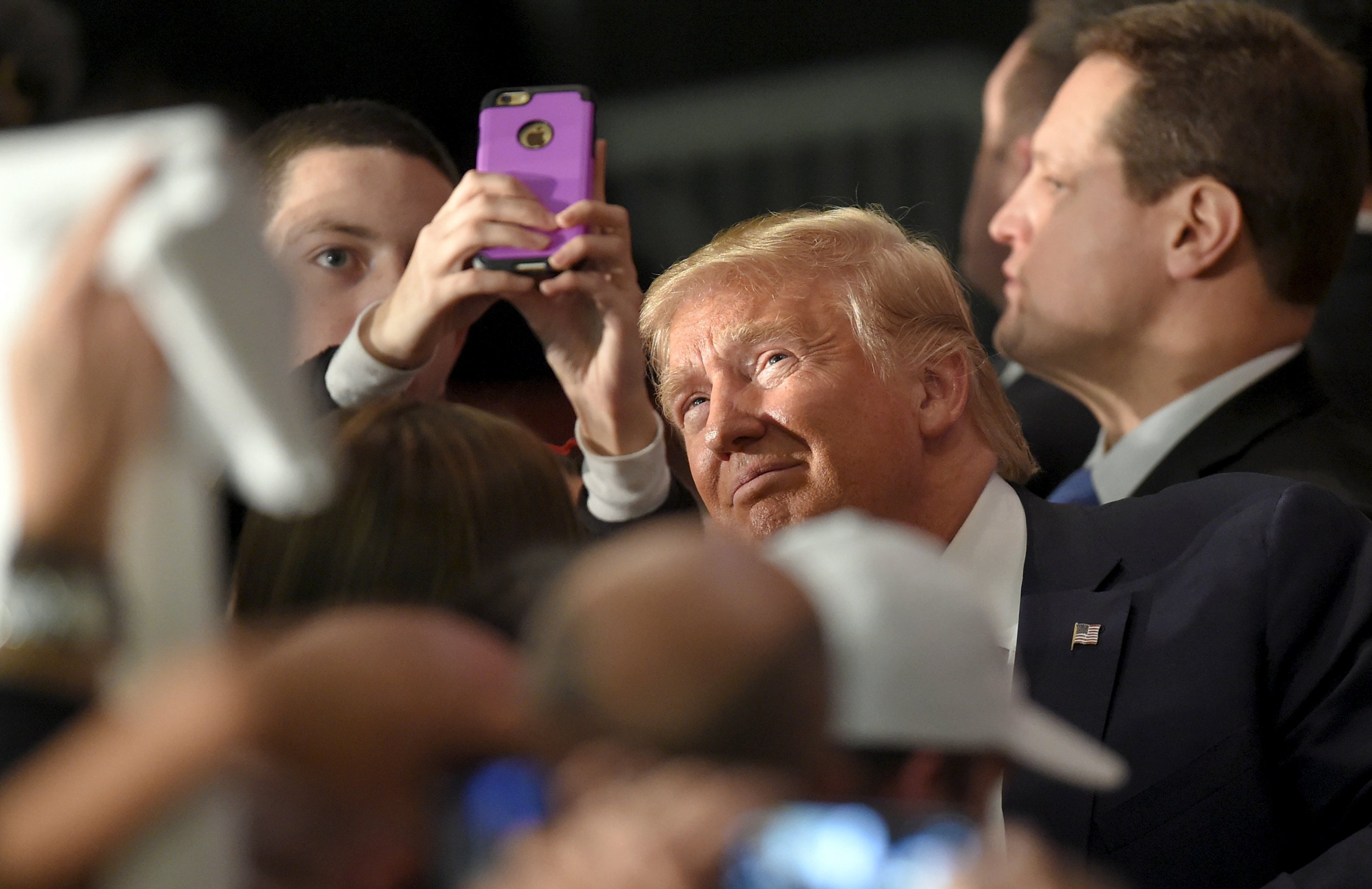 With Donald Trump insisting he will skip the last Republican debate before the Iowa caucuses, Ted Cruz, Marco Rubio, Jeb Bush et al. may have a chance to suck some of the wind out of the real estate mogul's sails. Or, just as likely, Trump will stage some elaborate performance that will eclipse the debate entirely, and the rest of the Republican field will spend two hours having an intimate conversation with Megyn Kelly and the Fox News hosts.
It's also possible that Trump will glide in at the last moment, though that seems unlikely at this point. Trump's campaign manager, Corey Lewandowski, said Trump "definitely" won't be on the debate stage Thursday night. "His word is his bond," Lewandowski said.
Assuming you'd rather watch the debate than whatever spectacle Trump hatches, you can catch the broadcast on Fox News channel. Fox will also live-stream the debate here. You can listen to the debate on Fox News Radio (check your local listings) or SiriusXM, channel 114. You can watch on your iOS or Android device on Fox News Go or via Fox's apps, available for download in iTunes and Google Play. If you want to catch up on real-time reactions to the debate on Twitter, the event's hashtag will be #GOPDebate.
Before the top-polling players go on at 9 p.m. ET, the four candidates who didn't qualify for the main stage—Carly Fiorina, Mike Huckabee, Rick Santorum and Jim Gilmore—will spend an hour debating each other. That event, dubbed the "undercard," will be moderated by Fox's Martha MacCallum and Bill Hemmer.
The main debate will feature Ted Cruz, Marco Rubio, Ben Carson, Jeb Bush, Chris Christie, John Kasich and Rand Paul. It will be moderated by Fox's Megyn Kelly, Bret Baier and Chris Wallace.