Donald Trump Wants GOP Debate to be 'Very Civil'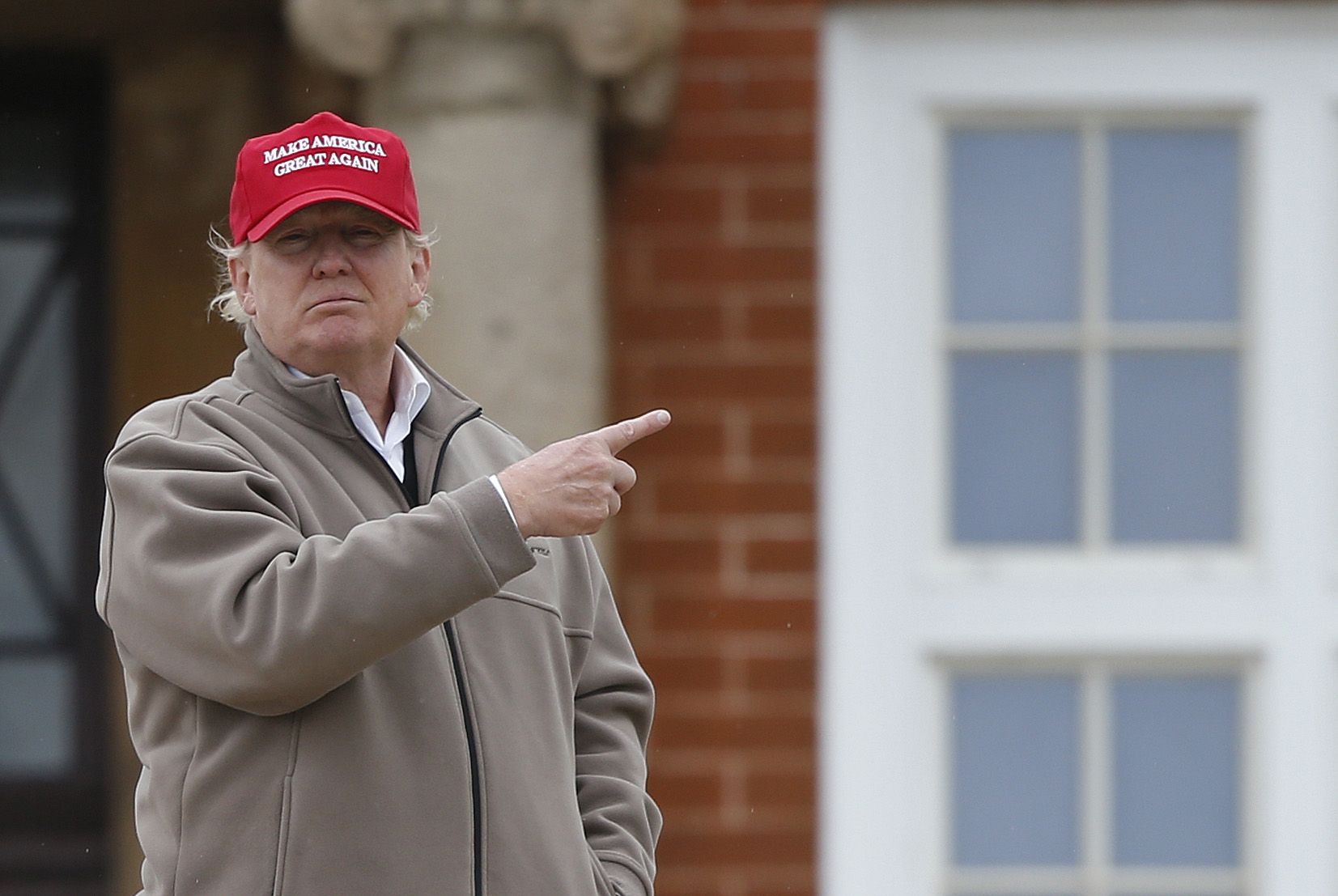 Republican presidential candidate front runner Donald Trump is leading in the polls ahead of the first debate, to be hosted by Fox News on Thursday evening in Cleveland, Ohio, a swing state.
Trump has built his campaign on controversial remarks of the immigrant community, harsh criticism towards his fellow candidates and even playing dirty—he released the cell phone number of Lindsey Graham and one of his campaign aides threatened a reporter. But regardless of all that, Trump wants to have a "very civil" debate.
"I don't want to attack anybody and maybe I'll be attacked and maybe not," Trump told Good Morning America. "I'd rather just discuss the issues. If I'm attacked I have to, you know, do something back, but I'd like it to be very civil."Not everyone made the cut for the debate: only those polling in the top ten will appear in the main event. Rick Perry and Graham will both be excluded.
"I was very honored to see that two men who really did attack me very viciously actually, and I only attacked back after they started, but they went down very substantially," Trump said. "In fact, Lindsey Graham went down to zero so the voters were fantastic as far as I'm concerned."
Trump wasn't particularly civil on the morning show: "Our country is in trouble. Politicians have driven us into the ground. They don't know what they're doing. They're certainly good at getting elected and after they get elected they don't do anything."
Though Trump seems to have disdain for most of the Republican party, he did tell GMA that he quite likes Ronald Reagan. "I have great respect for him. I helped him," Trump said. Reagan began serving in 1981, when Trump was 35 years old.