Decomposing Body of Millionaire Businesswoman Found in Fridge, Arrest Warrant Issued for Key Murder Suspect
Thai police have launched a manhunt after a millionaire businessperson was found dead in her fridge.
Wannee Jiracharoenying, 58, had not been seen since October 18, when she reportedly visited a temple in Chiang Mai, northern Thailand.
Woraphan Jiracharoenying, 59, the victim's brother, raised the alarm on Sunday having not heard from his sister for two weeks.
Police then searched Wannee's apartment. It was then the woman's rotting corpse was found. She was covered in lime powder, her head was covered in a plastic bag and her hands and feet were tied, reported the Chiang Rai Times.
She reportedly went missing after befriending a woman who identified only as "Oom." She has not been seen since.
The Chiang Rai Times, alongside other local outlets, reported that the murder is believed to have been motivated by Wannee's flaunting of money, as she frequently made large donations.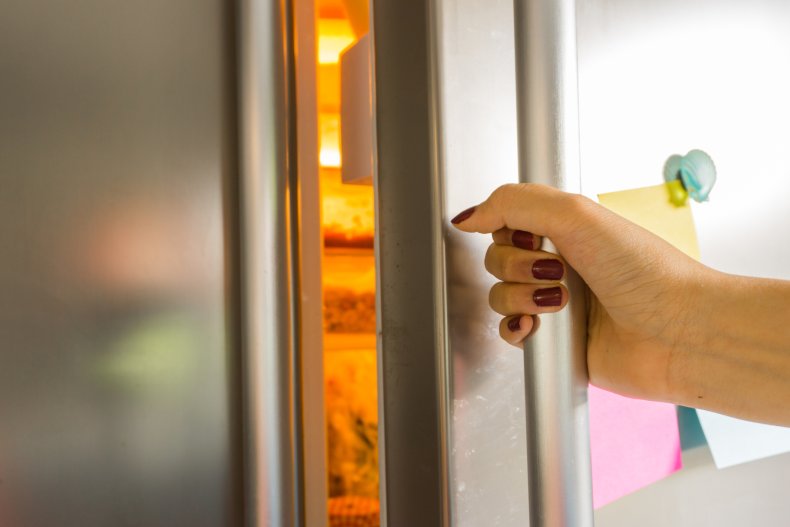 In recent weeks, Wanee—who was a property developer—reportedly donated 19m baht ($628,000) to the Suan Dok Hospital and a Volkswagen minivan to a local temple.
In spite of Oom's disappearance, Thai police have issued an arrest warrant for a 39-year-old male identified as Withun Sitabut.
Withun came to the attention of authorities, reported the Thai Examiner, after police contacted Wannee's bank and they discovered that funds were still being withdrawn despite her death.
The outlet reported the 40m baht ($1,300,00) was already withdrawn when the matter came to the attention of the police.
Police Major General Bundit Tungkhaseranee said: "We contacted the bank where the deceased was a customer and we received the information that the money was being withdrawn by someone after the woman was dead," reported the Daily Mirror.
"On the day that the family lost her contact, the suspect withdrew money from the ATM in Chiang Mai then Chiang Rai and Mae Hong Son.
"The latest information we received from the bank is that the suspect withdrew the money again but this time in Rayong, the CCTV from the ATM captured part of their face.
"We think that the culprit committed the crime aiming for her money, maybe because he heard that she always donated a large amount of money to the temple and the hospital."
Withun also stole Wannee's white BMW sedan, police said. After he was identified as the key suspect, it was reported that the man is married with two children.
Police have reportedly contacted Interpol in case he tries to flee the country.