Deconstructing the 15-Second-Long 'X-Files' Teaser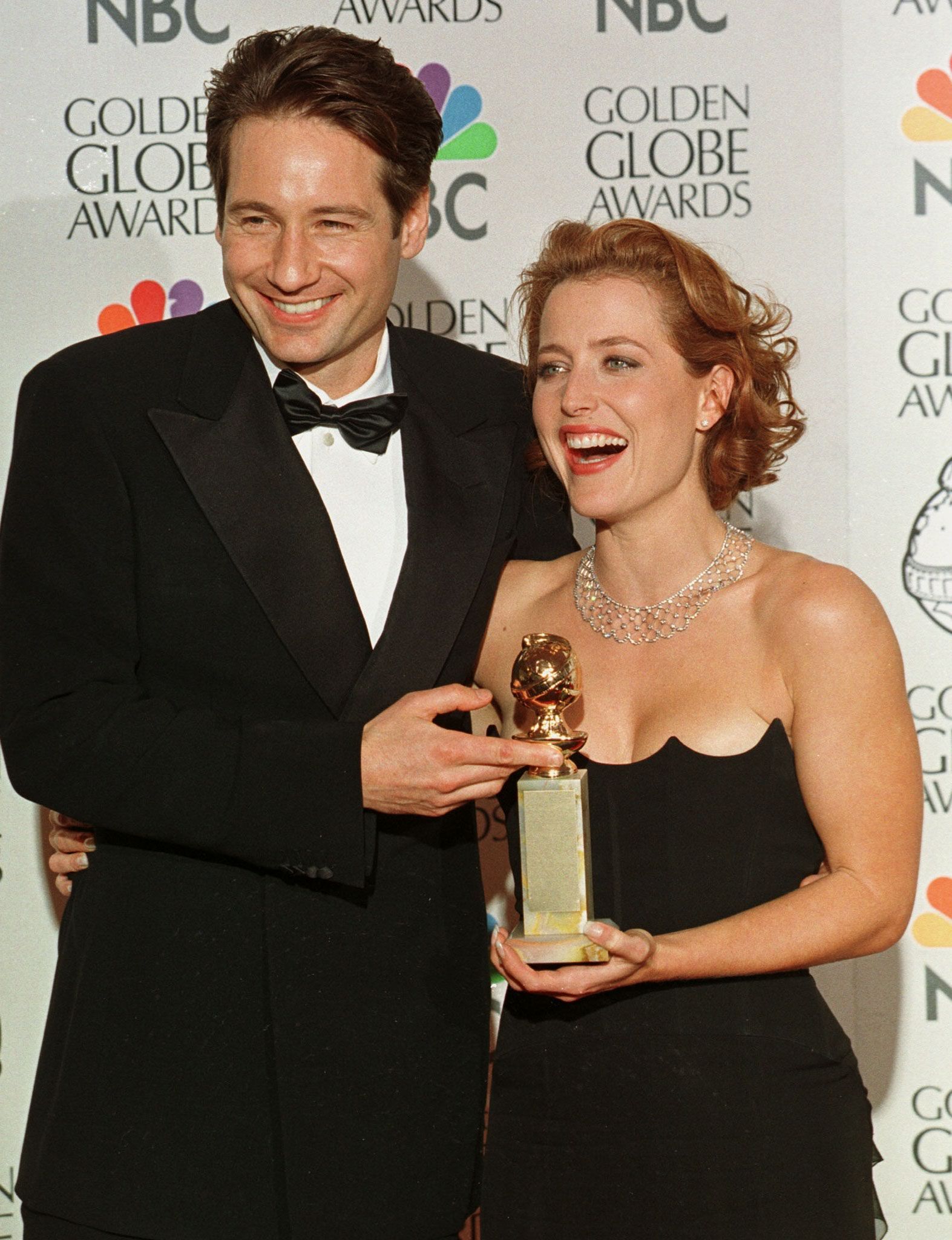 Calling all stargazers and UFO spotters! After being off the air for 13 years, The X-Files will be returning to our earthly screens. The cult television show, documenting special agents Fox Mulder and Dana Scully's search for aliens and the truth, is landing as a six-part miniseries on January 24, 2016, on Fox.
Ardent fans have been getting small glimpses of the forthcoming reboot, first with a smattering of production photos via Entertainment Weekly. Now Fox has dropped a sneak peek of actual footage. Clocking in at a mere 15 seconds, the aptly named teaser leaves viewers with a handful of images and many more questions.
At the very least, we know that much of the main cast mainstays—including David Duchovny and Gillian Anderson, and Mitch Pileggi as Skinner and William B. Davis as the enigmatic Smoking Man—will be reprising their original roles. The teaser also shows that this X-Files universe will take place in the present, given that Scully has shed her '90s pantsuit for a sleek, shoulder-pad-less blazer.
As for the fallen turbine, the military search party, the trail of blood, the fallen on the ground "I Want to Believe" poster and the menacing probing device—also depicted in the teaser—we can only surmise that the truth is out there in postproduction. We just have to wait until January to find it out.