Dee Dee Blanchard's Family 'Hates' That Hulu is Reenacting Murder in 'The Act,' Gypsy Rose's Cousin Says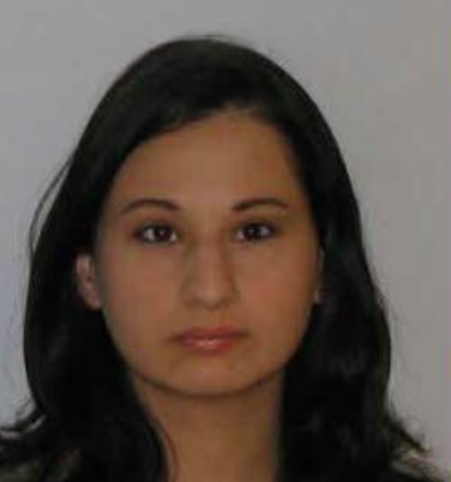 Hulu released the first trailer for the upcoming show The Act on Tuesday, and Dee Dee Blanchard's family is reportedly upset about it. The show is a reenactment of the life of Gypsy Rose Blanchard, who had her mother, Dee Dee, killed after she kept Gypsy Rose sick for years.
Dee Dee had Munchausen Syndrome by Proxy, which is a psychological disorder in which a caretaker keeps those in their care ill. Though Gypsy Rose was seemingly ill much of her life, she found her independence as an adult through an online relationship. Her internet boyfriend killed her mother after Gypsy asked.
The story has been featured before, most notably in 2017 HBO documentary Mommy Dead and Dearest. With news of the story's revival in The Act, Dee Dee's family said it's time to put the true crime spectacle to rest.
Bobby Pitre, Gypsy Rose's cousin, spoke about the family's distaste for the Hulu version in a new interview with Radar Online. "Dee Dee's sisters think it's pretty f**ked up," Pitre said of the Hulu announcement. "They hate all of it. They don't know why people keep making stories about it."
Pitre said the sisters think it's "time to leave it alone." Dee Dee was killed in 2015. Gypsy Rose and her then boyfriend, Nicholas Godejohn, are currently serving time in prison for the murder.
Pitre expressed his own opinions on Dee Dee in the interview. "She was pretty f**king crazy. She deserved to die," he shared. "She'd be controlling Gypsy for sure. She had Gypsy right where she wanted her."
For most of Gypsy's life, she was confined to a wheelchair. She was on a variety of medications for seizures and other illnesses, like muscle dystrophy, which she did not need. She said she's happier in prison than she was with her mother in a January 2018 conversation with ABC News.
"Over here, I feel like I'm freer in prison than living with my mom," she explained. "Now, I'm allowed to live like a normal woman."
In the interview, Gypsy revealed a list of medical conditions she believed she'd had as a child. They included "leukemia, asthma, vision and hearing impairment, muscular dystrophy and seizures."
In prison, Gypsy Rose is working toward a high school degree. She will be eligible for parole when she turns 33 years old. She is now 27.