Despite efforts over the years to address racial inequities in industries throughout the U.S., experts say in a new study that there is "deeply rooted anti-Black racism permeating" academic medicine, a field that "urgently" requires an "intervention."
Published Friday by JAMA Network Open, the study assesses some of the biggest struggles Black faculty at academic medical centers have faced in recent years and suggests strategies to "dismantle" continuing structural racism.
The study's findings come amid a widespread push for diversity, equity and inclusion in professions across the country and around the world. The coronavirus pandemic highlighted existing racial and ethnic inequities in medicine and health care, as Black Americans and other minority groups were found to be at greater risk of hospitalization or death after contracting COVID-19.
The study published Friday received funding by way of a University of Pittsburgh Clinical and Translational Science Institute pilot grant, its authors wrote. Researchers interviewed 16 experts between October 2020 and May 2021 spanning 13 facilities in 11 states. Each participant had either worked at an academic medical center or were involved in diversity, equity and inclusion initiatives. Of the 16 participants, researchers said nine were Black and 10 were women.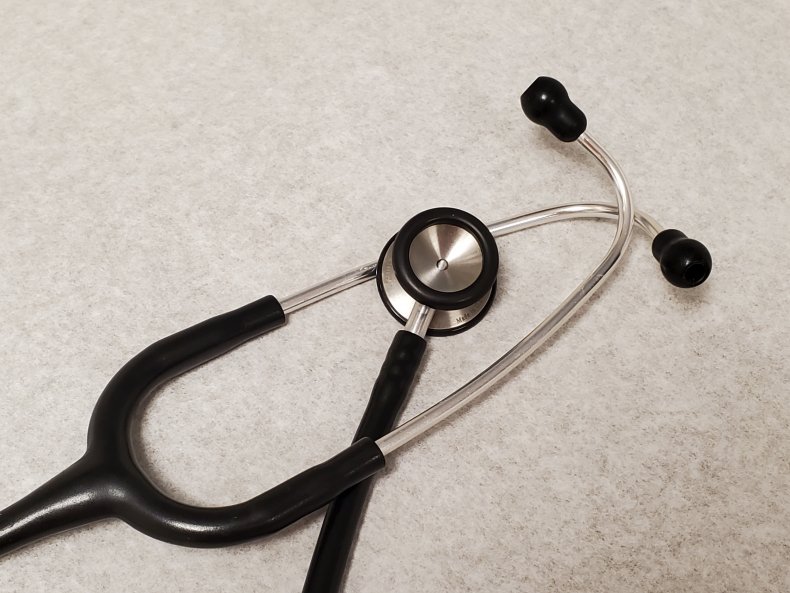 According to the study, Black faculty "remain severely underrepresented," and for Black students, "racial bias affects nearly every aspect of their assessment" in medical school. Interviews with the participants revealed repeated concerns about stereotypes and representation, which "causes Black students, trainees, and faculty to feel that they are not allowed to struggle because of stereotype threat and the way that weakness is attributed to inferiority based on race." The participants also reported facing "both overt racism and microaggressions."
One participant told researchers they believe "Black faculty are evaluated differently not in a favorable way," and added, "I think also there are some cases where Black faculty should be evaluated differently to create a more equitable process." Another participant suggested work aimed at expanding diversity in academic medicine should be included as a consideration for promotions.
To combat persisting racism in academic medicine, researchers wrote the participants recommended that institutions ensure faculty members have a comprehensive understanding of anti-Black racism, complete with trainings and practices. Individuals who contribute to anti-Black biases should not be allowed to continue doing so, researchers wrote, and more Black faculty members should be bumped up into top roles.
"An intervention to dismantle anti-Black racism within academic medicine is urgently needed and will require leadership buy-in and financial commitments from institutions for effective development and implementation," researchers wrote.
In medicine, the push for diversity among academic faculty is not new. In 2004, the Institute of Medicine—now known as the National Academy of Medicine—acknowledged that diversity among health care professionals was lagging behind shifts in the broader U.S. population and said the country had a "compelling interest" in expanding diversity within the field.
A decade later, a study that appeared in Southern Medical Journal said diversity in academic medicine "continue[s] to be a concern for medical schools," in part because "there is higher attrition and talent loss among this group."
Five years after that study, data shared in 2019 by the Association of American Medical Colleges (AAMC) found a majority of medical school faculty members were white, while about 3.6 percent were Black.
A research paper published last fall by the AAMC's Academic Medicine journal noted that the pandemic and protests against systemic racism in 2020 "heightened awareness" of existing inequities, while racism remained "deeply embedded in academic medicine."