Deer Valley, Phoenix, Plane Crash: Aircraft Crashes Into Arizona Road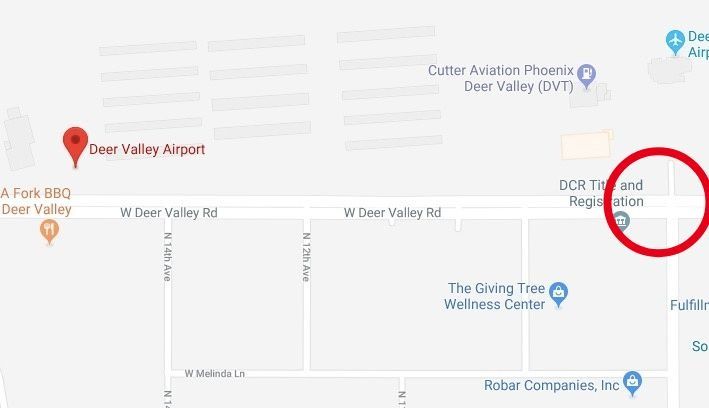 UPDATE: 4:30 p.m. EST— The Phoenix Police Department confirmed to Newsweek that the second victim involved in the plane crash died after being transported to the hospital.
Original Story: A small plane crash in Deer Valley, Phoenix, on Monday morning killed one person, sent another to the hospital in critical condition and forced road closures.
The Phoenix Fire Department told AZFamily.com that just before 7:00 a.m. MST, a small plane crashed into the road, striking at least two vehicles. Fire Captain Jake Van Hook said no one inside the vehicles that were hit reported injuries and no flames were reported after the crash. However, fuel spilled into the roadway, which prompted hazmat crews to come to the scene to monitor the air.
Van Hook explained to AZFamily.com that the victim of the crash, identified as a man in his 40s, was transported to a local hospital and is in stable but critical condition. The other victim, whose name has not been released, was pronounced dead at the scene. It has not been released who was flying the plane at the time of the crash.
Deer Valley Airport is located about three miles from Seventh Street and Deer Valley Road, where the crash occurred, KSAZ reported. Ian Gregor, a spokesman with the Federal Aviation Administration told KSAZ that the aircraft was a single-engine homebuilt Acroduster and the cause of the crash remained unknown.
Deer Valley Road from 19th Avenue to 16th Street remained closed and 7th Street from the Loop 101 to Pinnacle Peak Road was also closed, according to AZFamily.com.
This is a developing story and will be updated as more information becomes available.