Defeated State Republicans Scramble to Pass Unpopular Laws, Sabotage Incoming Democrats, Before Handover in January
Republican lawmakers in Michigan, North Carolina and Wisconsin are taking steps to curb Democrats power before their state governments transition in January.
In Michigan, where Republicans will continue to control the state legislature despite losing the governorship and other top administration positions, lawmakers are scrambling to undermine a bill that would increase wages and paid sick leave for employees throughout the state. Republicans in Wisconsin are trying to reduce the powers of Democrat governor-elect Tony Evers before he takes office and in North Carolina, local Republican lawmakers will try to finalize the details of a voter ID constitutional amendment -- usually an attempt to make sure that traditionally Democratic voters find it harder to cast their ballots -- before they lose their legislative supermajorities.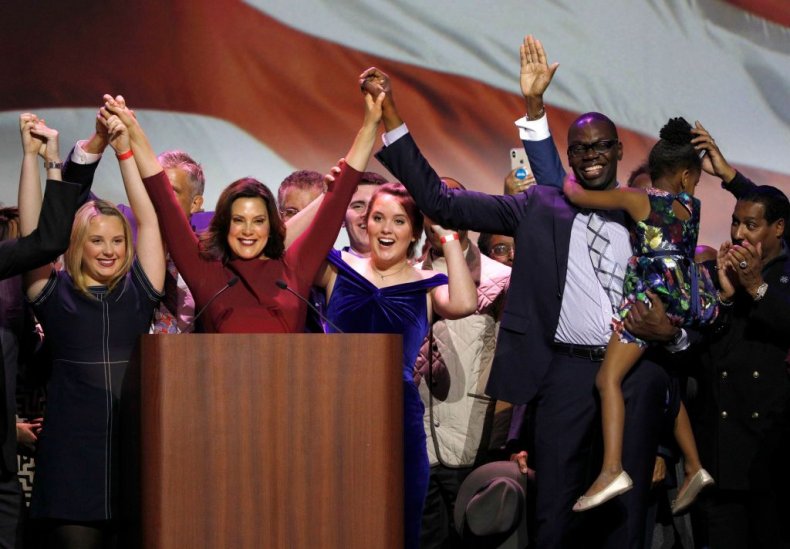 "It's something that smacks every Michigan voter in the face and tells them that this Republican Party doesn't care about their voice, their perspective," Michigan House Democratic Leader Sam Singh told the Associated Press about the GOP efforts.
Democrats took over state-level executive branch offices in Michigan and Wisconsin during midterm elections earlier this month. However, largely due to gerrymandering, they failed to take over the states' legislatures.
GOP lawmakers in Michigan have set their sights on watering down a popular bill that would gradually increase the state's minimum wage to $12 per hour and would require employers to give employees 40 to 72 hours of paid sick leave, depending on their company's size. Republicans have defended their position as an effort to "keep the economy on track."
In Wisconsin, GOP politicians are looking for ways to restrict the incoming Democrat governor's ability to make appointments, while also targeting his authority over the rule-making process and making if more difficult for him to remove a work requirement for individuals receiving Medicaid benefits.
"We're not going to retreat," Wisconsin's Republican Governor Scott Walker, who lost reelection, told reporters from his Capitol office last week. "The state of Wisconsin is not going to go backwards."
Further south in North Carolina, Republicans are expected to implement a voter photo ID requirement passed during the midterm by the electorate. Opponents of the amendment see the requirement as an unnecessary measure making it more difficult for people to vote in future elections. The state legislature will consider other bills that the Democratic governor will be unable to stop until GOP lawmakers lose their supermajority in 2019.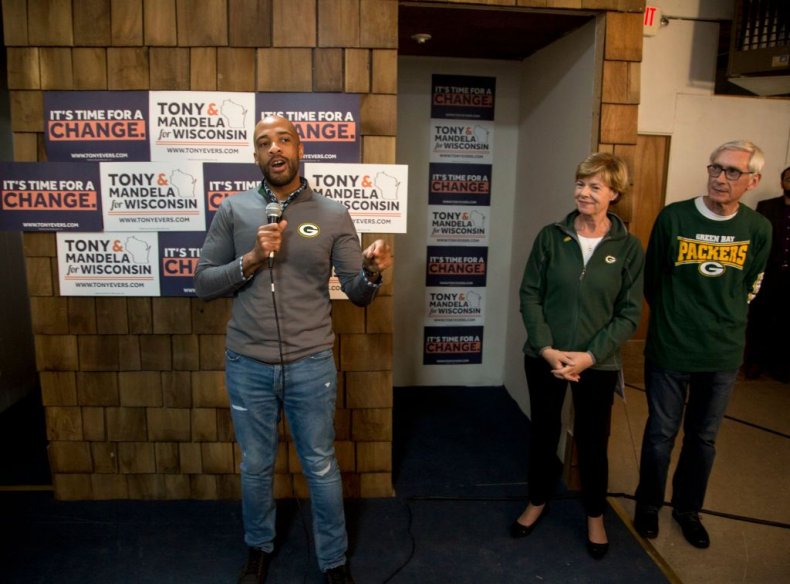 "I wouldn't be surprised to see quite a few things appearing on the agenda that none of us are aware of today," North Carolina Senator Floyd McKissick, a Democrat, told The News & Observer earlier this month.
The midterm elections have been classified by many analysts as a "blue wave" -- a rejection of the GOP's national policies under the administration of President Donald Trump. While Republicans maintained their majority in the national Senate, Democrats swept control of the House of Representatives as well as numerous state level positions throughout the country, and secured a comfortable victory in terms of votes cast.
Republicans benefit from an electoral map that disproportionately gives power to rural regions, and from their recent efforts to redraw boundaries to give themselves an advantage.