Defense Department Spent $150 Million on Villas, Private Security Guards in Afghanistan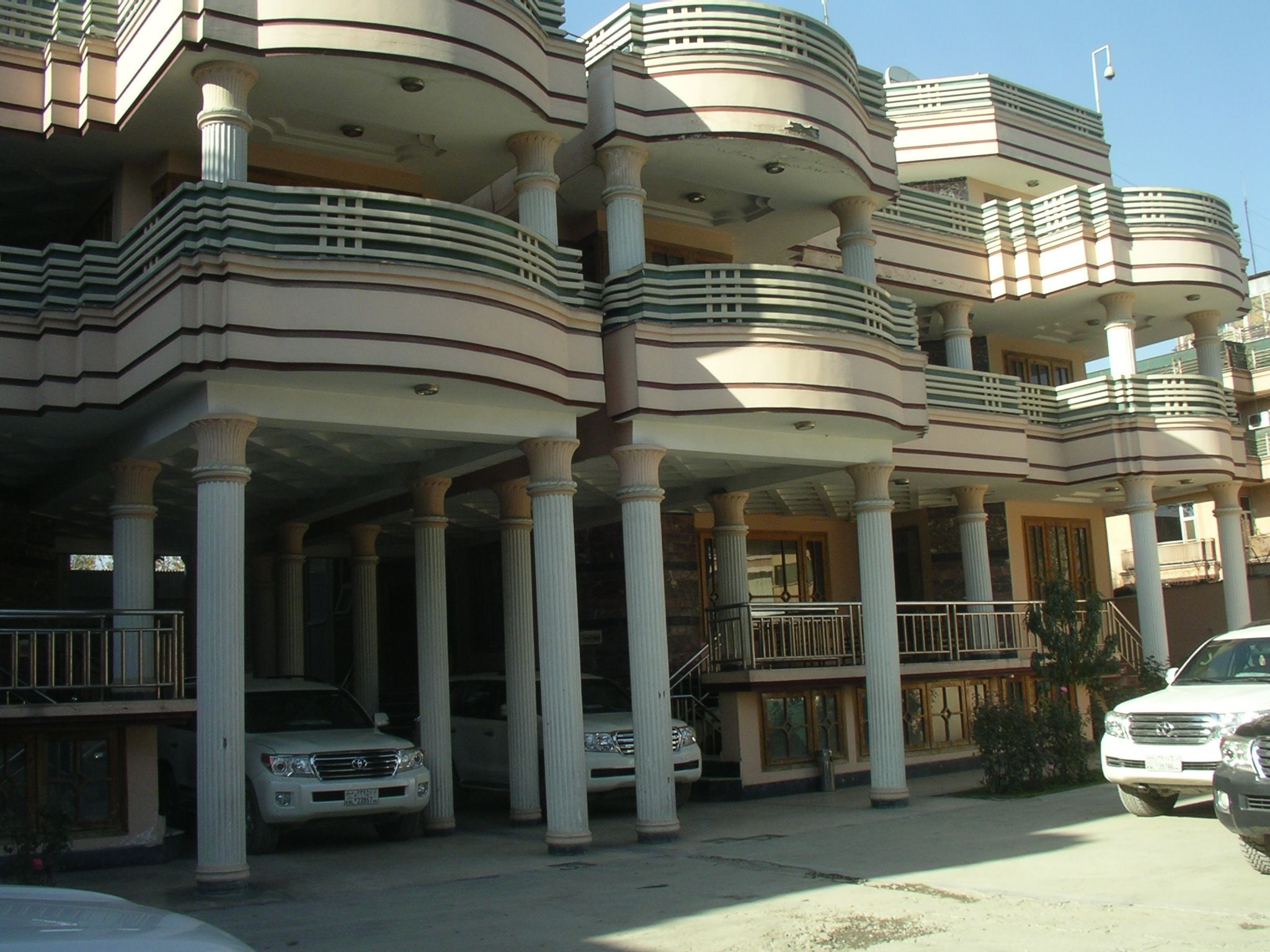 The U.S. Department of Defense spent nearly $150 million on private security guards and homes, including villas, in Afghanistan instead of living on U.S. military bases, according to a new letter from a U.S. government watchdog.
The $150 million spent on private accommodations and security guards between 2009 and 2014 for U.S. government employees in Afghanistan cost around 20 percent of the budget for the Defense Department's Task Force for Business and Stability Operations, according to the latest letter from John F. Sopko, the special inspector general for Afghanistan reconstruction (SIGAR), to Defense Secretary Ash Carter on questionable government spending in Afghanistan. According to a former TFBSO staff member, "no more than five to 10" TFBSO staff members used the accommodations for the majority of the time.
The TFBSO was established in 2006 to improve the postwar Iraqi economy and was redirected to Afghanistan in 2009. It was shut down in March 2015.
Flat-screen televisions wider than 27 inches, DVD players and mini-refrigerators in each room—as well as queen-size beds in select rooms—were provided to the task force by Triple Canopy, a contractor, according to the SIGAR report. Triple Canopy also provided an "investor villa" with "upgraded furniture" and "Western-style hotel accommodations," the report says.
Food requirements were also strict. According to the SIGAR report, Triple Canopy was required to provide "at least three-star" service, and every meal had to contain at least two choices of entrées and three choices of side dishes. Three-course meals were required for special events.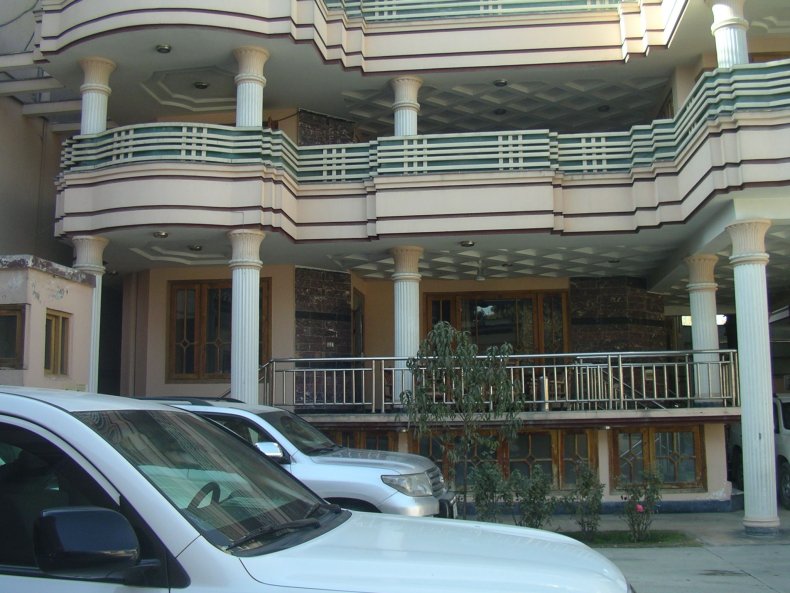 Triple Canopy was also paid more than $57 million between 2010 and 2014 for armed support, including 20 security teams for "Task Force staff, senior businessmen and guests," according to its contract.
The SIGAR report estimates that the cost for 10 TFBSO employees to live in the U.S. Embassy in Afghanistan in 2014 would have been $1.8 million. The cost of those employees living at Defense Department facilities in Afghanistan "would have saved [taxpayers] tens of millions of dollars," the report says. The main TFBSO compound was in Kabul, but the organization also rented smaller villas in Herat, Mazar-i-Sharif and Jalalabad.
According to the SIGAR report, the decision to have TFBSO staff live off U.S. military bases was made by Paul A. Brinkley, a former deputy undersecretary of defense and the first director of the TFBSO. The report says Brinkley "has not cooperated with our requests for comment," but Brinkley tells Newsweek that he has not been contacted by SIGAR about the projects detailed in the report since he left government five years ago.
He adds that the TFBSO had a "unique operating posture—operating outside of military or diplomatic installations"—that was "elemental to its successes and was clearly sanctioned by Pentagon leadership as well as the Congress."
"When I ran the task force, we had one mission: help bring normalcy to Afghanistan by encouraging sustained economic growth and employment for the Afghan people and the creation of an Afghan middle class," Brinkley says. "Everything we did was focused on that goal, which is critical to Afghanistan's ability to someday finance its own security and development needs without U.S. taxpayer support."
A quote from Brinkley's book included in the report says that the task force "avoided living on military bases whenever possible. The goal was to show private companies that they could set up operations in Afghanistan themselves without needing military support."
When reached for comment, Army Lieutenant Colonel Joe Sowers, a Department of Defense spokesman, said, "We have received the recent letter from SIGAR and will respond."
The letter from Sopko asks Carter if the Defense Department or the TFBSO prepared a cost-benefit analysis before making the decision to use private accommodations. It also asked how "leadership villas" differed from other "villas." Sopko also asks Carter to detail a list of potential private investors in Afghanistan whom the TFBSO brought to the country between 2009 and 2014.
Last month, Sopko released a report on a natural gas filling station in Afghanistan that cost U.S. taxpayers $43 million. The station, a TFBSO project, should have cost no more than $500,000, based on a similar project in Pakistan, Sopko said. Earlier this year, the SIGAR released a report on a $335 million power plant in Tarakhil, Afghanistan, that risks becoming a "catastrophic failure," Sopko said.