Ready for Action? U.K. Reviews Defense Capabilities Before Leaving Europe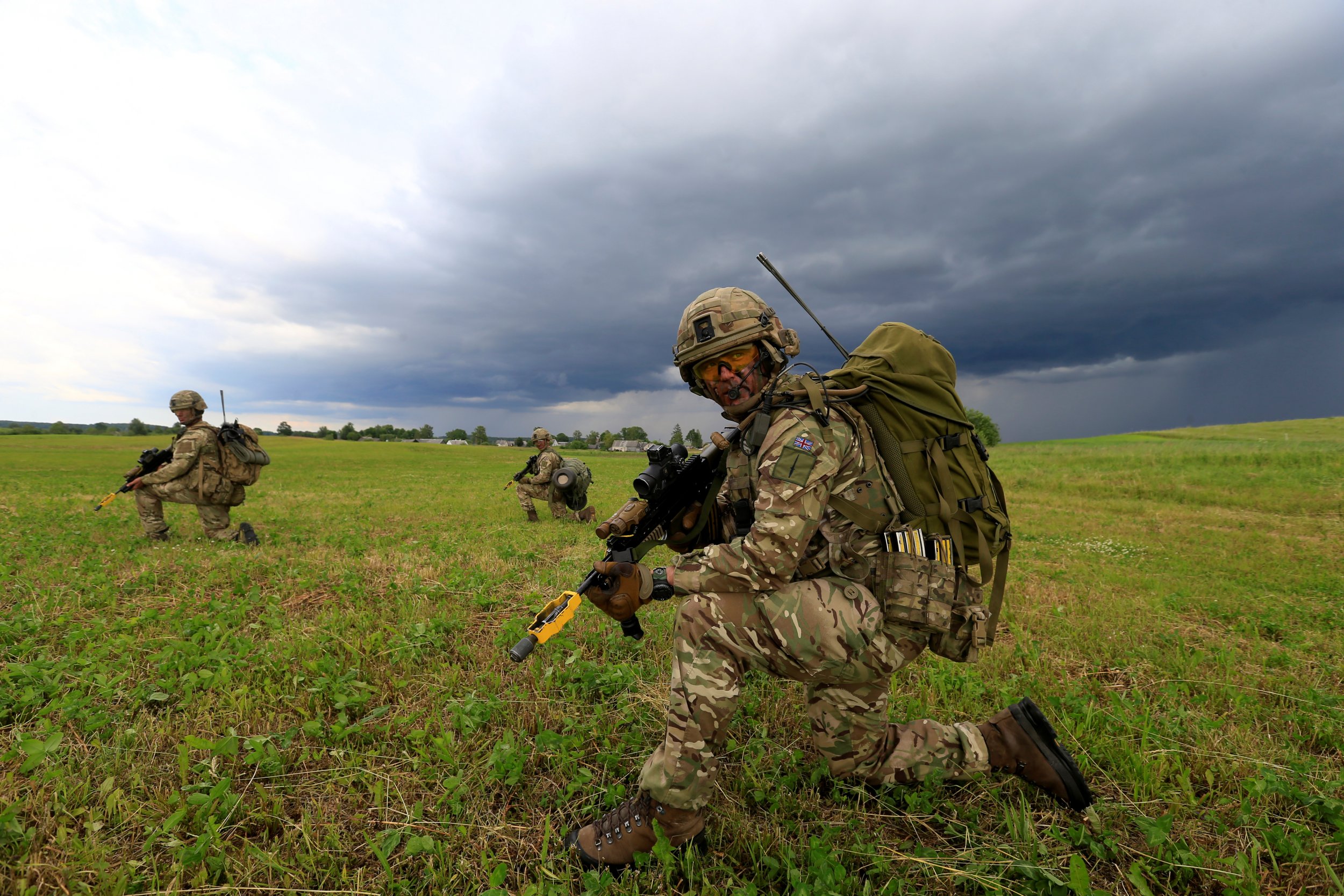 Britain has embarked on a review of its national security capabilities before the end of the year, drawing in its Treasury, Ministry of Defense and other key departments.
"The national security capability review will include examination of the policy and plans which support implementation of the national security strategy, and help to ensure that the U.K.'s investment in national security capabilities is as joined-up, effective and efficient as possible, to address current national security challenges," a statement from the U.K. Cabinet Office said, according to Defense News.
The work supports the U.K.'s overall Strategic Defense and Security Review (SDSR), published in 2015, which outlines defense and security strategy up to 2025. The Cabinet Office, which supports the work of the Prime Minister, is leading the review.
U.K. Defense Secretary Michael Fallon told reporters during a recent trip to Washington that it was reasonable to revisit U.K. defense strategy over the coming years in the light of the process of leaving the European Union, which will change many aspects of British government.
"It's quite reasonable, I think, to look at the [SDSR] and see whether it still holds good in the light of Brexit from 2019 onwards," Fallon said.
"The [SDSR] is based on the spending period envisioned under the previous parliament, [2015 through 2020]. We're now in a new situation in parliament, '17 through '22, enough to recalibrate the end of those programs."
Asked by Defense News, a cabinet office spokesperson would not add any further details on the review, including whether it would address budgeting issues—a regular issue in U.K. defense media coverage in recent months.
The review is set to run for 90 days. The outcome is likely to be published by the Cabinet Office towards the end of the year.