Defense Secretary Ash Carter Used Personal Email for Work: Pentagon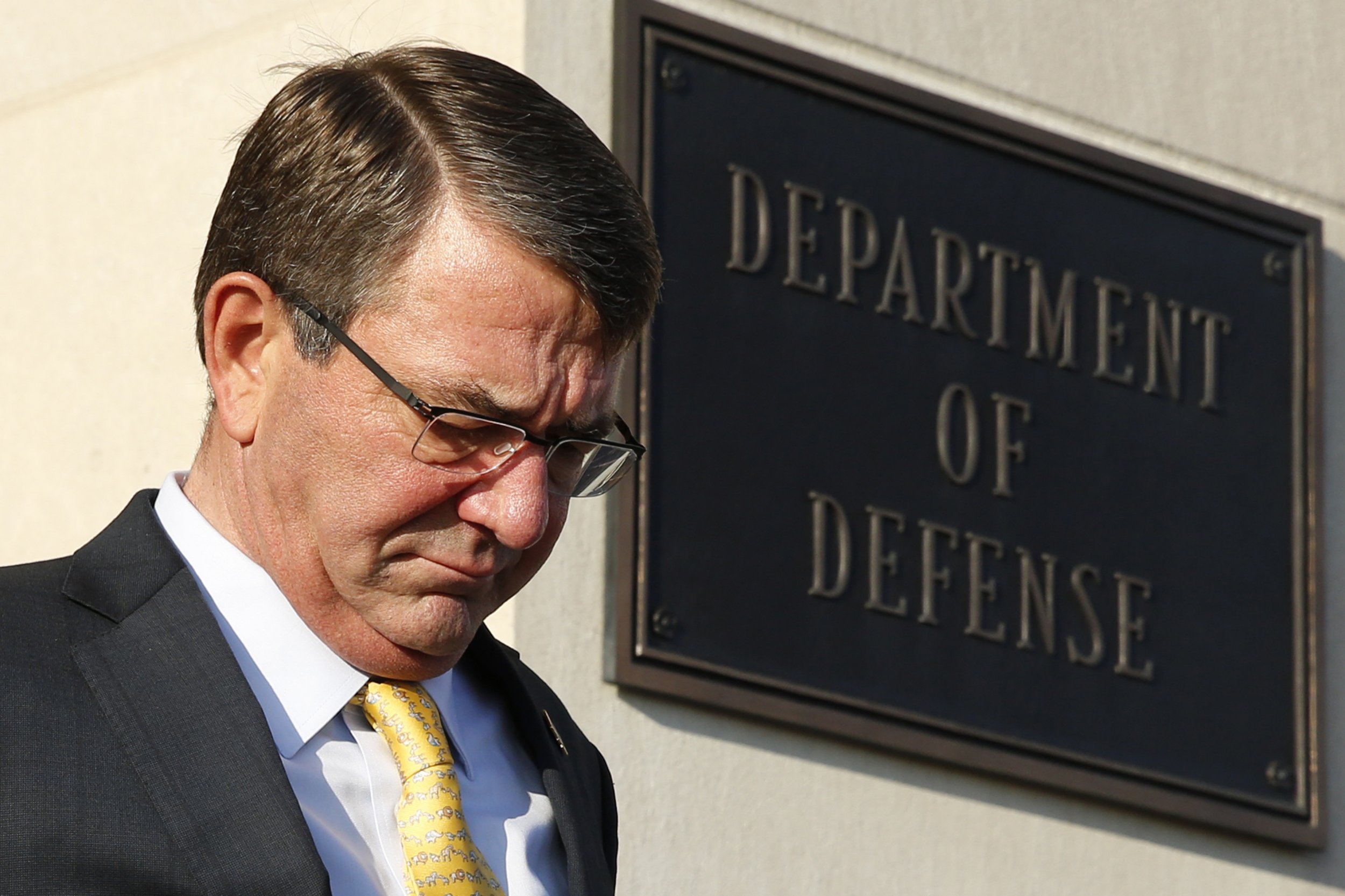 U.S. Secretary of Defense Ash Carter at times used his personal email for work-related correspondence, the Pentagon revealed late Wednesday.
Earlier in the day, the The New York Times had published a report that said Carter occasionally conducted official business on a personal email account during his first months at the Pentagon earlier this year. The Times said it obtained copies of Carter's emails.
Hours later, Pentagon spokesman Peter Cook said Carter has stopped using his own account.
"After reviewing his email practices earlier this year, the secretary believes that his previous, occasional use of personal email for work-related business, even for routine administrative issues and backed up to his official account, was a mistake," Cook said in a statement, adding that Carter's use of personal email was primarily for correspondence with family and friends.
It remains unclear how many emails Carter sent and received from his personal account.
The use of a personal account violates rules within the Department of Defense. Carter is the second official under the Obama administration to reportedly conduct government business on his own account. Democratic presidential front-runner Hillary Clinton has come under fire for using a private email server during her time as secretary of state from 2009 to 2013.
For months, the FBI has been analyzing Clinton's emails, but no evidence of wrongdoing is apparent. Still, the controversy has persisted. It has been a topic of discussion in Democratic debates and provided ammunition for Clinton's rivals in the Republican Party.
Carter became secretary of defense in February, a month before the Clinton controversy first erupted.