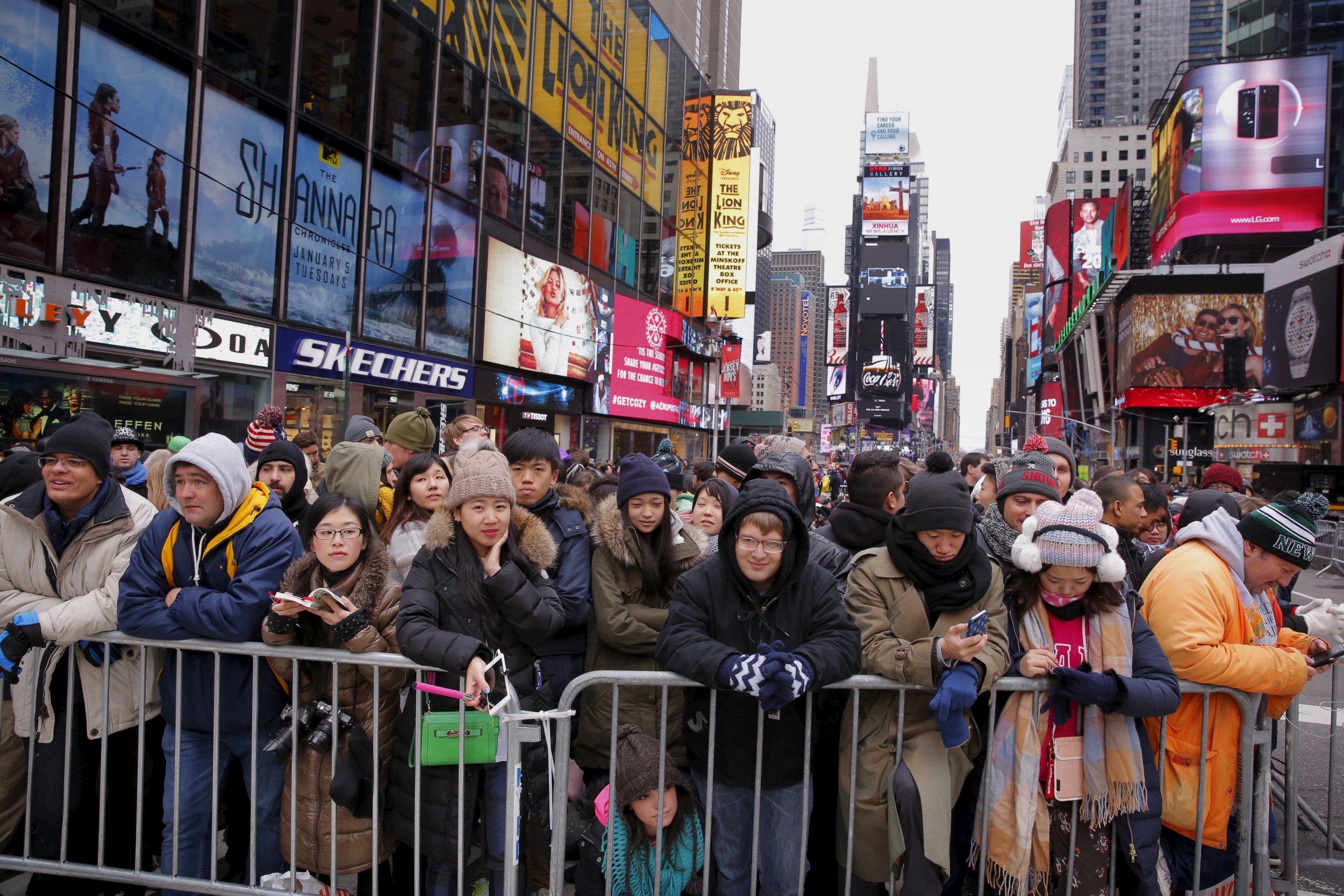 In a landmark ruling for non-traditional families in New York, the state's highest court on Tuesday held a person need not have a biological or adoptive relationship with a child to be considered a parent.
The decision by the New York Court of Appeals gives such individuals legal standing to seek custody or visitation rights. The state's earlier definition of parent had become "unworkable" given today's increasingly varied family relationships, Judge Sheila Abdus-Salaam wrote on behalf of five members of a six-judge panel. According to the ruling, a person can claim parenthood by presenting "clear and convincing evidence that the parties agreed to conceive a child and to raise the child together."
New York has been a laggard in expanding the definition of parenthood, as a majority of states already recognize non-biological, non-adoptive parents. The ruling mainly affects unmarried couples with children, as married spouses with children are presumed to have parental rights. Many of the former are same-sex pairings, as New York did not allow gay marriage until 2011.
Tuesday's ruling came arose from two cases involving same-sex couples. In one, a woman became pregnant through artificial insemination and, after the relationship deteriorated, cut off her former partner's contact with the child. The partner subsequently sought joint custody and visitation, but was turned down because she was not a biological or adoptive parent. The second case involved an unmarried same-sex couple who had a child before splitting up. The biological mother sought child support from her former partner. The court granted her request but also allowed a visitation petition by the child's non-biological mother, ruling it would be inconsistent to consider the latter a parent only for purposes of paying support.
Court of Appeals Judge Eugene Pigott issued a separate opinion in the cases, concurring with the results but saying the state's definition of parenthood should properly be set by the legislature. Eric Wrubel, who represented the child in one of the cases, hailed the ruling, saying it would make sure "one parent doesn't disappear because one person doesn't like the other anymore."