Del Monte Recall: 78 People Fall Ill After Parasite Linked to Fresh-Cut Vegetables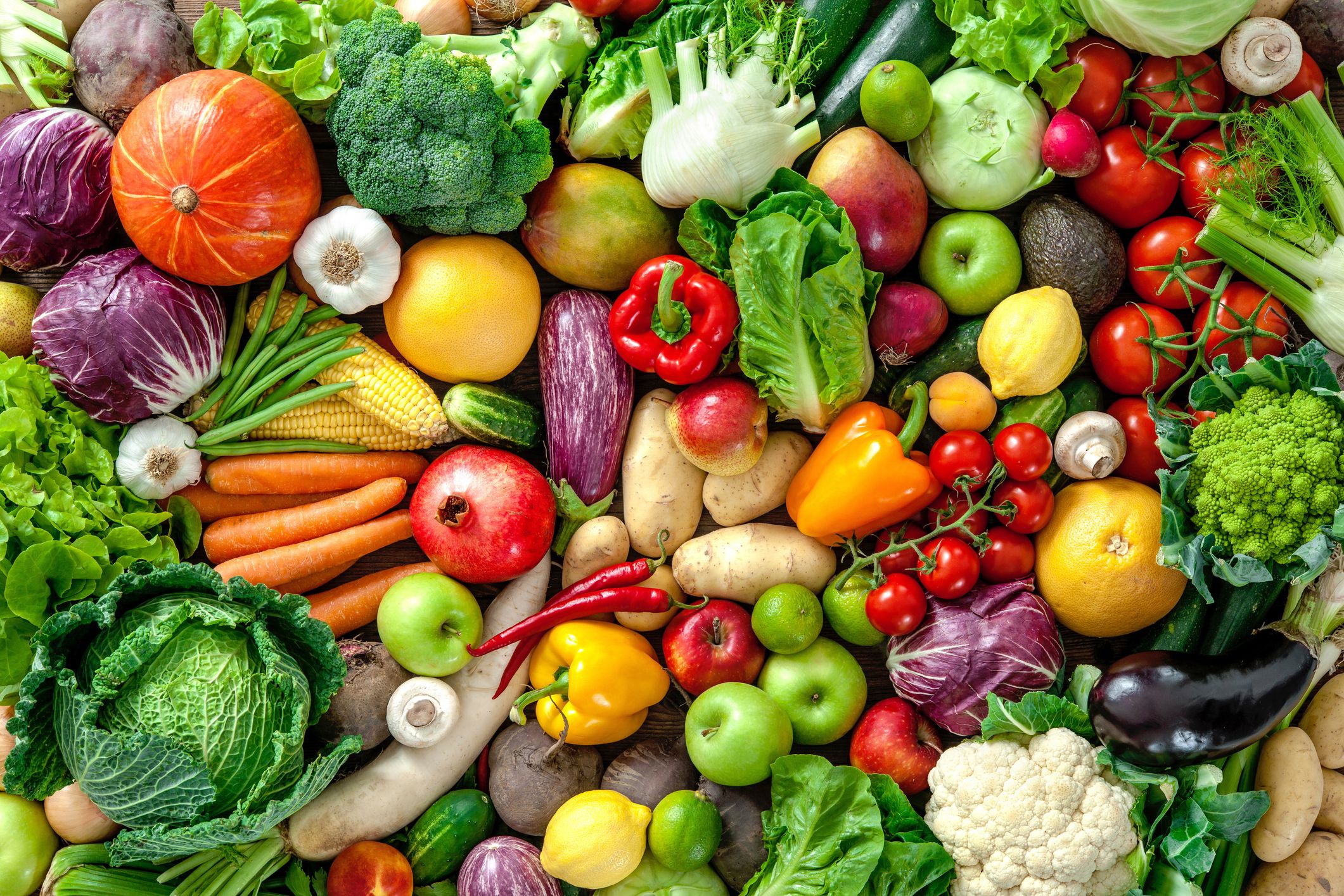 Del Monte has recalled three batches of fresh-cut vegetables. The products were linked to a parasite that has caused 78 people across four states to fall ill.
The Food and Drug Administration (FDA) confirmed the 6oz and 12oz trays containing broccoli, cauliflower, carrots, celery and dip eaten before customers fell ill with the cyclospora parasite were sold in Iowa, Indiana, Michigan, Minnesota and Wisconsin. Del Monte 28oz "small veggie trays" distributed in Illinois and Indiana were also recalled.
The trays were marked with a "best if enjoyed by or before" of June 17 or earlier, and were stocked in Kwik Trip, Kwik Star, Demond's, Sentry, Potash, Meehan's, Country Market, FoodMax Supermarket and Peapod stores.
On Friday, the FDA said lab tests confirmed the 78 people who were taken ill after eating from the vegetable trays had tested positive for cyclosporiasis.
The recall comes after public health officials in Wisconsin and Minnesota warned the fresh-cut vegetables could be the source of the cyclospora parasite.
Del Monte recalled the 6oz and 12oz vegetable trays from stores on June 8, but as the products expire on 17 it warned customers may still have them.
The specific ingredient suspected to be carrying the parasite hasn't been identified, and the FDA is investigating distribution and supplier information.
Cyclospora cayetanensis is a parasite generally spread when a person ingests contaminated food or water.
According to the Centers for Disease Control and Prevention, it generally takes around one week for a person to experience symptoms such as nausea, watery or explosive diarrhea, as well as a loss of appetite, weight loss, and bloating. Vomiting and flu-like symptoms such as headaches and fever can also occur. Cyclosporiasis can be treated with antibiotics, as well as plenty of fluids. If left untreated, symptoms can last between a few days to months—or even longer.
Consumers who have bought the products in question should throw them out immediately, the FDA said. The agency advises anyone who experiences diarrhea for more than three days to contact their healthcare provider.
The decision comes after a romaine lettuce was recalled across the U.S. earlier this year, when 89 people were hospitalized and five died after becoming infected with E.coli.