Delaware Becomes 18th State to Decriminalize Marijuana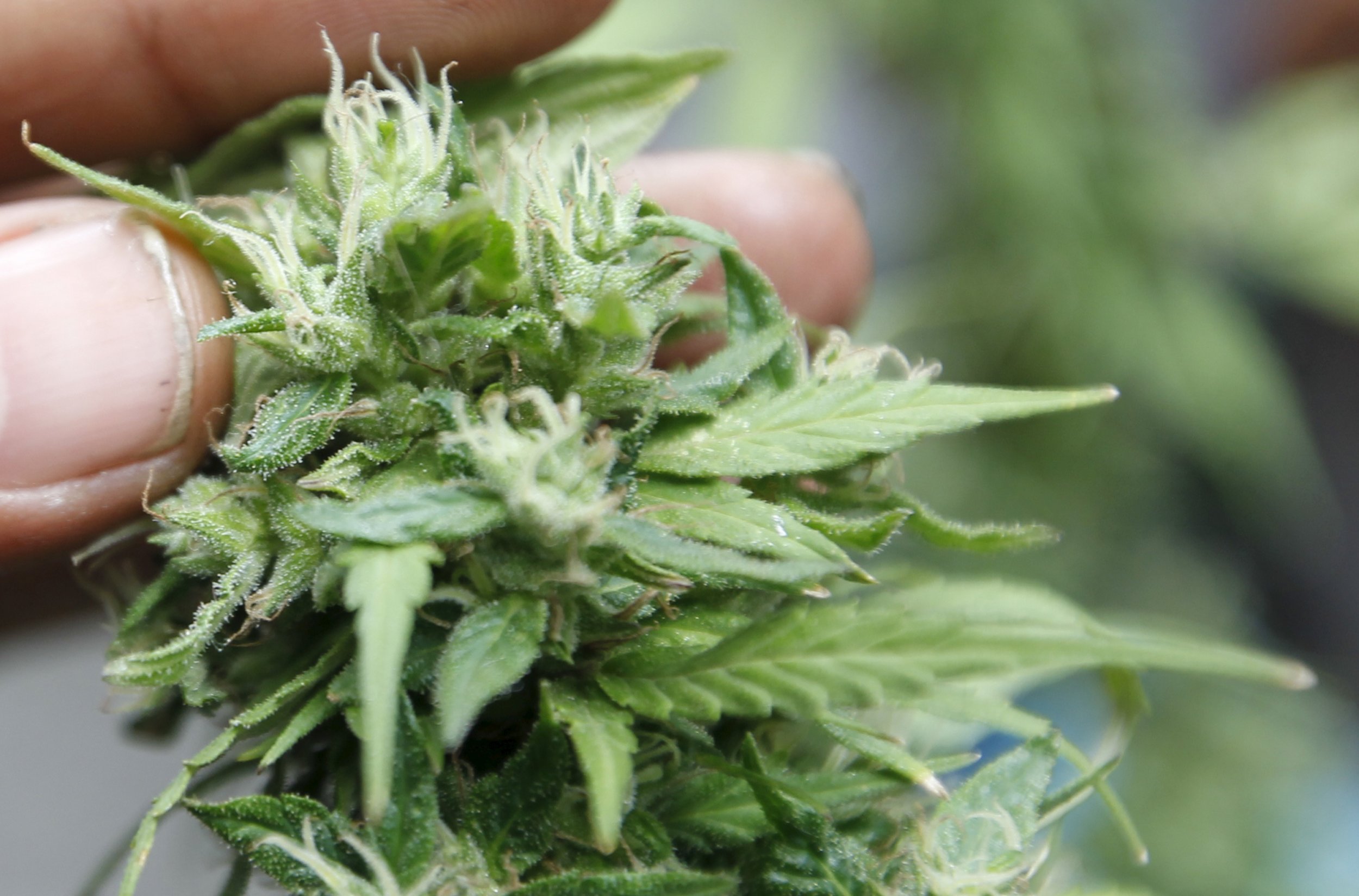 Delaware on Friday officially decriminalized the private use of marijuana, becoming the nation's 18th state to do so. Under the new laws, which go into effect in six months, people in Delaware can possess up to an ounce at a time.
The marijuana is legal so long as it's used privately. In the event authorities catch you taking a toke, your pot could be confiscated--but the penalty is far less severe than it once was.
If caught smoking weed in a public place, Delaware users will be subject to a $100 civil fine. Previously, the same act would be treated as a misdemeanor and it carried a maximum sentence of a fine of up to $1,150 plus six months in jail.
Delaware is also one of 23 states to allow the use of marijuana for medical reasons.