Delaware on Monday joined the growing list of states increasing the minimum wage to $15 an hour.
Governor John Carney, a Democrat, signed a bill to raise the state's $9.25 minimum wage by more than $1 each year through 2025. The increases will not begin to take effect until January 1, 2022.
"This is a big day, and a happy day for workers across the state of Delaware," Carney said at the signing ceremony.
"What we're doing is really, really important," the governor added. "There are many people that go to work every day, work hard, support their families and themselves. And when you think about our work as public officials, there's nothing really more important than giving everybody that opportunity."
Delaware is the tenth state to pass legislation increasing the minimum wage to $15 an hour.
California, Connecticut, Florida, Illinois, Maryland, Massachusetts, New Jersey, New York and Rhode Island, as well as the District of Columbia, have approved measures to increase the minimum wage to $15.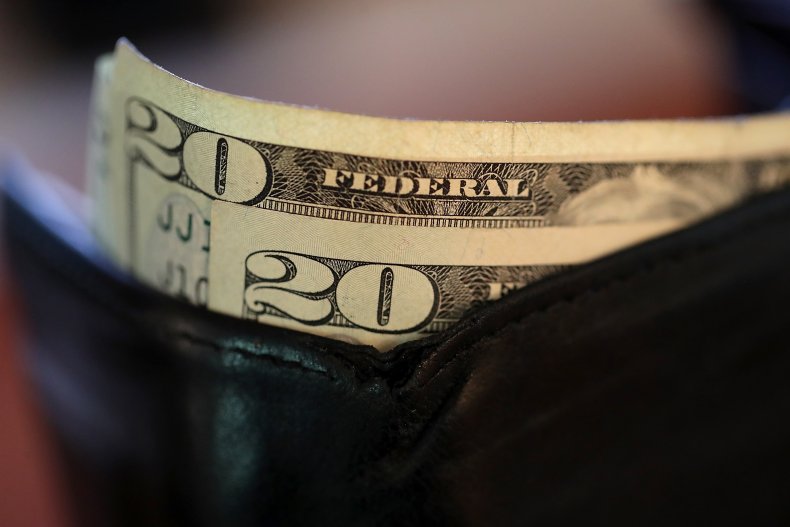 Virginia also passed a minimum wage increase earlier this year, with $1.50 increases each year from 2021 to 2026. But the increases scheduled for 2025 and 2026, which will be $13.50 and $15 per hour, respectively, won't become effective unless the legislation is reenacted by the General Assembly.
The action at the state level to increase pay for workers comes as the federal minimum wage has remained stagnant for over a decade.
President Joe Biden attempted to double the $7.25 federal minimum wage in the American Rescue Plan, the $1.9 trillion coronavirus relief package, but the measure was ultimately struck down.
In April, Biden issued an executive order requiring certain federal contractors to pay a $15 minimum wage. The pay increase will go into effect on January 30, 2022.
Senate Democrats have reintroduced and gained 37 cosponsors for the Raise the Wage Act, a bill that would increase the federal minimum wage to $15 an hour by 2025. The bill has yet to be taken up for a vote.
Amid the federal government's inaction on the issue, some companies have taken it upon themselves to raise the wage for their employees. Amazon, Best Buy, Costco, McDonald's, Bank of America, Target and others have boosted their minimum wages over the past few years.
A new report from the National Low Income Housing Coalition showed there is no state, county or city in the U.S. where a minimum-wage employee working 40 hours per week can afford a two-bedroom rental unit.
The study found that a full-time worker making minimum wage can afford a one-bedroom rental unit in only 7 percent of all counties across the country.
"The minimum wage doesn't pay rent anywhere in the country. And yet $15/hr is somehow 'too much?'" Caifornia congressman Ro Khanna tweeted in response to the report. "I'd like to see my colleagues in Congress live on that and report back."