Should You Delete Facebook Permanently? Quitting for a Month Makes Users Happier: Study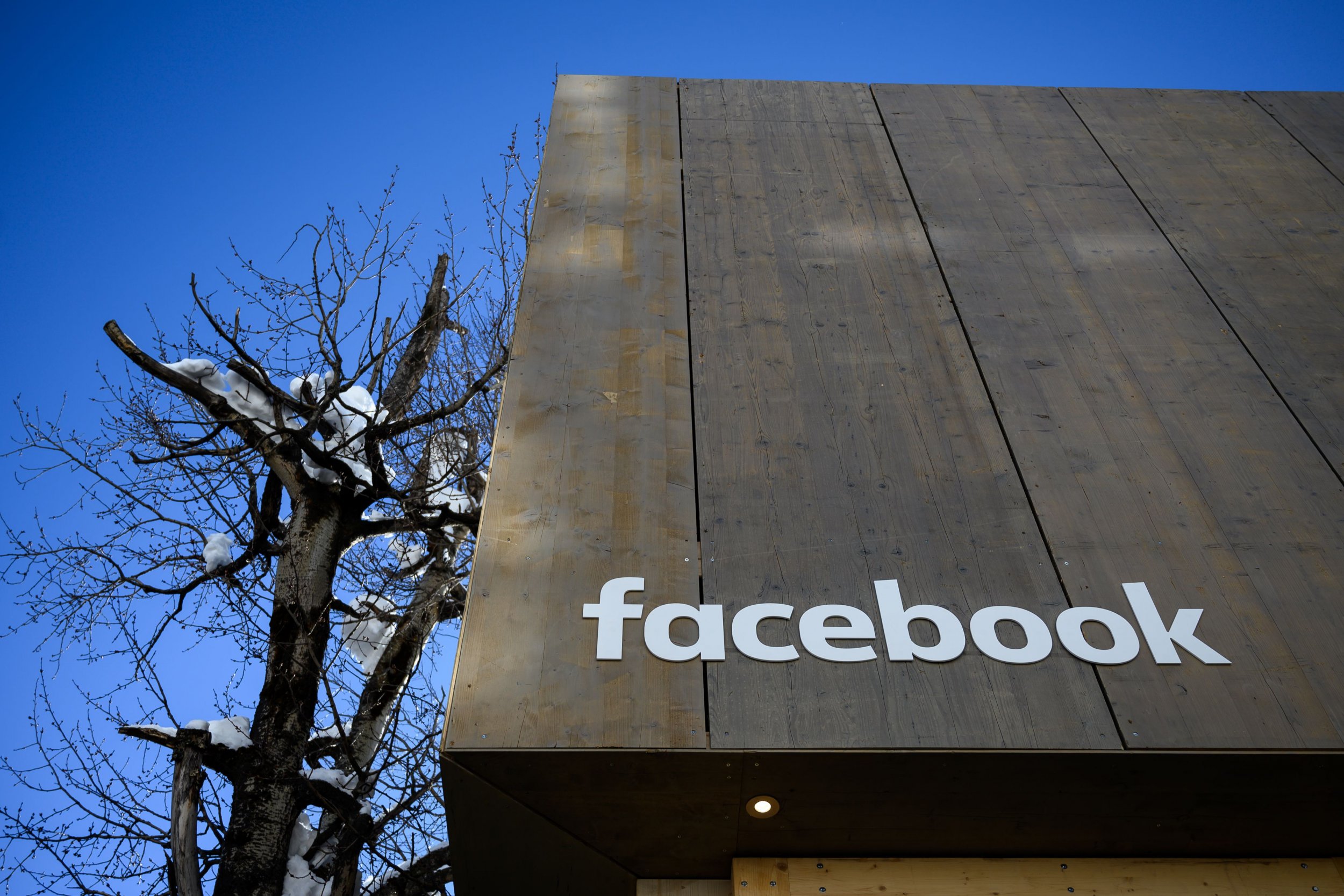 Quitting Facebook for a month makes users happier, according to a new study from Stanford University and New York University.
The study, which was published on Sunday, found that abstaining from Facebook use related to improvement in self-reported well-being, TechCrunch reported.
Individuals who stopped using the platform spent less time consuming news and less time on other social media platforms.
Researchers studied 2,844 people who reported spending an hour on Facebook each day. The well-being improvement was not vast, the report said, noting it was "about 25-40 percent of the effect of psychological interventions including self-help therapy, group training, and individual therapy, as reported in a meta-analysis."
"The great majority of the Treatment group agreed that deactivation was good for them, but they were also more likely to think that people would miss Facebook if they used it less," the study said. It also noted, "We find that four weeks without Facebook improves subjective well-being and substantially reduces post-experiment demand, suggesting that forces such as addiction and projection bias may cause people to use Facebook more than they otherwise would."
The report issues a caution about the structure of the study, noting that "many of our outcome variables are self-reported, adding scope for both measurement error and experimenter demand effects."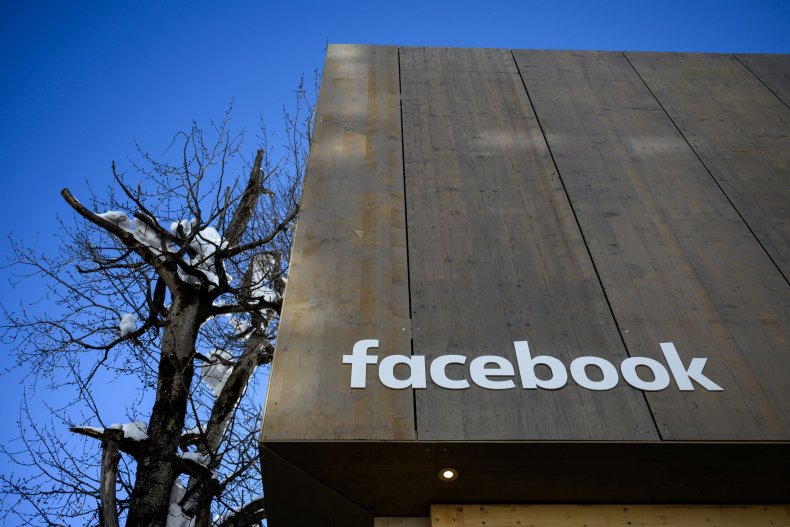 The research comes after a broader discussion about the relationship between social media websites, politics and the dissemination of fake information on various platforms, which has spurred a raft of negative publicity for Facebook. Much of the critical coverage has discussed Facebook's use of user data, a concern that was amplified by the Cambridge Analytica scandal.
Facebook CEO Mark Zuckerberg testified before Congress last year after reports found that the social media company had exposed data from 87 million users to Cambridge Analytica, which the Trump campaign had hired during the 2016 election cycle.
The role of the social media giant in enabling Russian attempts to influence the 2016 election have repeatedly spurred outrage.
In December, the NAACP called for a week-long boycott of Facebook and Instagram after a report that Russia's social media campaign during the election included a concerted effort targeting African-Americans, Bloomberg reported.
Amid these concerns, Facebook is also generating less traction among young users.
A Pew Research Center study from May 2018 showed a shift in the proportion of teenagers who were Facebook users. While in 2015, 71 percent of 13- to 17-year-olds said they used Facebook, in 2018, that figure had dropped to 51 percent.
In addition, Facebook use was significantly below that of YouTube, Instagram and Snapchat.
Another Pew Research survey published in September 2018 found that 42 percent of adult Facebook users said they had not checked the platform for several weeks at some point in the prior year.
The company's stock has dropped over the last six months. On August 6, shares were valued at more than $185. They reached a low point on December 24, hitting below $125 and cost $166.69 on January 31.
Facebook did not comment to Newsweek prior to publication.